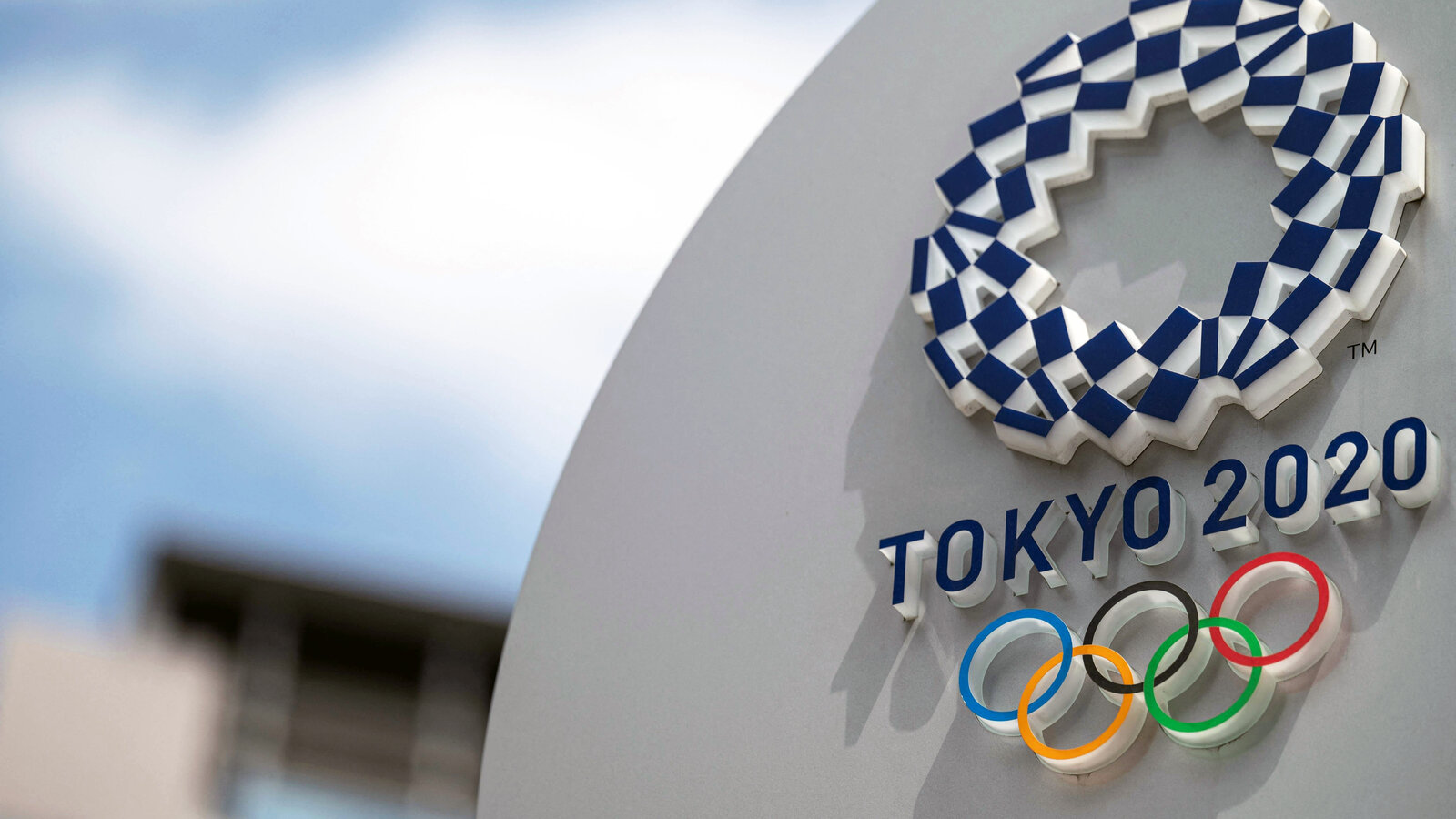 By Jacob Sahms
The Olympics officially start tomorrow with the Opening Ceremonies, but several sports, like women's soccer, softball, and archery, have already recorded their first contest. While tensions rise around a different strain of COVID-19 and different expectations for travel both outside of Japan and internally, the Games appear to still go on. And yet, these Games, like much of the last year, are different.
The Olympians from around the world will compete in arenas, in pools, on fields, and on courts largely unpopulated by other humans. Outside of their coaches and a medical personnel, the athletes will largely compete for themselves and the work they have put in for the last five years, and before the unblinking eye of cameras and recorders broadcasting the Olympics around the world. The cheers will be absent; the buzz in the arenas will be missing.
There has to be some sadness there, doesn't it? That the crowds of fans cheering their countrymen and women on will be at home, watching on televisions and phones. The first races, the competitions, had spectators — in fact, the author of Hebrews wrote in chapter 12: "Therefore, since we are surrounded by such a great cloud of witnesses, let us throw off everything that hinders and the sin that so easily entangles. And let us run with perseverance the race marked out for us, fixing our eyes on Jesus, the pioneer and perfecter of faith." The author knew the crowd mattered, too, but for this particular Olympics, like so much of our lives, the athletes won't actually be able to see their cloud (or crowd).
And yet, with all of the sadness, the Olympics still beg to be watched. Whether you know a competitor or you solely cheer for your country of origin or enjoy the competition itself, competition will happen. In fact, Sweden has already defeated the United States in women's soccer, and this is the beauty of competition — regardless of who can play, or who shows up, or who is disallowed because of COVID-19, it has always been the beauty of sport that you play the opponent in front of you. It's important, and inspirational, because underdogs will win, athletes will overcome adversity and injury, and the Games will showcase people we have never heard of doing amazing acts of strength, and speed, and knowledge.
Whether you watch or not, pray. Pray for the athletes. Pray for their coaches, for their families, for those who minister to them. Pray that people would make wise decisions and that safety and peace will reign. Pray for fair play, for just judges, for inspiration to move others to overcome adversity. This is the best of the games.
"Faster, Higher, Stronger – Together."