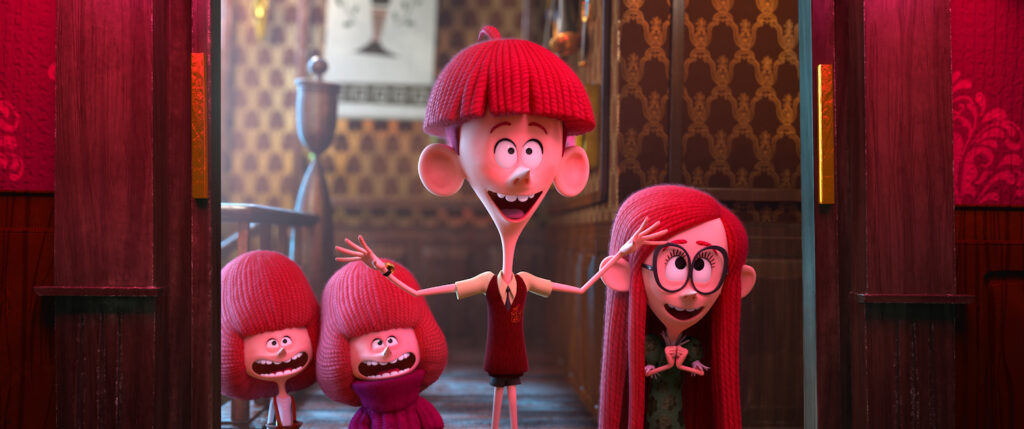 By Jacob Sahms
Netflix's The Willoughbys, a wild adventure about four underprivileged children who discover life on their own, delivers a high energy, slapstick comedy thanks to the character design of Craig Kellman (Madagascar, Hotel Transylvania, The Addams Family). When the Willougby children take in an abandoned child and find themselves homeless, they hatch a plot to retake the family estate and go on a journey of self-discovery that brings with it elements of Mary Poppins, Nanny McPhee, and a wild, colorful world that would've made Willy Wonka Proud.
In the story that seems ripped from a Roald Dahl novel, and is actually written by The Giver author Lois Lowry, Will Forte's eldest son Tim constantly works to keep his younger sister, Jane (Alessia Cara), and twin younger brothers, Barnaby and Barnaby (Sean Cullen), out of trouble with his negligent, self-centered parents, Mr. and Mrs. Willoughby (Martin Short and Jane Krakowski). When the narrator, a cat (Ricky Gervais) intervenes in having a baby named Ruth dropped off in front of the Willoughby home, Tim sees someone else they need to care for but his parents kick them out instead. Deciding that they would be better off as orphans, the Willoughby children bond together to rid themselves of their parents so that they can reclaim Willoughby greatness, choosing generosity and invention, by sending their parents on a faraway vacation that the children made up.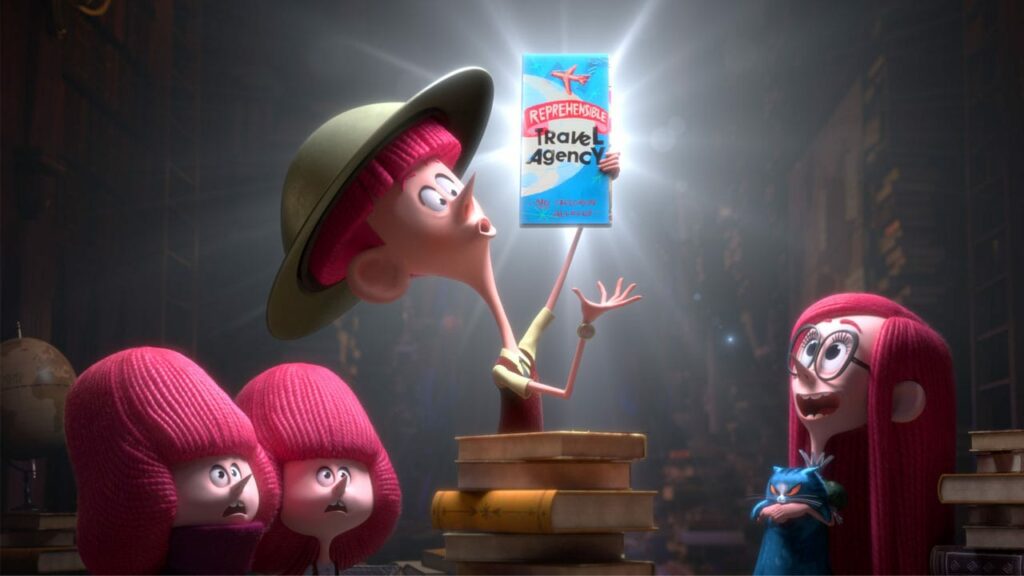 Of course, in devious plans like these, the parents fall for the children's plan, but it doesn't exactly work out like they hoped. Because the parents send for a cheap, eccentric nanny named Linda (Maya Rudolph) who teaches the Willoughby children a thing or two about love. A local candy magnate named Commander Melanoff (Terry Crewes) gets involved, Tim keeps trying to defend his siblings, and they ultimately end up chasing after their parents. It's all ridiculous and wonderful at the same time, and incredibly family friendly (as long as kids are aware that their parents would never deny them food, drink, or shelter).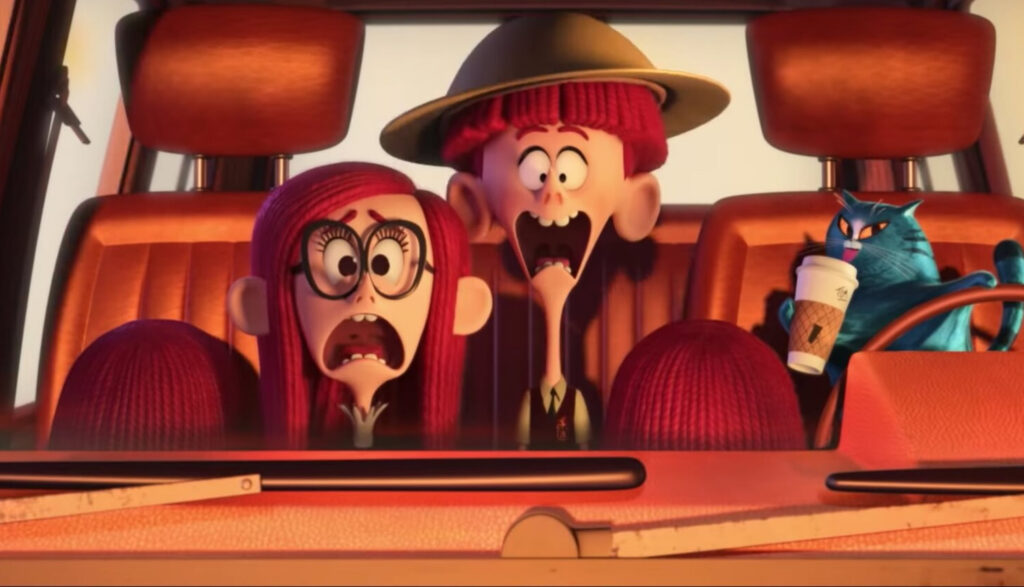 Like parents (or aunts in uncles) in various Disney stories or the aforementioned imagination of Dahl, these adults get their comeuppance but their real punishment is that they never see the beauty in their children. Cara's Jane can sing beautifully even though the Willoughby elders constantly try to silence her voice, and the boys are all caring and inventive. The hijinks are certainly exciting for the kids, but parents may be driven to hug their children a bit tighter and recognize the times (on a much smaller scale) where they are not mindful thanks to work, fatigue, or other real-world issues. In the end, The Willoughbys proves that we're better together, that we need each other, and that family is more than one's legacy: it's the people you're with and the way you show your love!