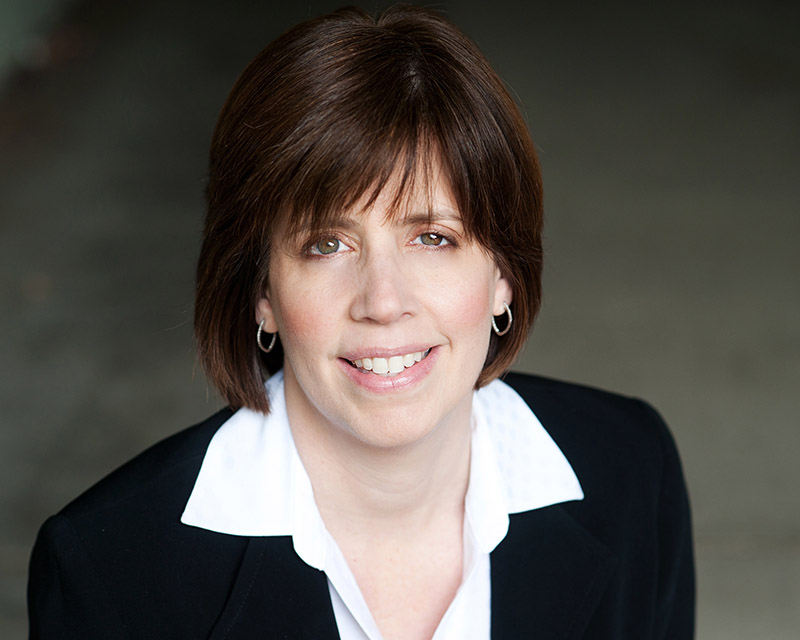 By Jacob Sahms
Dete Meserve of Wind Dancer Films has had a hand in television (Saint George) and film (What Women Want, The Keeping Room), but the first novel in her series about intrepid journalist Kate Bradley has just been released as a feature-length film by Netflix. The story is part-mystery, part-romance, but it's a fictional exploration of a real-life questioning troubling Meserve: Why haven't we explored the ways of doing good?
In Good Sam, Bradley is assigned to cover the story of how someone is leaving packages of $100,000 at the front door of strangers around New York City. Bradley is skeptical: who would do that, and what is their motivation? Meserve admitted that she was initially struggling with how many stories, true stories in the news or fictional tales, focusing on the evil things that humans do to each other, and the lack of focus on stories about good things. Like Bradley, she set out to tell a story that she questioned initially, wondering if it could even be a story or idea that would sell.
"The idea resonated with me," Meserve shared from Los Angeles. "We often champion the most beautiful, the richest, the most out there personality-wise. Could we champion everyday, ordinary people doing extraordinary things?"
Meserve has just released a book, Random Acts of Kindness, that tracks true stories of kindness with several intentional lenses: the person doing the kindness couldn't benefit from it empirically, there would be no excuses that anyone, anywhere could do the kindness regardless of age, gender, or location, and the book would actually benefit those doing random acts of kindness like Fill My Basket. Personally, the author/producer even gave a copy of the book to her son's karate instructor, who found himself wrestling with his belief in humanity after a stabbing.
"I think we need to celebrate people who are doing good," she continued. "When my editor saw the mention of thousands of people who comment and share stories on my Facebook page, she asked me, 'Don't you mean hundreds?' Let's bring more light to people doing good things. When we see people doing good, it makes us want to do good, too."
The filmmaker has always felt that doing good was "baked in" to her understanding of her place in the world. She says that it's hard to pinpoint a specific moment, because it was just the way her parents, and her community, responded, connecting to other human beings in the neighborhood. "It was never, 'hey, look at how great we are,' but if someone was sick, you stopped by, if someone was injured, you mowed their lawn, if someone died, you checked in on their family."
"It's so ordinary, like breathing. But we've distanced ourselves from each other, and to heal, we have to see ourselves as united not separate."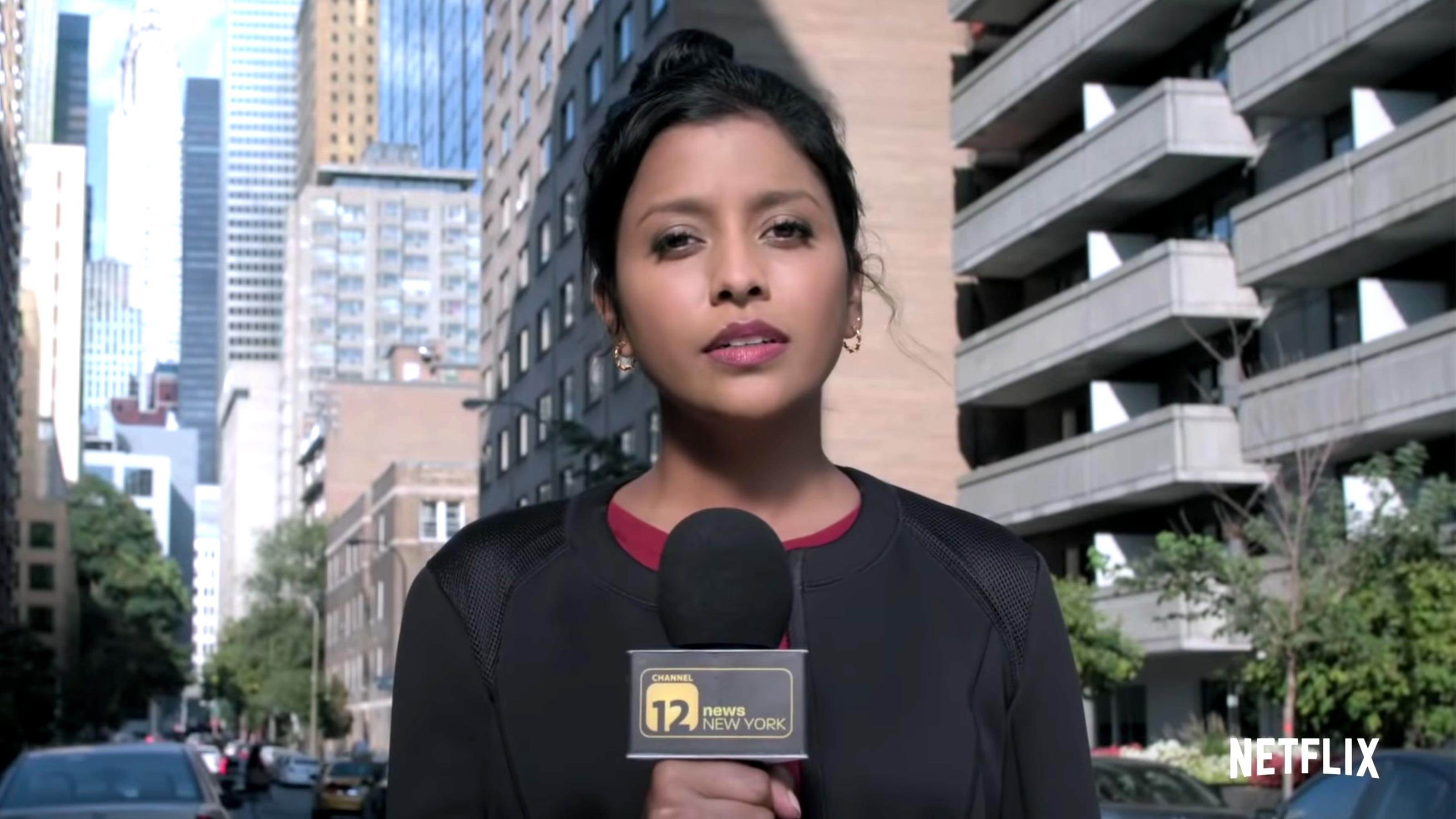 To that end, Meserve and Netflix cast Tiya Sircar, an Indian American actress, as Bradley. The writer/producer credits on Good Sam allowed Meserve to be involved in multiple aspects of the film but as she's always perceived herself as breaking down stereotypes, casting Sircar, as a woman of color as her lead actress, is one of her most proud moments. "Tiya is smart, bold, and vulnerable. She shows that the journey isn't just about finding a guy but breaking the belief system about how people behave. She's the one who shows that the Good Sam movement 'spreads like miracles do.""
But this is life imitating art imitating life: Meserve invited one lucky reader to the premiere. What she didn't know was that the reader had lost one of her children eight months prior, and that her other daughter was diagnosed with the same disease. Attending the premiere granted her a little respite but the opportunity grew larger when other fans found out about the woman's situation and pitched in airfare and lodging for free. Since then, the woman has now shared the love and light in her own setting, Merserve said, proving that a small opportunity for one person can provide a huge, life-changing opportunity to another.
Now, Meserve hopes that this will just be the beginning, that she can deliver more films that are family-friendly and focused on kindness and goodness. She's going to keep telling the stories, refusing to stop asking the question, why can't we explore more ways of doing good?