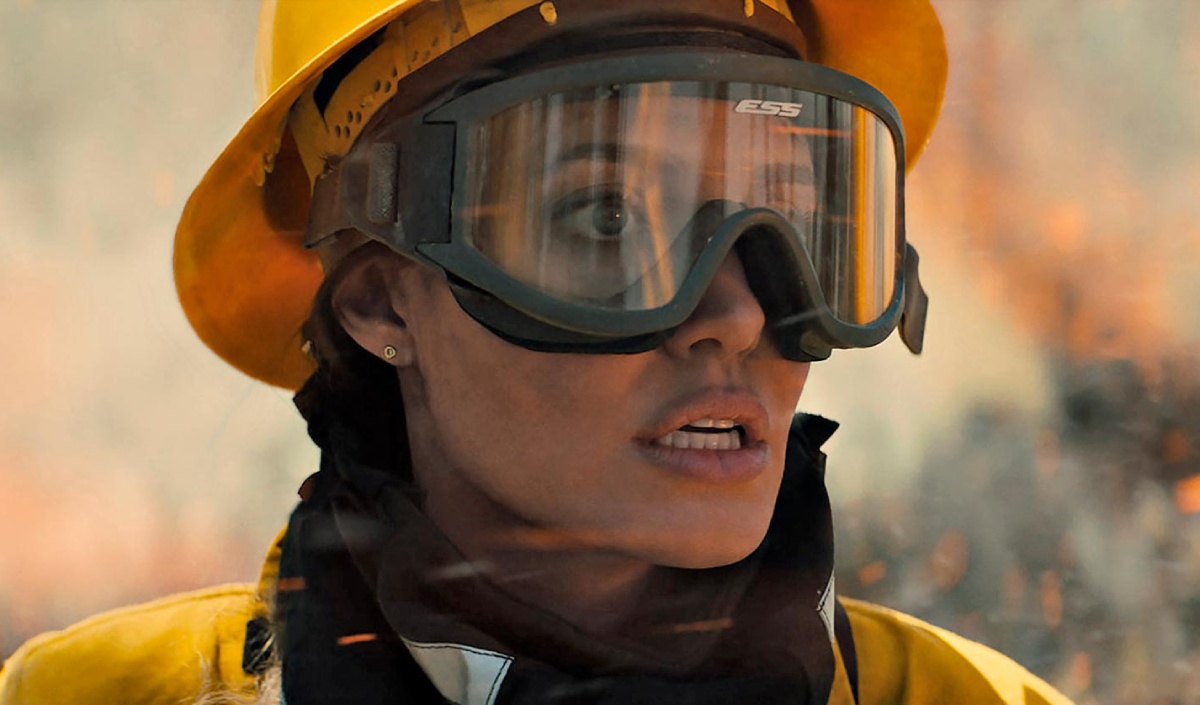 By Jacob Sahms
In the cinematic adaptation of Michael Kortya's novel Those Who Wish Me Dead, the Montana wilderness becomes the backdrop for a deadly game of cat-and-mouse between local law enforcement and two military-trained assassins. Caught in the middle is young Connor (Finn Little), the only living witness to the assassins' murders. When his father runs from the mob with Connor in tow, surviving the forrest wilderness becomes Connor's only hope of survival.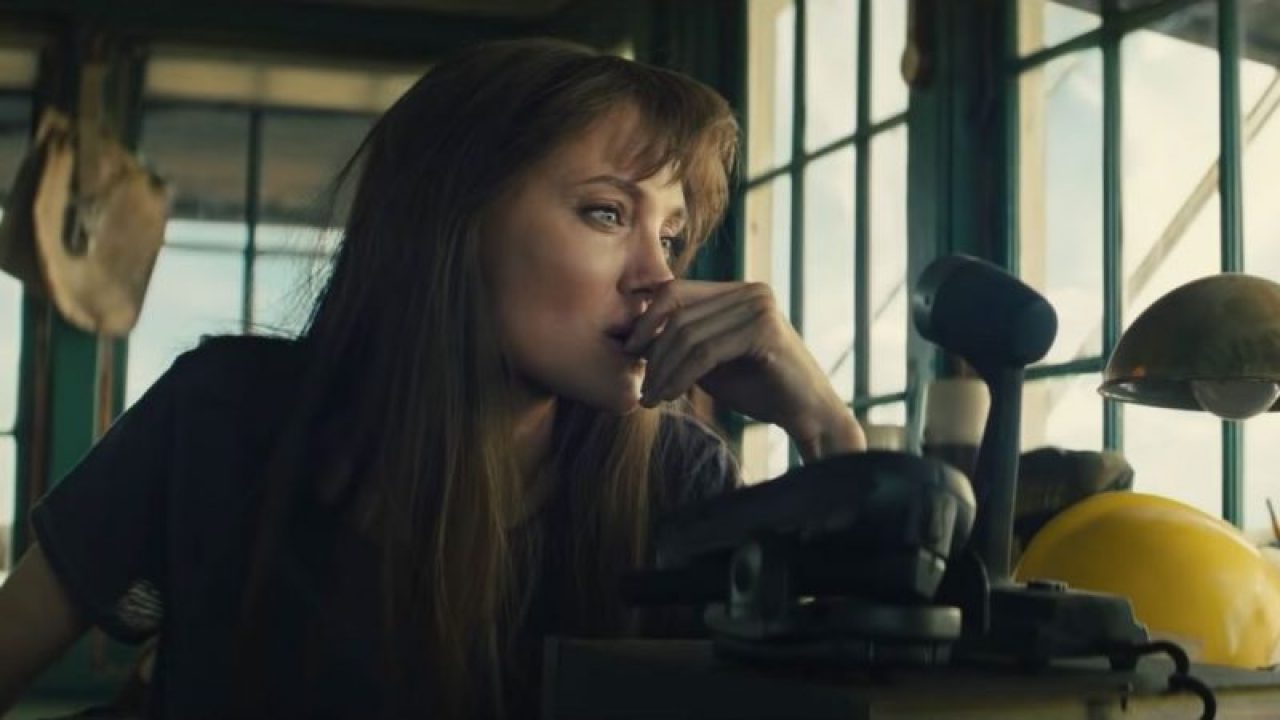 Those Who Wish Me Dead is only for mature audiences due to strong language throughout and some brutal violence.
Starring Angelina Jolie and Jon Bernthal, the film has a starkly Western feel, not least because of the direction of Taylor Sheridan (Hell or High Water, Wind River, Without Remorse). Jolie's Hannah Faber is a disgraced firejumper, suffering from PTSD and guilt over the loss of three young children in a fire, while Bernthal is Deputy Sheriff Ethan Sawyer, Faber's ex-boyfriend and a father-to-be with Allison (Medina Senghore). Together, they're the area's best hope of stopping the onslaught of father/son assassins Jack and Patrick Blackwell (Aiden Gillen and Nicholas Hoult), the violent arm of mob boss Arthur Phillip (Tyler Perry). When the assassins start a massive forrest fire to cover their tracks, the firejumper and the deputy must lead others to a victory that seems impossible.
Kortya's novel is tense and action-packed, stacking the odds against the heroes, but Sheridan has doubled-down on the intensity, with the strong cast, pulsating score by Brian Tyler, and cinematographic shots of the human interaction, forrest, and nature. It's not just the "thriller" aspects that stand out, but the human nature ones, too.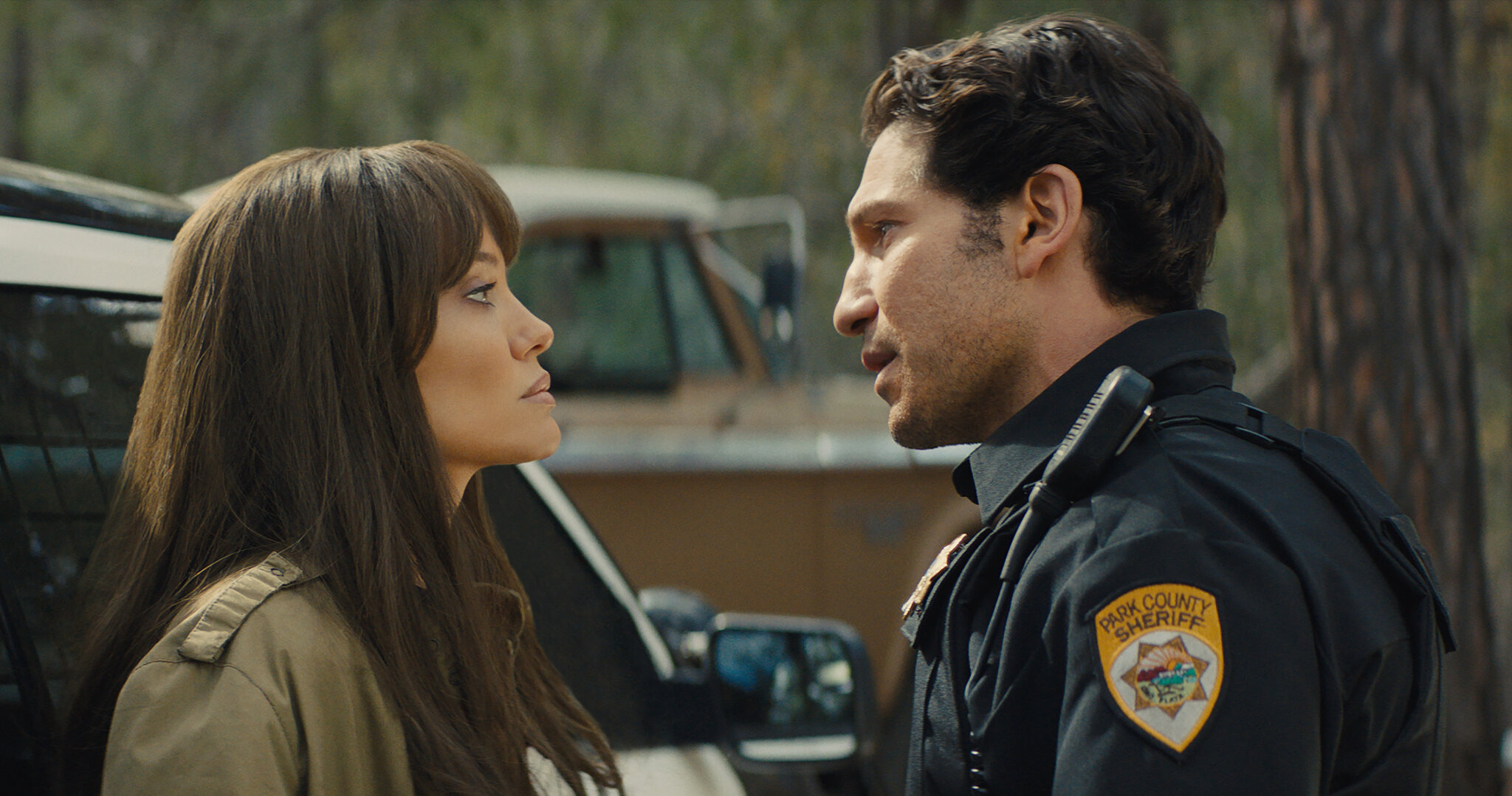 Faber's guilt has left her seeking thrills that tempt fate, decisions that cry out for series psychological examination but that reflect the human inability to process all of the hurt that she has experienced. She, like Senghore's Allison, shows incredible courage in the face of ridiculous violence and persecution, and provides the emotional connection to Little that gives the film its heart. Her willingness to sacrifice, to stand up to evil that she appears to have no chance against, redeems her from the mistakes she is ashamed of, that she feels chained by.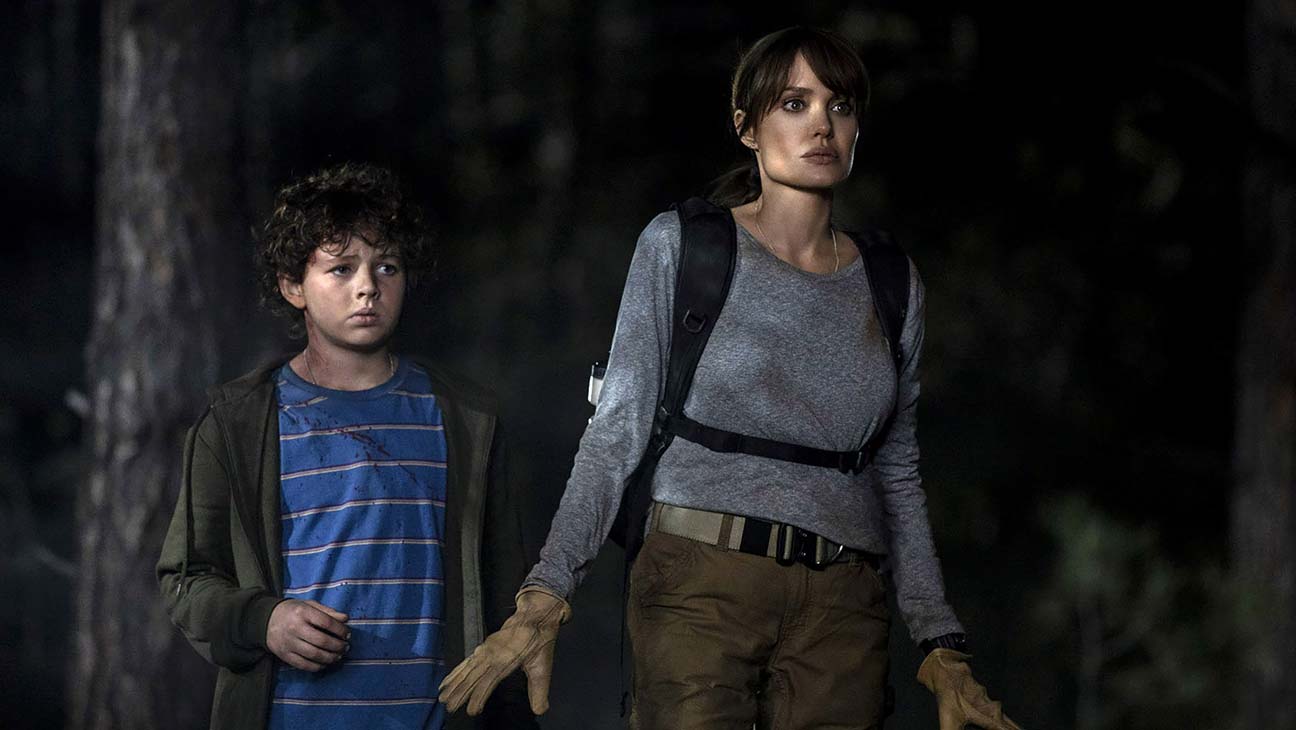 Yes, the plot is driven by the onslaught of the assassins, but the real story is about Faber's transformation from broken soul to thriving protector. Stationed in a forgotten outpost as "punishment" for her failure, to finding purpose and meaning with Connor, the story brings Faber's character through a full arc. Her redemption comes through the fire, refining the elements that has clung to her away and leaving only the parts of her that have been purified. Just like the forrest will grow anew after a fire, or a mother will protect her young with her body even as she burns, what's left after those who wished them dead are gone is triumphant.
Jolie returns after a decade-long absence from deep stories with a tale that will leave audiences cheering, and challenge us to be the best that we could be. Moving past shame into purpose, we too can be reminded that we're not chained to our past mistakes anymore thanks to the transforming power of grace through Jesus.