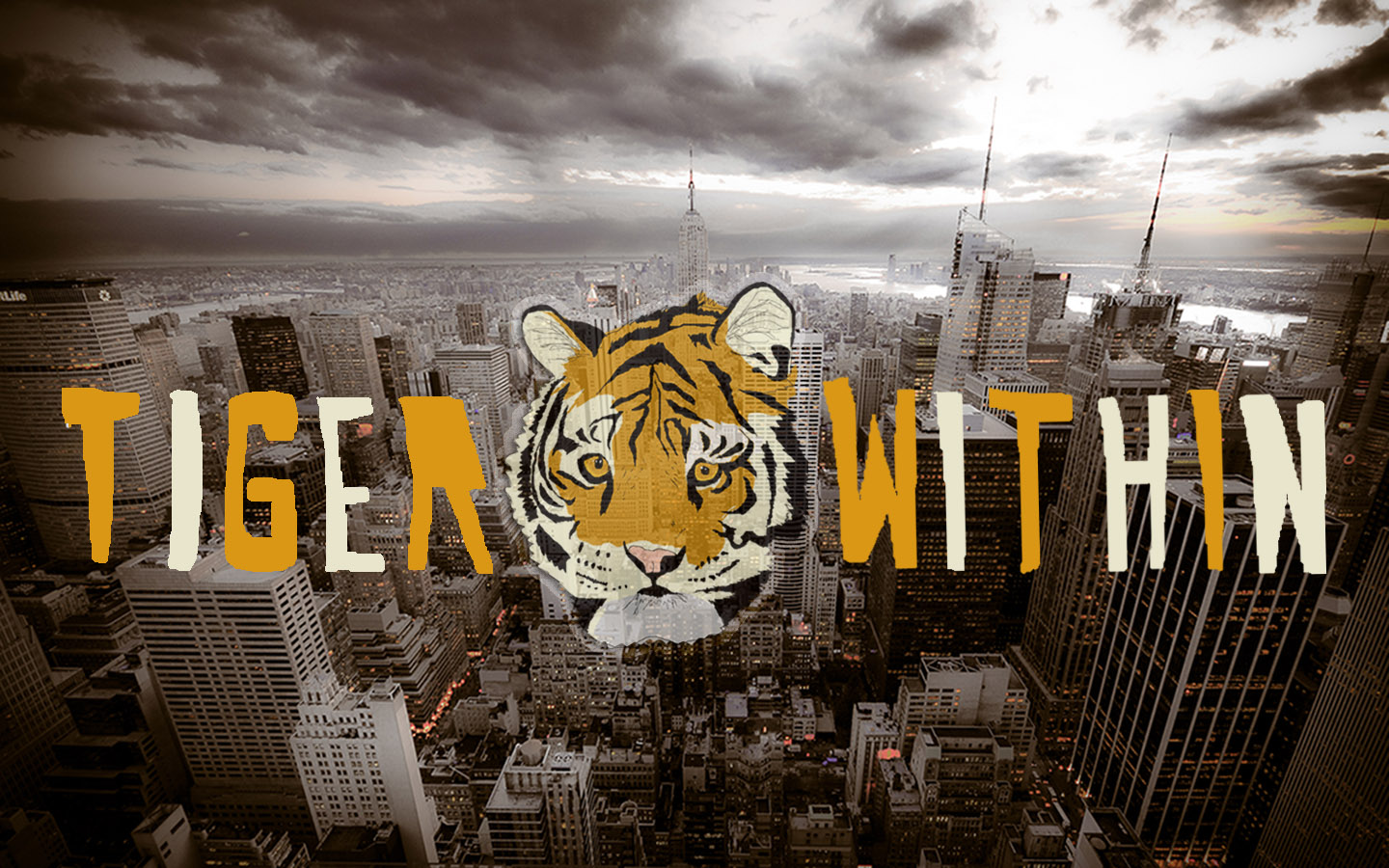 By Jacob Sahms
Casey (Margot Josefsohn) has anger issues, ones she can't quite explain because she's looking at her fourteen years up close. When she finally runs away from the school where she's misunderstood and the home where her mother's boyfriend makes her persona non grata, she runs headfirst into the arms of Holocaust survivor Samuel (Ed Asner). She's working the streets to get by as a homeless teen, while he's longing for someone to love – to create a family with – and then, suddenly, life throws them together.
Tiger Within, from screenwriter Gina Wendkos (The Princess Diaries, Coyote Ugly) and Sundance-winning director Rafal Zielinski, burns slowly, stalking the audience with Casey's roughness and Samuel's grace. She doesn't believe in the Holocaust; he lost everything because of it. She cusses and hits and screams; he's patient, calm, and forgiving. They are an odd couple, but one that provides a necessary reminder of what family looks like in the midst of a broken world.
Casey doesn't fit in, and she does everything she can to accentuate that as the film opens. She's tattooed curse words on herself; she has a swastika on her jacket that doesn't mean what she thinks it means. She knows her mom isn't who she needs her to be, and she challenges the violent expectations (off screen) that exist between her mother and her mother's boyfriend. She's smart and oblivious; she's fourteen! But when she makes the decision to go on the run, she explores options for friendship and family that don't pan out. She embodies every kid, every person, who felt like they didn't fit in – who felt like their family turned their back on them.
Samuel is the savior she didn't know she needed.
Opposite Casey, Asner's Samuel is serene, uncomplicated, quiet. He's lost everything and lives in isolation. He values prayer, the synagogue, the possibility of saving a broken thing to make his own soul well. Samuel could be the Biblical Job, but he's also Eli in the temple realizing that his lifelong end is to pass on his lessons learned to someone else (the young boy Samuel transposed for Casey here). Samuel shows Casey that she's beautiful, powerful, and beloved. He shows her the tiger within, and in an artistically-communicated way, Zielinski blends animation and reality together to show us how Casey releases that Tiger.
The understanding of one's place in the world, to care for one another, to make something new out of so much pain – this is such a lesson for 2020. People look around and see the state of things, and sit in sackcloth and ashes, instead of offering a hand up to each other. Instead of moving forward, finding a way forward together, too often, we scratch and claw. That's the life Casey is destined for, condemned maybe by her mother's choices. But Samuel provides her salvation, redemption, a hereafter, and in her taking his hand, she provides him the same.
It's beauty, beauty from ashes.