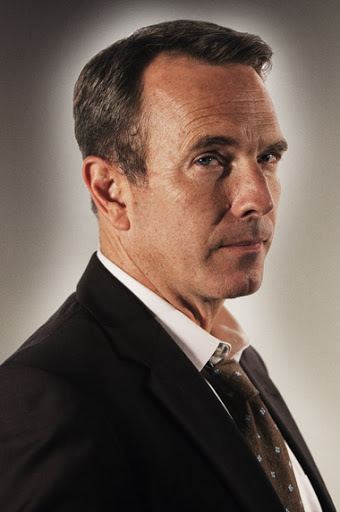 By Jacob Sahms
A veteran of shows like Breaking Bad and American Crime, Todd Terry balances a full-time career as a realtor in Dallas, Texas, with pursuing his acting dream. Because both roles are flexible, he's been able to provide for his family while continuing to find ways to tell new stories. Now, audiences can find Terry starring in Vindication, an episodic crime show written and directed by Jarod O'Flaherty, that explores Biblical principles in the midst of Detective Travis' pursuit of justice.
As a fifteen year old, Terry saw Field of Dreams, and felt a spiritual pull as the film looked at building dreams even when the elements are unseen. By eighteen, his mother had influenced him to earn his realtor's license, but he spent the next five years in and out of treatment. But when he settled down into a relationship with his wife Anna, he knew that he needed a way to provide for his family, even as he pursued his dream of acting.
"I absolutely love both jobs," Terry shared, "but acting is my passion. Real estate is a salesmanship job, and it informs my business and my acting as well. It's made me more conscientious of what I'm willing to do financially. Typically as an actor you'd do anything for a piece of bread, to get a job. But i've become more business-minded."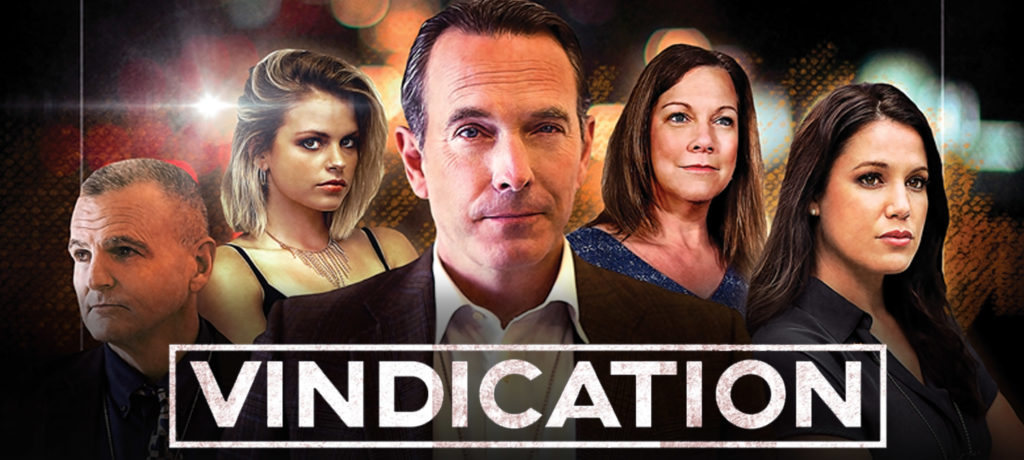 Now, Terry finds himself in a crime show just like the ones he enjoys watching himself, like Bosch or Blue Bloods, using his experience to navigate Travis' role on duty and at home as a husband and father. "I've been married for twenty-three years and have two boys, so Travis isn't just like me but there are parts that are," explained the actor. "It's drawing from your experience, making some stuff up, and being crafted by the writer's words. The cop or detective aspect, the inquisitiveness, if I had a choice to go for a different career, it would probably be as a detective. "Crime shows fascinate me, because of the suspense and intrigue, and I tend to play cops or DEA agents in a lot of roles."
Up close for two seasons of the show now streaming on Pure Flix, Terry knows it keeps the audience guessing even if he has to suspend belief because he already knows where the character is going and what's coming. But audiences have shared how they've been moved by the twist – the audience rarely knows who is going to be vindicated by the end of the episode – and he loves that this medium is being used to convey Biblical truths that keep people engaged.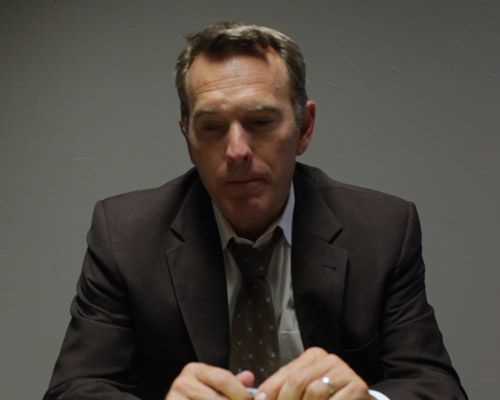 "Jesus told stories and the medium of tv and film allows us to do that. Sometimes Christian media gives information in a medium that is made to apply action, allowing the viewer to experience it and figure it out for yourself. I think all drama should do that. Vindication allows us that. To really tell a story is quite an art. You can't spell it out for everyone. It's what I appreciate about the Bible, that two people get something totally different out of the same verse because the Holy Spirit can reveal something totally different. Good TV and film keep you guessing."
Having been in the business for decades now, the actor has been considering what the next stages might look like, in terms of writing and directing stories of his own making. Terry is honest about his own desire to know everything about everything before he gets started, admitting to some procrastination, and about his desire to tell a story that would shine a light on families and relationships. As someone who has overcome addiction, grown in familial relationships as a husband and father, and balanced two successful careers, the path to success in the next step seems attainable.
For a person like Todd Terry, it will just be all about putting in another day's honest work.
Vindication is now streaming on Pure Flix.