Check out this week's Christmas offerings from Christian Cinema!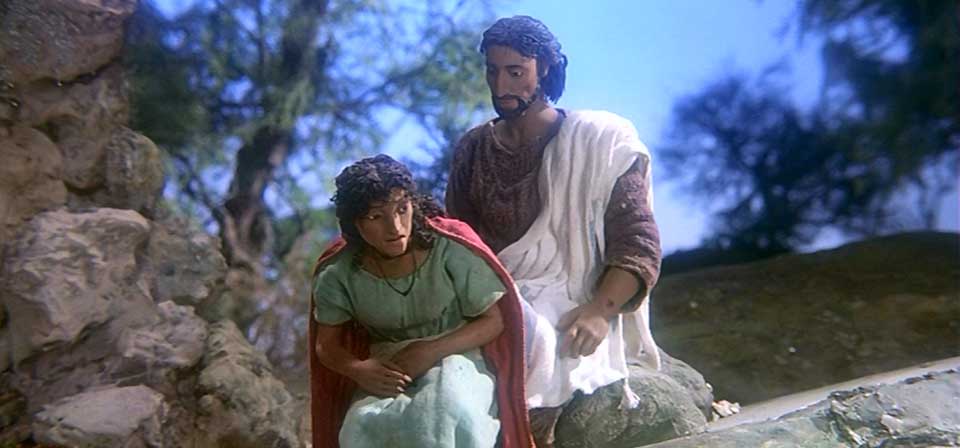 The Miracle Maker
"The Miracle Maker is coming!" If any town is in need of a miracle, it's Woodhaven, a tiny town hanging on the edge of the American frontier. It's nearly Christmas, but it's hardly a season of celebration. Work is scarce, money is tight, love is lagging, and spirits are down. Maybe the Miracle Maker can turn things around. The town anxiously waits for someone magnificent who can change their lives. But the ragged traveler who appears isn't who anyone expects—except for one small, silent boy and a precocious little girl. This man can barely take care of himself, let alone fulfill the dreams of others. But miracles can come in all shapes and sizes—and sometimes from unexpected people. Your entire family will love this Christmas tale of hope, love, and miracles.
Scrooge (1935)
Sir Seymour Hicks gives a riveting performance as Ebenezer Scrooge in Charles Dickens's timeless classic, Scrooge. Scrooge is mean old miser who wants nothing to do with Christmas, bitterly rejecting the company and well wishes of his fellow man. But on this Christmas Eve, Scrooge's former partner, Jacob Marley, an invisible but forceful ghostly presence, visits Scrooge to warn him that his time is running short. Throughout the long, cold night, the Ghosts of Christmas Past, Present and Future appear to Scrooge, taking him on a journey into the very spirit and magic of Christmas itself.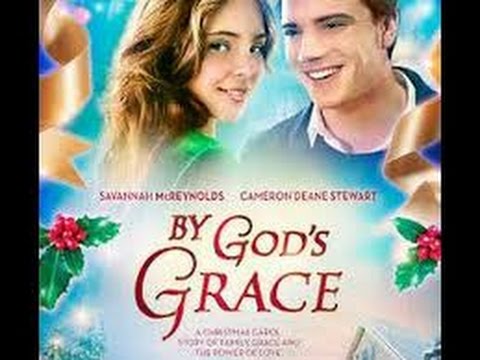 By God's Grace
To the world, 16 year old Chris Taylor had everything. He had loving and giving parents, a new found love in his childhood friend, and adoration in his little sister. Then tragedy struck that Christmas Eve, leaving Chris to lead a lonely and empty life that would have ramifications to everyone around him. Chris will learn that the heartbreak of the past doesn't have to form the future. With love and Grace, he will mend the hurts that he caused.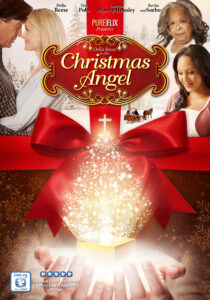 Christmas Angel
Every year before Christmas break, the students in Olivia Mead's class present "My Impossible Christmas Wish" papers, but this year, something unusual is happening… the wishes are coming true. Olivia (Izabela Vidovic) takes note, because she has been wishing for a long time that her single-parent mom (Terry Polo) could find the right person, a man Olivia could call "Dad".
Olivia is soon convinced the answers are linked to the abandoned house across the street – known throughout the school as the "wishing house" – when she sees a bright glow and a mysterious woman at the window. When she sets out to prove it's an angel, Olivia creates a stir that puts her at odds with the property owner, Dr. Nathan Davis (Kevin Sorbo), a cynical man who has been beaten down by tragic events in his life.
What Olivia discovers is a reclusive and mysterious inhabitant of the house, Elsie Waybright (Della Reese). Elsie is no angel, and she has plenty of secrets to keep, but she does have the answer to how the Christmas wishes came true. Elsie's unlikely friendship with Olivia shows them both that anyone can be an angel to others, but when wishes become prayers, good angels take the truly impossible requests to God, and not into their own hands…