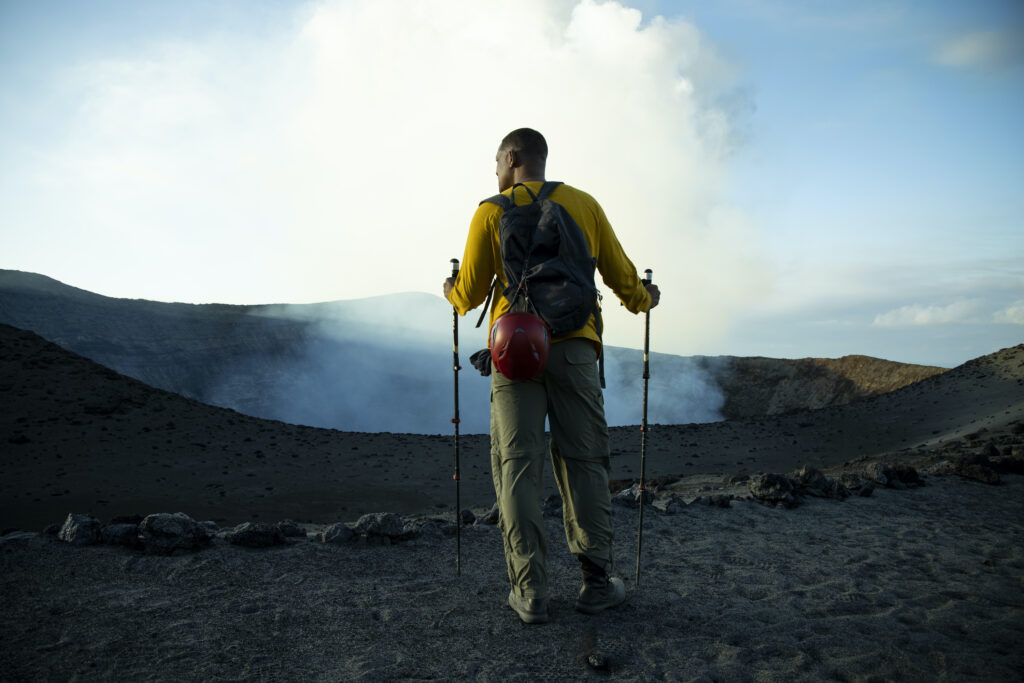 By Jacob Sahms
Disney+ and National Geographic are delivering a spellbinding six-part series about hidden secrets around the world in nature. Executive producers Academy Award-nominated filmmaker Darren Aronofsky, Protozoa Pictures, and Jane Root's Nutopia and Westbrook Studios back a globe-trotting exploration by two-time Academy Award nominee Will Smith – yes, that Will Smith – who joins scientists and photographers like marine biologist and National Geographic Explorer Diva Amon, polar expeditionist Dwayne Fields, engineer and National Geographic Explorer Albert Lin, National Geographic Photographer Cristina Mittermeier, and mountaineer Erik Weihenmayer. With breathtaking camerawork and Smith's intelligent (and witty) commentary, audiences are in for a ride that blends science and entertainment in a new way.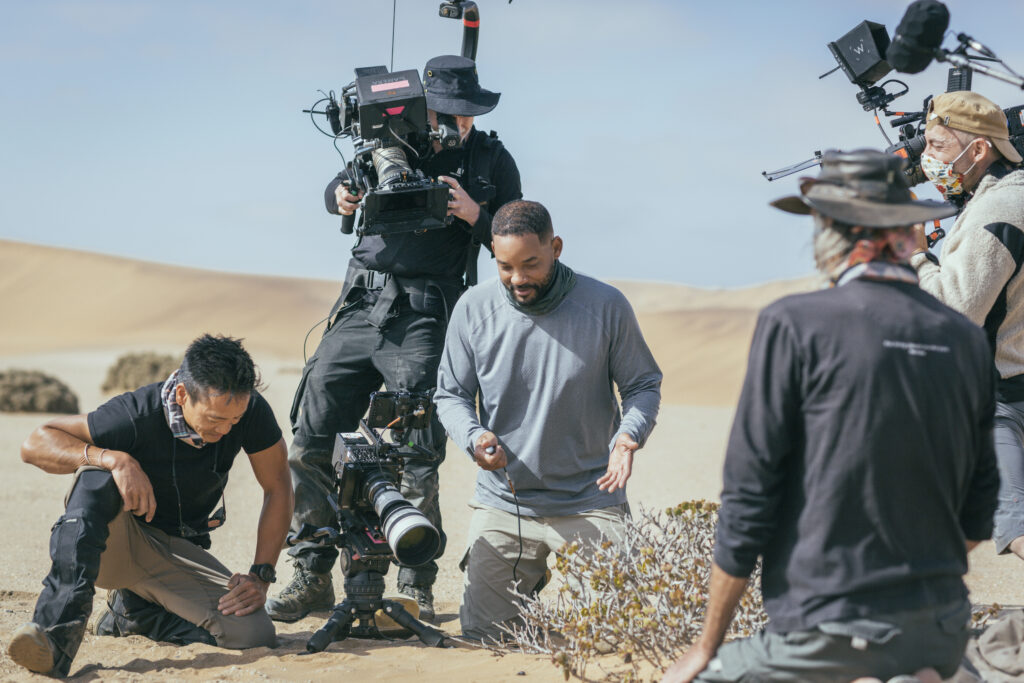 Episodes include "The Silent Roar," "Descent into Darkness," "Mind of the Swarm," "Power of Scent," "Speed of Life," and "Beyond Fear." Smith experiences the desert – and a fast-tongued lizard – while also watching a sped-up sea anemone cycle… in the same episode, right before he crosses a gorge in the desert via bungee cord with the one-legged Lin in "Speed of Life."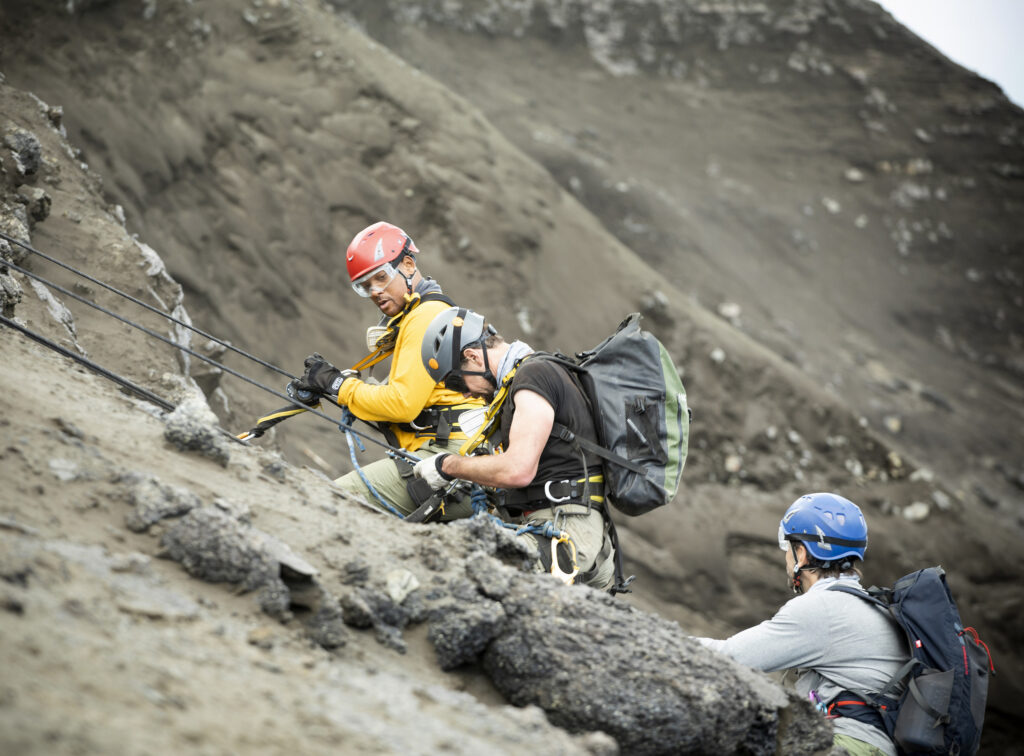 Smith listens to lava explode in "The Silent Roar," with the blind explorer Weihenwayer, the first blind person to reach the summit of Mount Everest (in 2001); he travels 3,300 feet down into the ocean and discusses color with Amon, who has discovered nine deep sea species in "Descent into Darkness."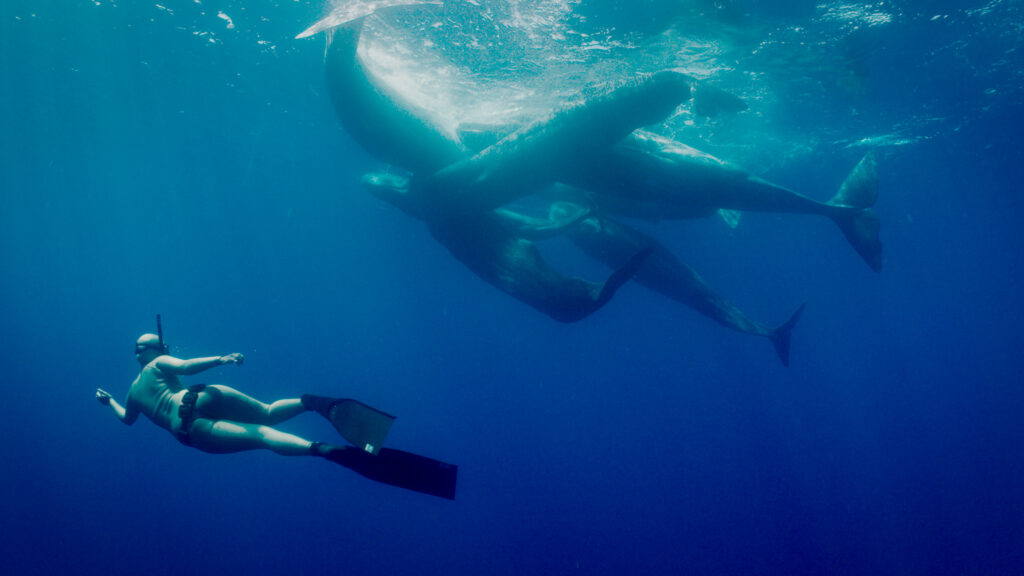 Each episode is visually mind-blowing on its own, and the pieces of information that the experts dole out while we watch only add to the spectacle. Yes, they've picked a stellar "every man" for the audience to ride along with in Smith, and his sense of humor shines through. But the lesson here is that the world is amazing – and we hardly understand the raw energy and creativity of what God created that is all around us, every day.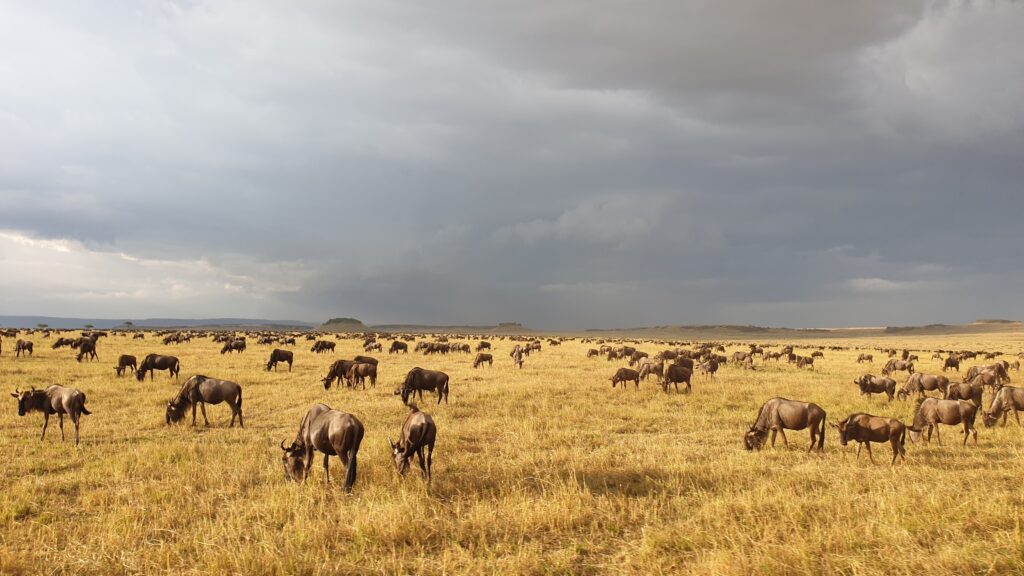 No matter what you think you know about God – or about Creation – Welcome to Earth is bound to expand your capacity for one of our underused characteristics: wonder.
Audiences should be aware that Smith's sense of humor and the participants dialogue includes some profanity. The series premieres on December 8 on Disney+.