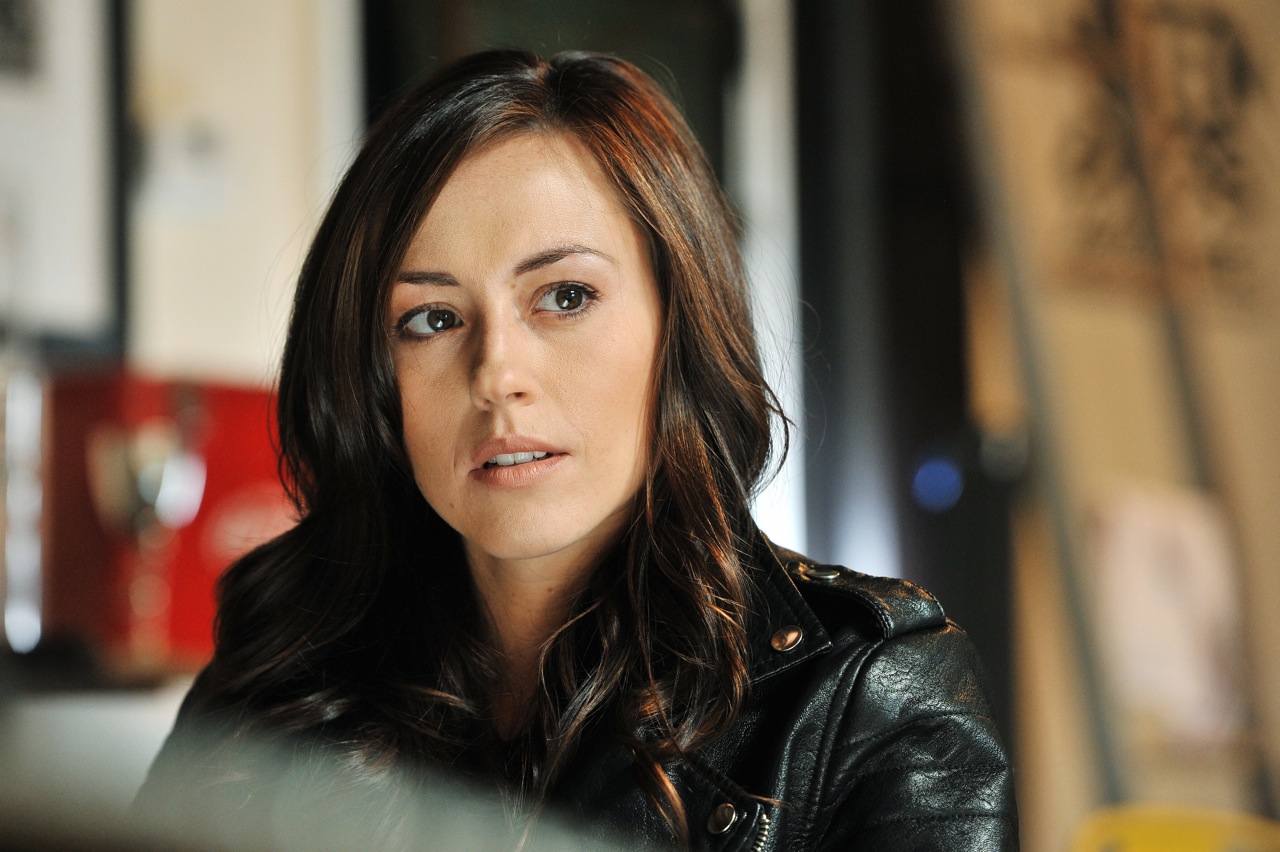 By Jacob Sahms
"I chose you."
Those words forever changed how Ashley Bratcher sees herself, and her place in the world. But before Bratcher arrived at this defining moment, and before she became a proponent for the lives of the unborn, Bratcher was "just" an actress with roles in movies like War Room, Badge of Faith, 90 Minutes in Heaven, and Princess Cut. So, how did one simple sentence send Bratcher on a path toward a public platform battling the abortion movement in the world?
Bratcher found herself cast in the upcoming film called Unplanned, and flying to Oklahoma with five hours notice to film for eight weeks. The film is about Abby Johnson, the ex-Planned Parenthood director who left to form And Then There Were None. There, Johnson focuses on making people aware of the violence of abortions and the powerful redemptive opportunities for those who leave those clinics, including helping them find jobs.
In Oklahoma, Bratcher spent several days in wardrobe changes, preparing fifty different sets of garments, and having her hair altered. Only her husband, son, and sister knew what the film was about. But two days before she was set to start filming, Bratcher's mother called her and she told her mother about her latest film.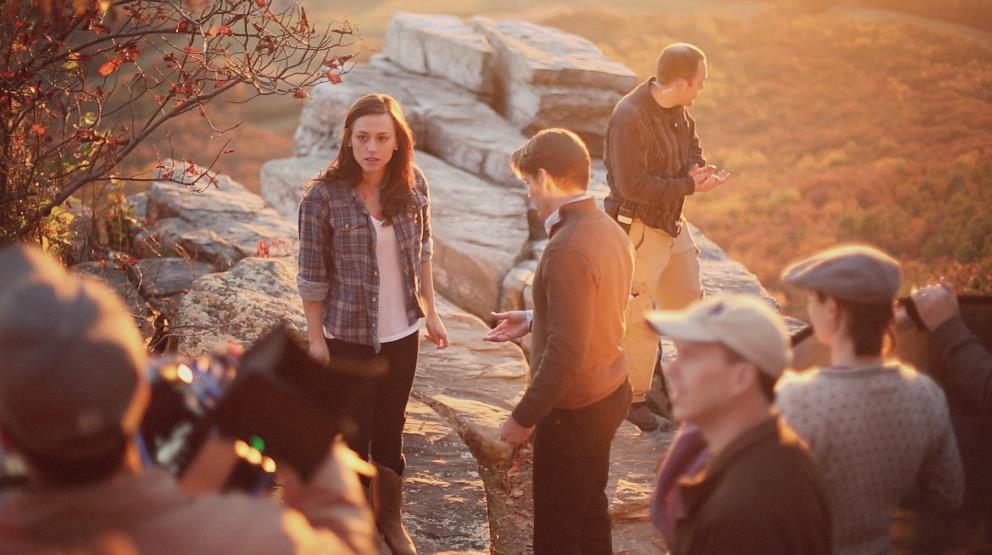 Bratcher knew that her mother had gone through with an abortion when she was a high school student, and wanted to make sure that her mother did not see the film as a judgment against her. "There's such redemption and grace in the story," Bratcher explained, "and I didn't want her to feel judged."
On the other end of the line, Bratcher's mother wept. "What you don't know," she finally choked out, "is that I went to the clinic, heard my name called, and found myself on the clinic table examined by a very pregnant nurse. I got physically sick. I couldn't do it."
"I chose you."
Even though Bratcher has told this story before, and shared it with tens of thousands of people, she still gets emotional re-telling it. "I never knew I had a story of my own," she said. "It still brings me to my knees, that my life, and my being in this movie, have been divinely orchestrated. God planned my story from conception to this moment."
Even after filming the story, and learning about Johnson's experience observing an abortion, Bratcher had no expectation that she would ever become an activist. But the world she sees when she turns on the news, with bills passed and a very public abortion conversation, drove Bratcher to a vocal, public stance.
"You can't do a project like this and not know more," Bratcher explained. "I was like the general public a year ago. I was middle of the road. I didn't know what happened with an abortion."
But recognizing her own story and the real-world pressures there, how her parents were young, poor, and pressured to abort, these realizations compound the necessity of Bratcher's message. "One side of the family told my parents they were throwing their lives away if they had me. Because of my mom's previous abortion, they were told my mom could never bring a child to term. My dad pawned a family heirloom, a shot gun, to pay for the abortion. But my mom's mother, Grandma Rose, told her that it would be difficult, but that she'd be happy to do anything she could to help."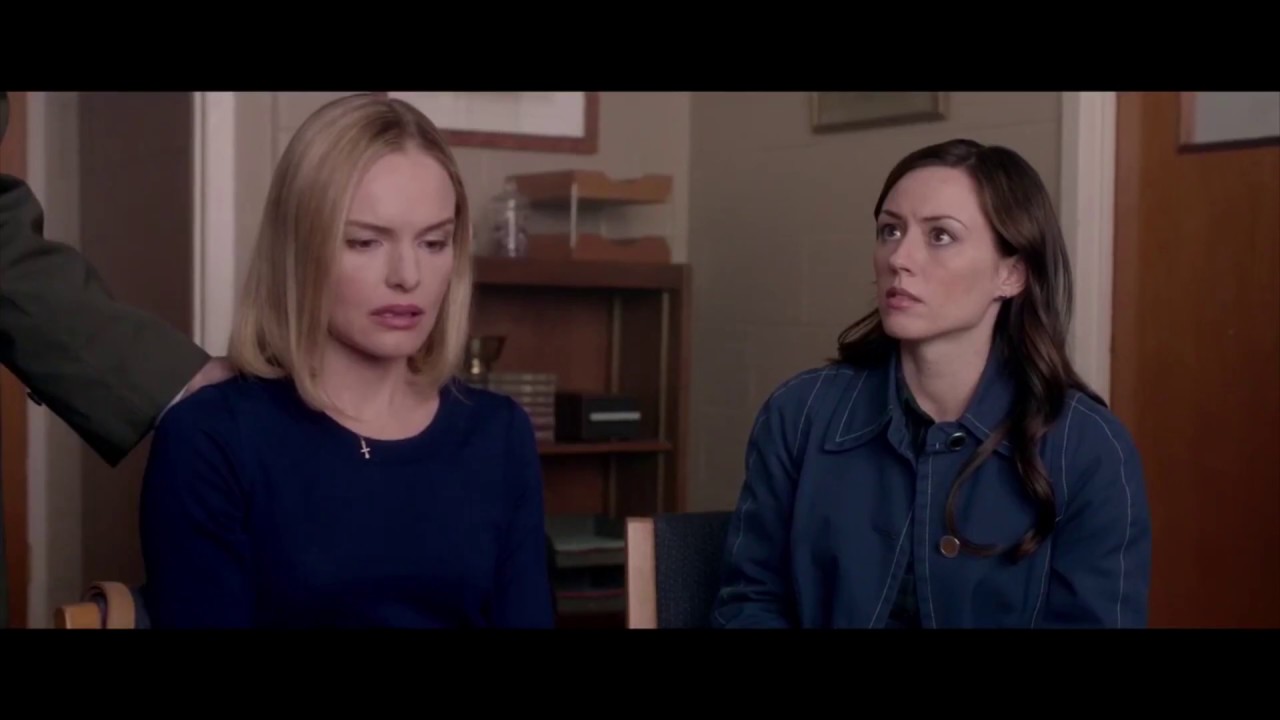 So, here's a young actress, a wife, and a mother, who feels a personal call to denounce abortion, and to proclaim the redemptive power of God even in moments of struggle for young parents. Bratcher believes that Unplanned can be a film that carries divine appointment, that can provide redemption for those who have had an abortion and for those who helped them have them… if the audience can make it through the first ten minutes.
"The first ten minutes are the most challenging cinema you'll ever watch," the actress declared. "At the select screenings we've been able to do, people have cried, moaned, even left the theater for a few minutes before coming back. But if you make it through it, the payoff is worth it."
"This film can provide healing, because there's just a beautiful purpose to the film."