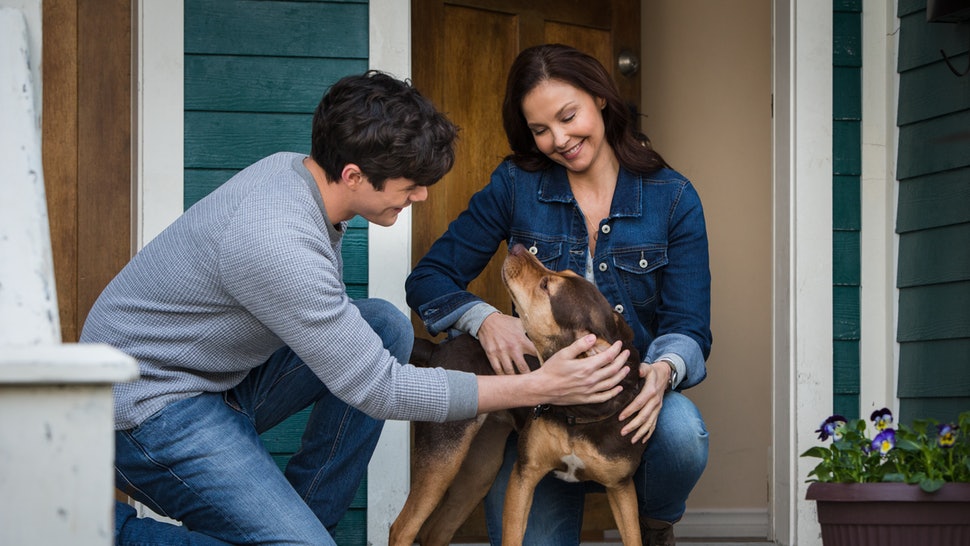 By Jacob Sahms
Ashley Judd knew what she was signing up for when she agreed to a role in A Dog's Way Home, the latest dog-centric film from writer W. Bruce Cameron. Having worked with director Charles Martin Smith on Dolphin Tale and Dolphin Tale 2, Judd's awareness of the kindness of Smith and his feelings toward animals drew her to this film about the beauty of family, including canine members. Drawing on her beliefs about the human and the humane wonder in the world around her, Judd set out to portray Terri, an American veteran struggling with post-traumatic stress disorder.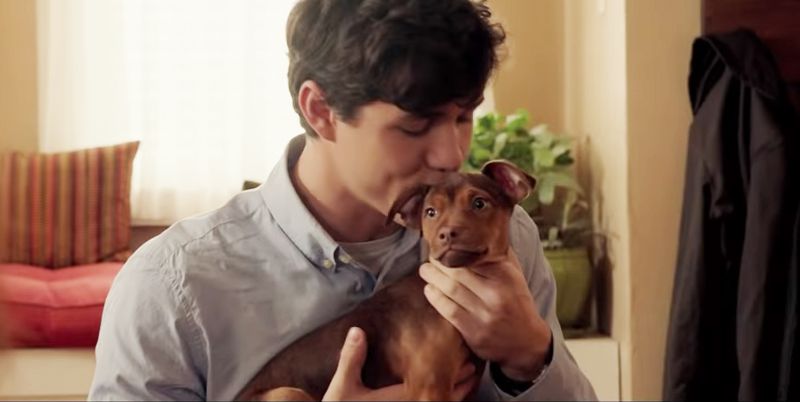 When Terri's son, a medical student and Veterans Administration Hospital volunteer named Lucas (Jonah Hauer-King), brings home a rescue hound, Terri's life experiences a significant uptick in emotion and joy. Even while she's finding counseling and community through the local VA, she receives affection, even love, from the new dog in her life, Bella.
"Bella just loves," Judd explained. "She has a pure heart because dogs are charitable and egalitarian in their affection despite the ways that we might see people."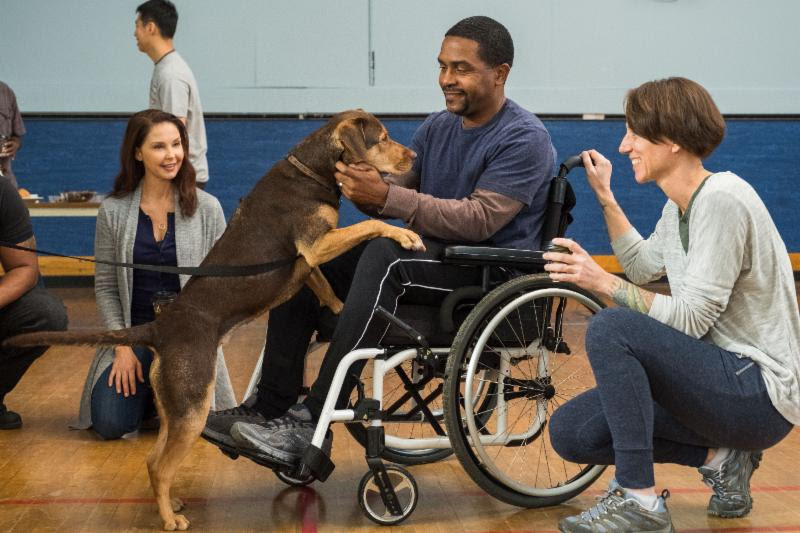 Bella the character is played by two actors, Shelby and Amber, rescue dogs that producer Gavin Polone discovered in shelters in Tennessee and South Carolina, respectively. Working with Shelby, Judd found herself pleased that this clever and intelligent dog would 'take' to her, prompting Shelby's trainers to compliment Judd, who had hounds for nearly twenty years herself. In fact, in one funny scene, Shelby took to her instruction to hide inside of a couch, from a skeptical staff person at the VA who didn't realize how much the canine friends who could help struggling veterans.
"We all need a sense of belonging and safety," Judd shared. "We have a capacity to cultivate that, to take in strangers and receive the unanticipated love and transformation that results."
Because Bella was received by Lucas and Terri, Bella found a home, and the reciprocal is that the humans find healing. It's that kindness, the reception of the stranger or the different, that Judd says makes the film what it is. Those values, which Judd seeks in all of her roles, like Dolphin Tale and Big Stone Gap, show the high aspirations she has to do all the good she can. "Trauma not transformed is trauma transferred" is Judd's mantra, quoting Richard Rohr, and she saw that in the life of the film's human characters.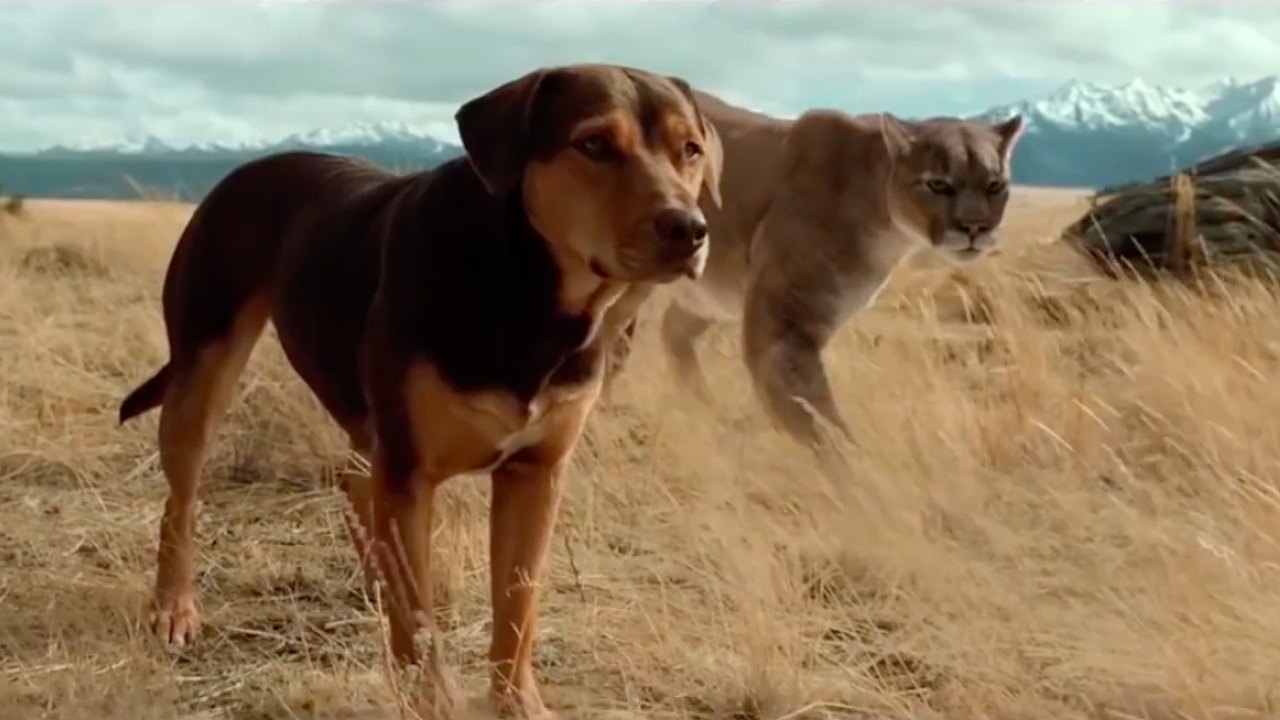 Real veterans helped act out the role of several veterans in the film, hoping to draw attention to the real-life trauma impacting many Americans. Citing statistics that twelve veterans kill themselves per day, Judd also noted her examination of studies and images of veterans' brains, especially females. "Their brains look like shattered glass, and they need help with jobs and mental health care," proposed the actor/humanitarian. "They need our sustained help, and thankfully, the movie creates a partnership between the Humane Society and the VA."
Starting in Washington, D.C., the film has created a partnership, Operation Hero-Animal Bond, between the VA and the Humane Society of the United States. Veterans and canines are paired together, bringing often hurting humans together with abandoned dogs. The program will cover the initial kit for shots and other services, so that the veterans will not pay for their new friends out of pocket, but will receive the companionship they need.
If veterans find peace and dogs find homes, then this will be one more success story on Judd's track record.