Check out this week's offerings of Christmas movies from Christian Cinema!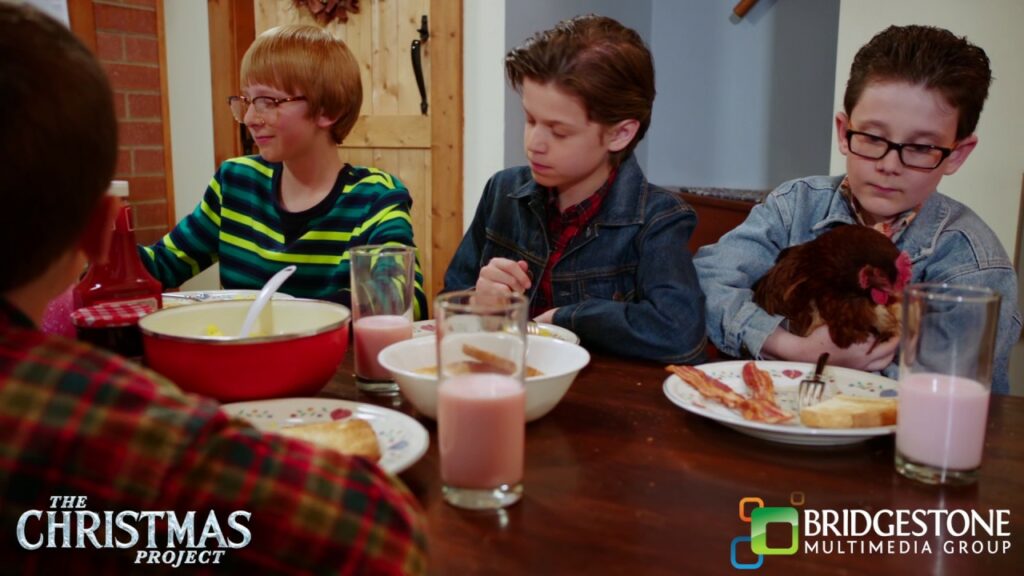 The Christmas Project
Even with Christmas around the corner, for the Buckley boys, payback almost always wins out over brotherly love. That is, until the four brothers join forces against a common adversary—the Hagbarts, the meanest bullies at their middle school. But now Mom has decided that the Buckley family is going to "Elf" the Hagbarts this year for Christmas. Eleven-year-old Matthew can hardly stand it: By day, the Hagbarts torture the Buckley brothers into submission, and by night, the Buckleys secretly deliver Christmas treats and gifts to their sworn enemies. Soon the war of wits escalates into an incredible scheme designed to get the ultimate revenge on the Hagbarts. But now that Matthew has been learning that he's supposed to do good to those who hate him, what will he do when a little push becomes a great big shove? "The Christmas Project" is a heartwarming comedy the whole family will love.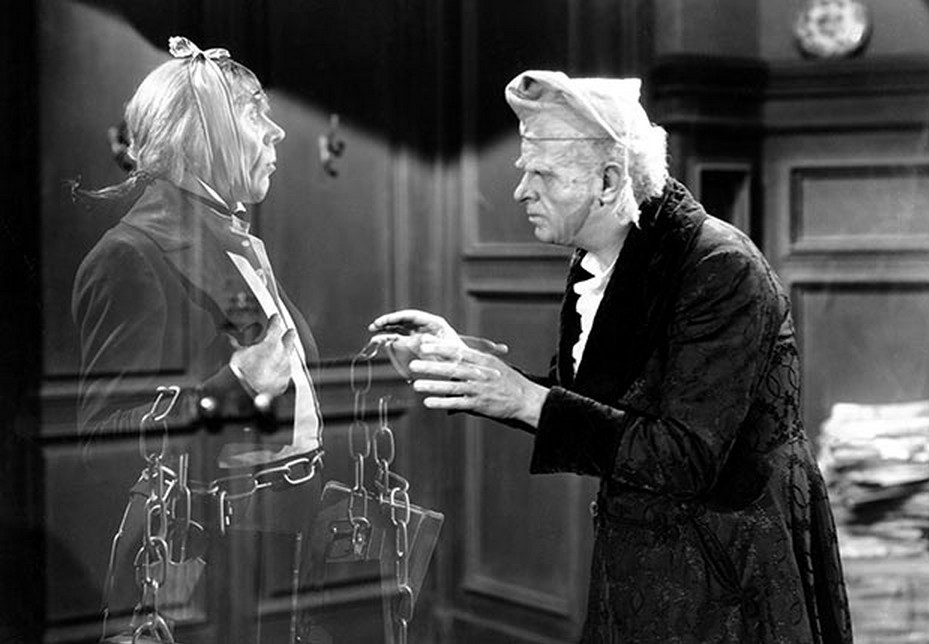 A Christmas Carol (1938)
In one haunted evening, embittered old miser Ebenezer Scrooge, who has soured on the world and his fellowman, learns the true spirit of Christmas from three ghostly visitors. After moving visions of long-dead happiness, of past and present remorse and a fearful glimpse into the future, Scrooge receives the chance to change his life for the better on Christmas morning.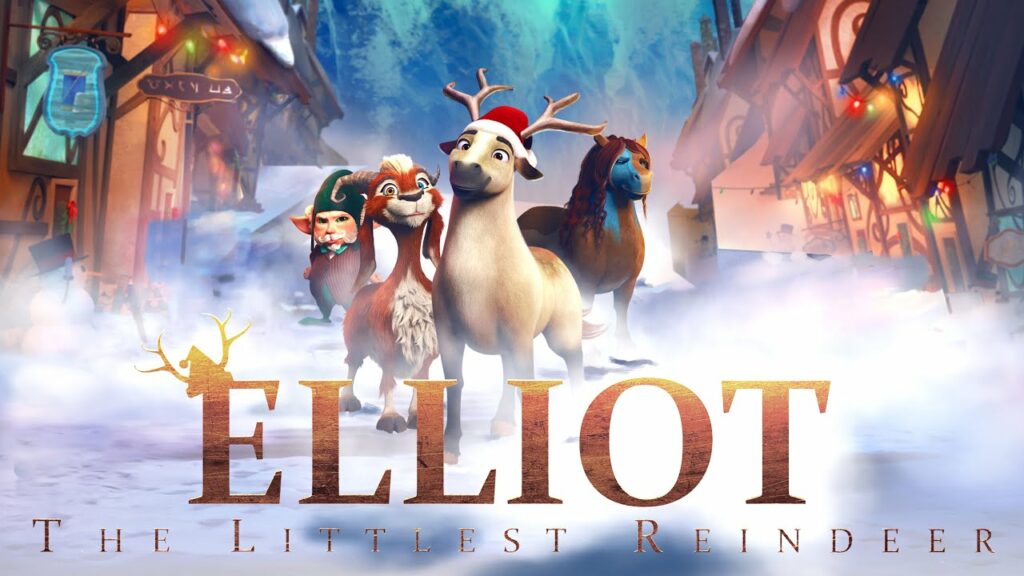 Elliot: The Littlest Reindeer
Elliot, a small but determined horse, travels to the North Pole to compete for a spot alongside the famous reindeer that pull Santa's sleigh. Against all odds, Elliot and his friend Hazel the goat set out to prove that no dream is too big.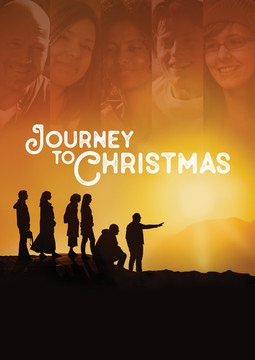 Journey to Christmas
A documentary series following the journey of five diverse people as they experience the Holy Land for the first time. Their goal? To discover the meaning of Christmas. Guided by a local scholar and other experts, viewers will see the Christmas story unfold through the eyes of each member on this pilgrimage as they search for answers to their questions about the Nativity account.