Easter is less than two weeks away, but the schedule is still full of work, sports, travel, and responsibility. Sometimes, we need to take a break from the busyness of business to reflect on the importance of a day like Easter, or moments like the powerful sacrifice that took place on Good Friday. We've created a list of films for you to consider, whether by yourself in a time of quiet reflection or an opportunity for family watching and discussing.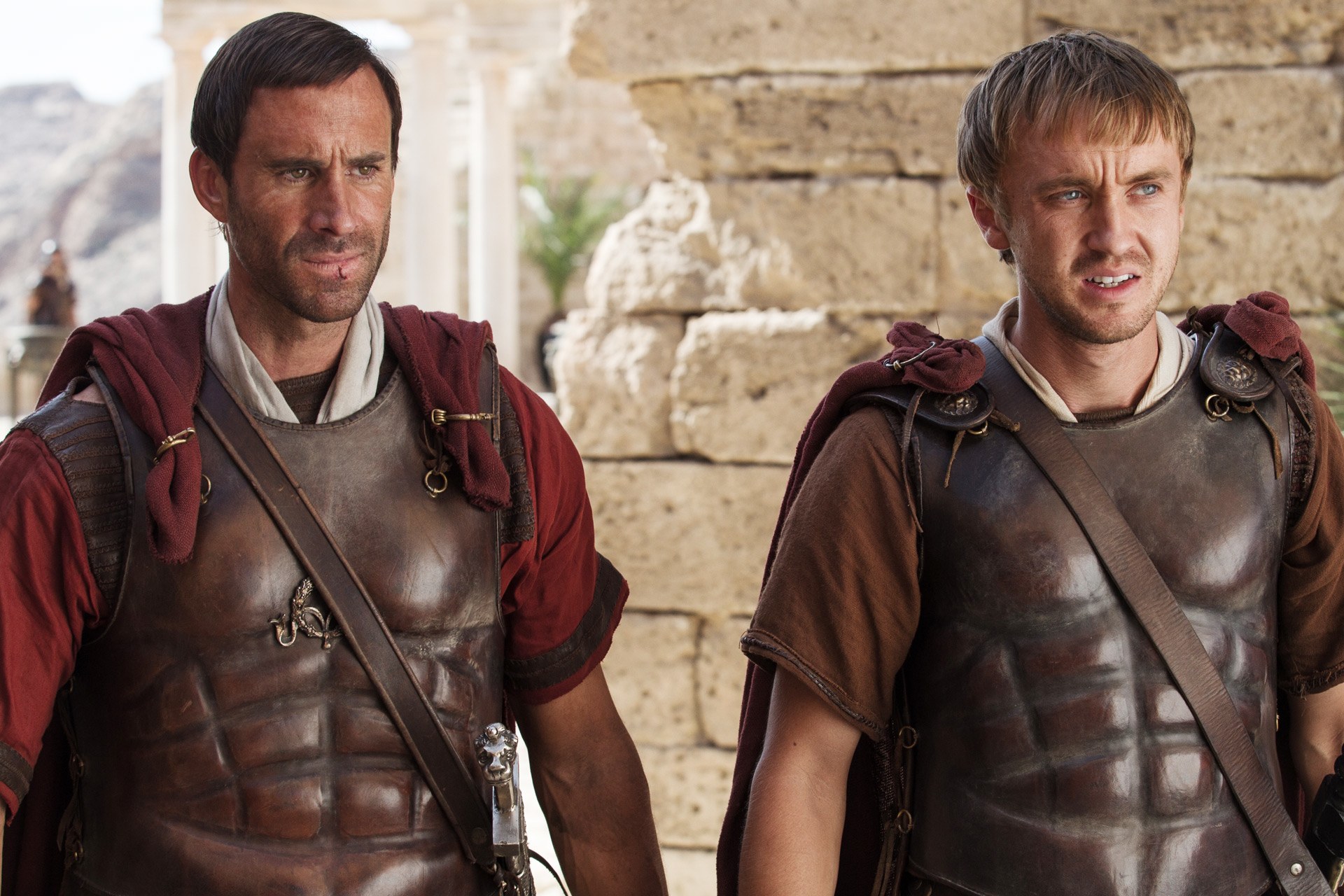 Risen
Follows the epic biblical story of the Resurrection, as told through the eyes of a non-believer. Clavius, a powerful Roman military tribune, and his aide Lucius, are tasked with solving the mystery of what happened to Jesus in the weeks following the crucifixion, in order to disprove the rumors of a risen Messiah and prevent an uprising in Jerusalem.
Dove Approved 18+/Review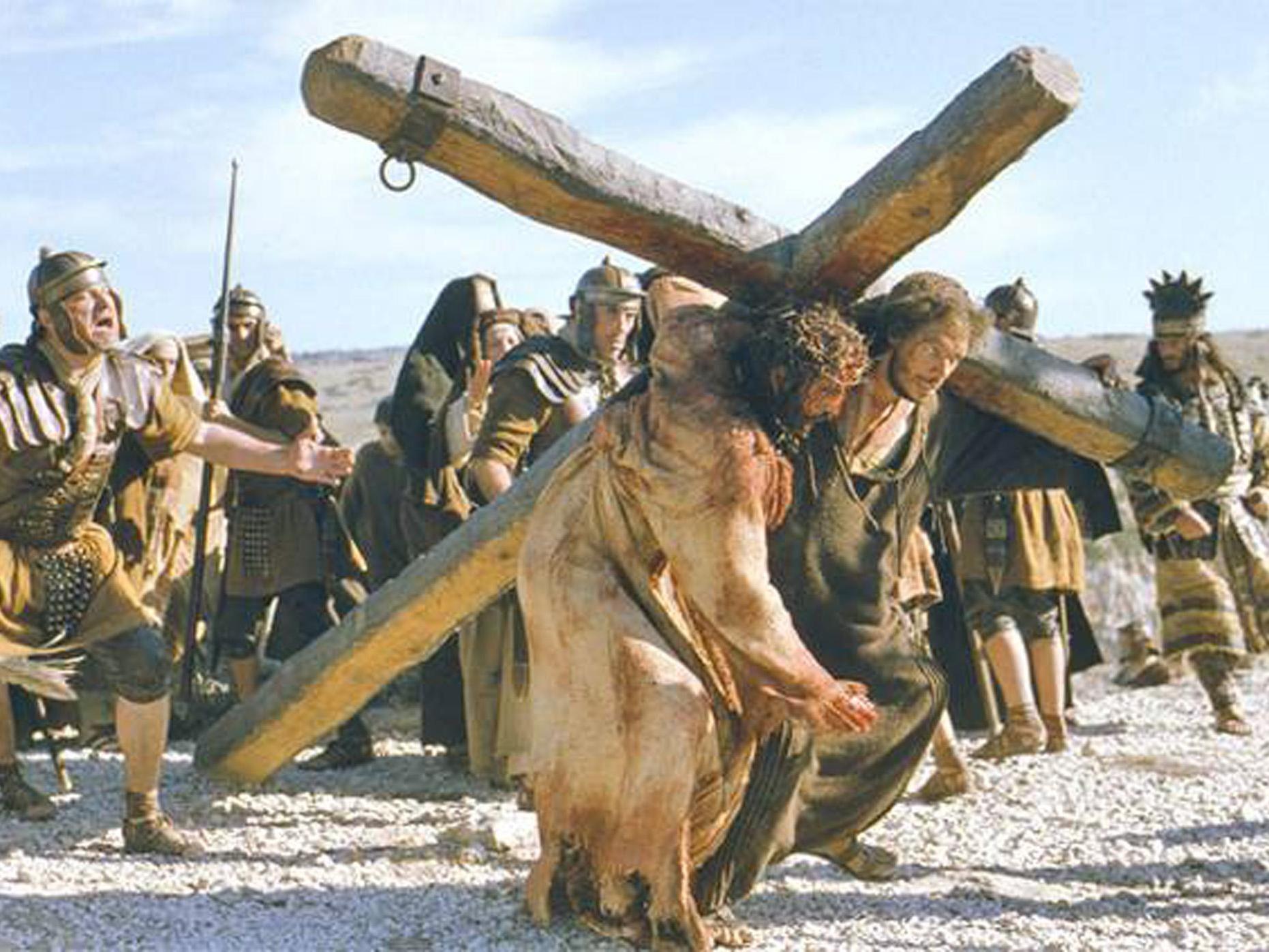 The Passion of the Christ
The Passion of the Christ deals accurately with the biblical accounts of the suffering, death and resurrection of Jesus, the Messiah. A few extra-biblical scenes and characters are tastefully added to help tell the story cinematically, but these vignettes do not contradict the essence of the story
Dove Approved 18+/Review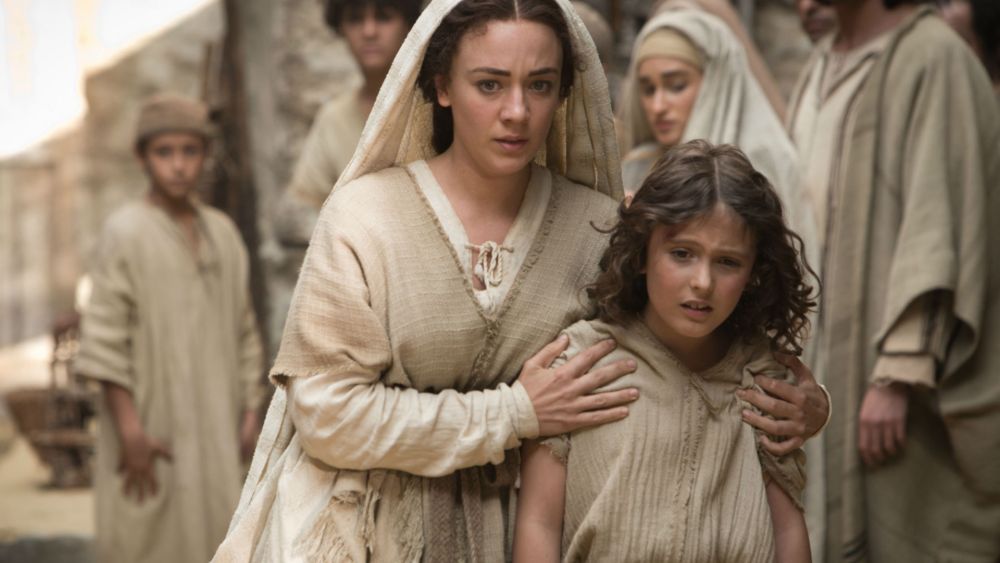 The Young Messiah
The film tells the story of Jesus Christ at age seven, as he and his family depart Egypt to return home to Nazareth. Told from his childhood perspective, it follows young Jesus as he grows into his religious identity.
Dove Approved 12+/Review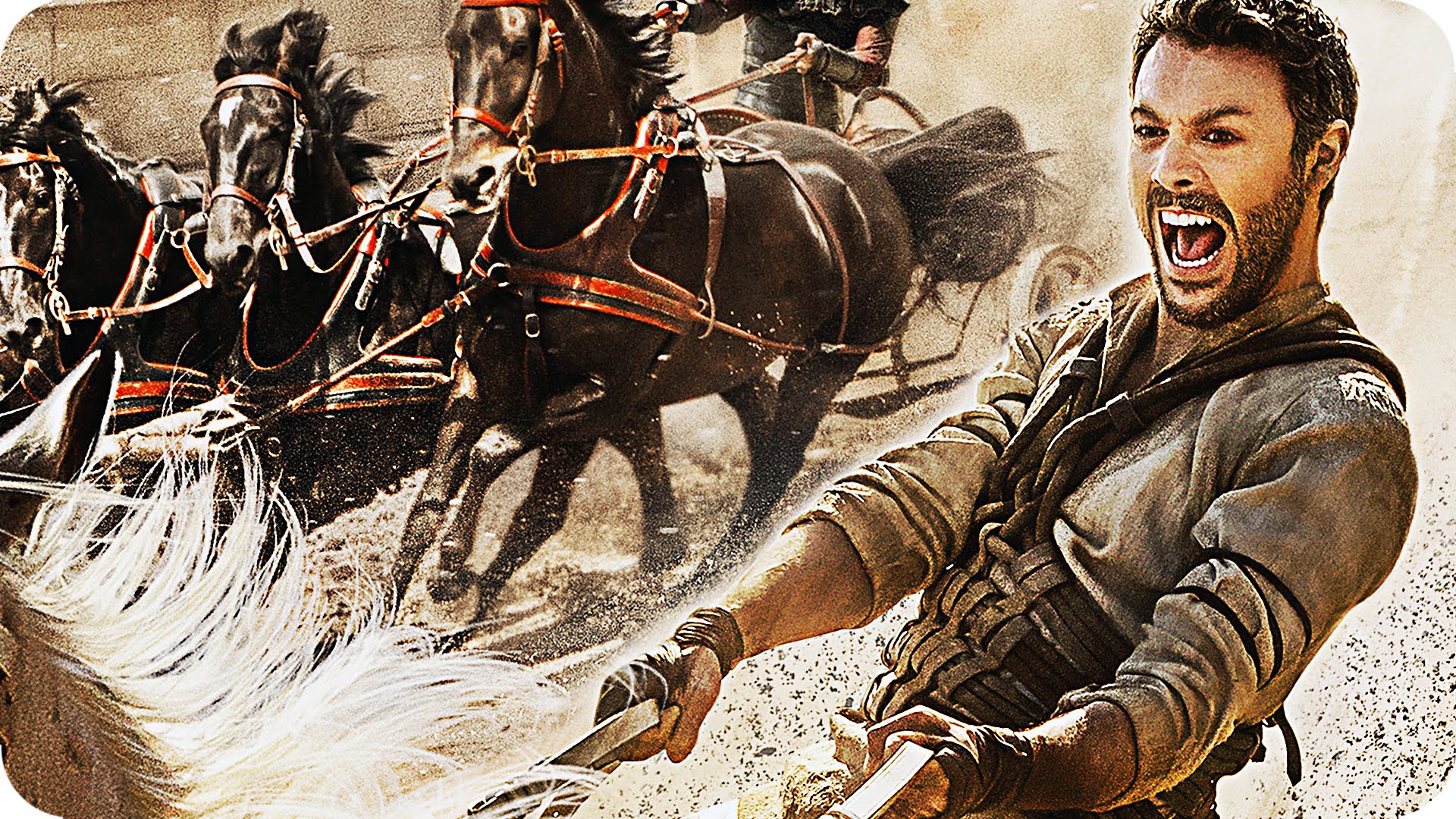 Ben Hur (2016)
The epic story of Judah Ben-Hur (Jack Huston), a Jewish prince falsely accused of treason by his adopted brother, an officer in the Roman army. After years at sea, Judah returns to his homeland to seek revenge, but he finds redemption.
Dove Approved 18+/Review  (The 1959 version is approved for all ages)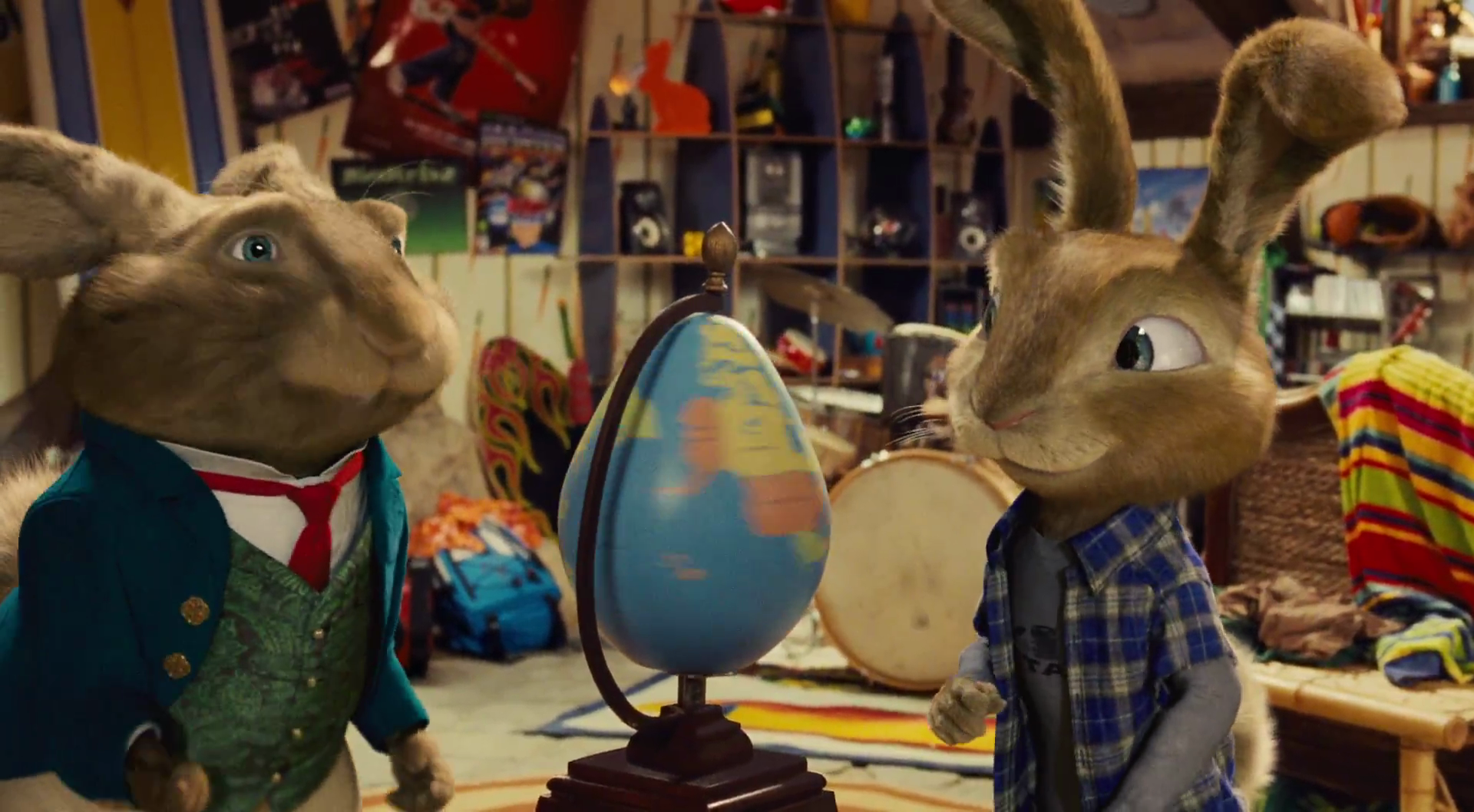 Hop
Blending state-of-the-art animation with live action, Hop tells the comic tale of Fred, an out-of-work slacker who accidentally injures the Easter Bunny and must take him in as he recovers. As Fred struggles with the world's worst house guest, both will learn what it takes to finally grow up.
Dove Approved All Ages/Review