By Jacob Sahms
We live in unexpected and uncertain times, and sometimes, there's a movie or two that we go to for comfort, a momentary reprieve from the craziness of the world around us. Over the next few weeks, we'll be sharing thoughts about a few of those movies each week. May they bring you a bit of joy and peace!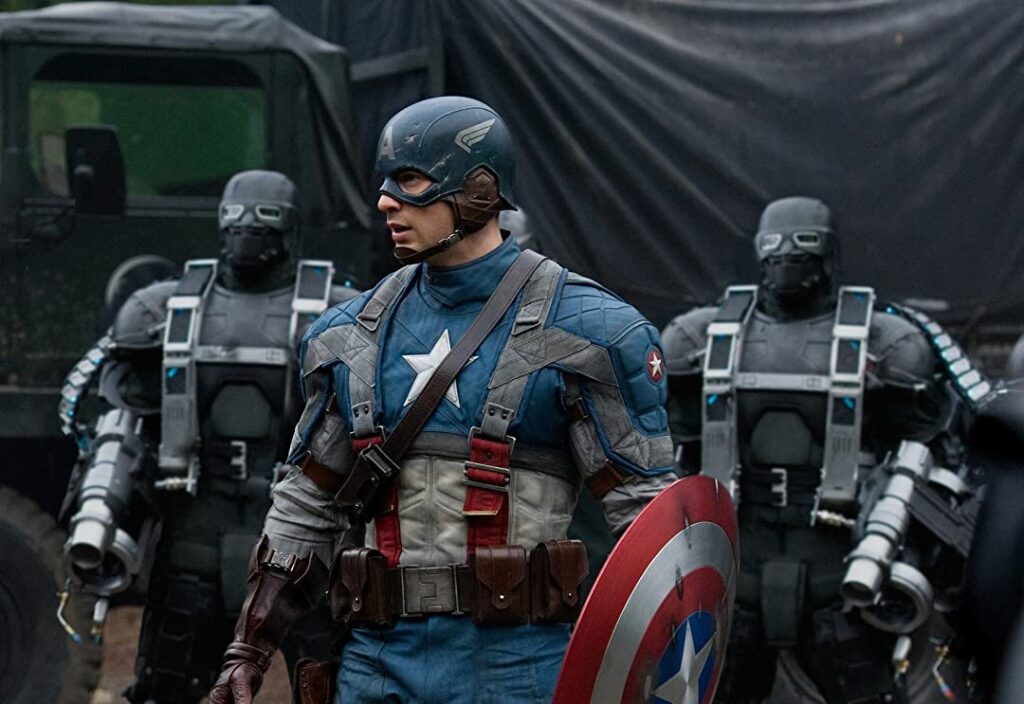 Captain America: The First Avenger
Steve Rogers (Chris Evans) is a skinny kid with a big heart. In fact, in one scene in the film when he is seen without a shirt someone says, "Somebody should get that kid a sandwich!" However, after he is infused in the muscles and cells with a special serum, his body becomes that of a body builder and Peggy Carter (Hayley Atwell), who already liked him, takes to him even more. Steve is the kind of young man who wants to fight for his country during World War ll and he gets every opportunity to do that when he becomes Captain America. At first he simply puts on a cloth costume and appears in film shorts about the war, sells war bonds and makes appearances to audiences and groups of soldiers along with dancing girls. Then he decides he must become the real thing and he does so with no passion held back.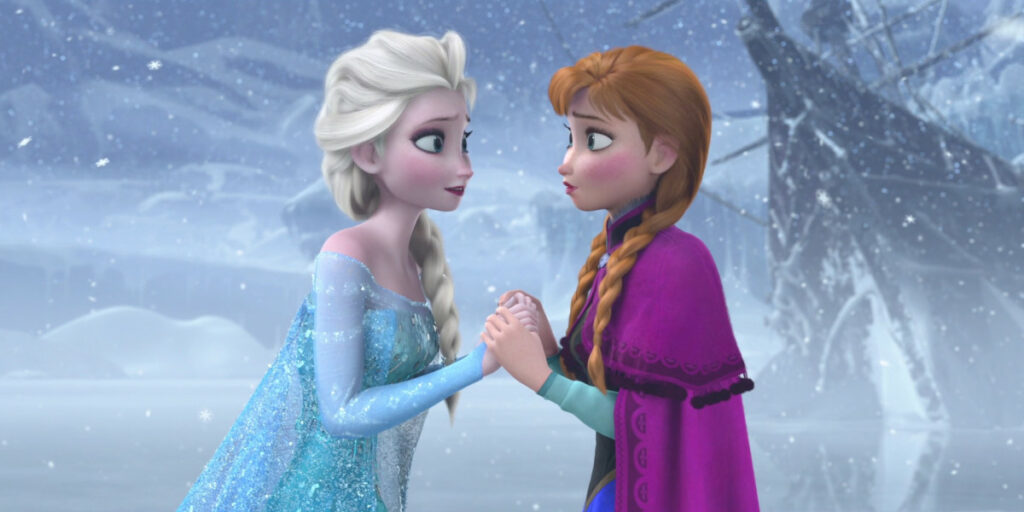 Fearless optimist Anna (voice of Kristen Bell) sets off on an epic journey—teaming up with rugged mountain man Kristoff (voice of Jonathan Groff) and his loyal reindeer Sven—to find her sister Elsa (voice of Idina Menzel), whose icy powers have trapped the kingdom of Arendelle in eternal winter. Encountering Everest-like conditions, mystical trolls and a hilarious snowman named Olaf (voice of Josh Gad), Anna and Kristoff battle the elements in a race to save the kingdom.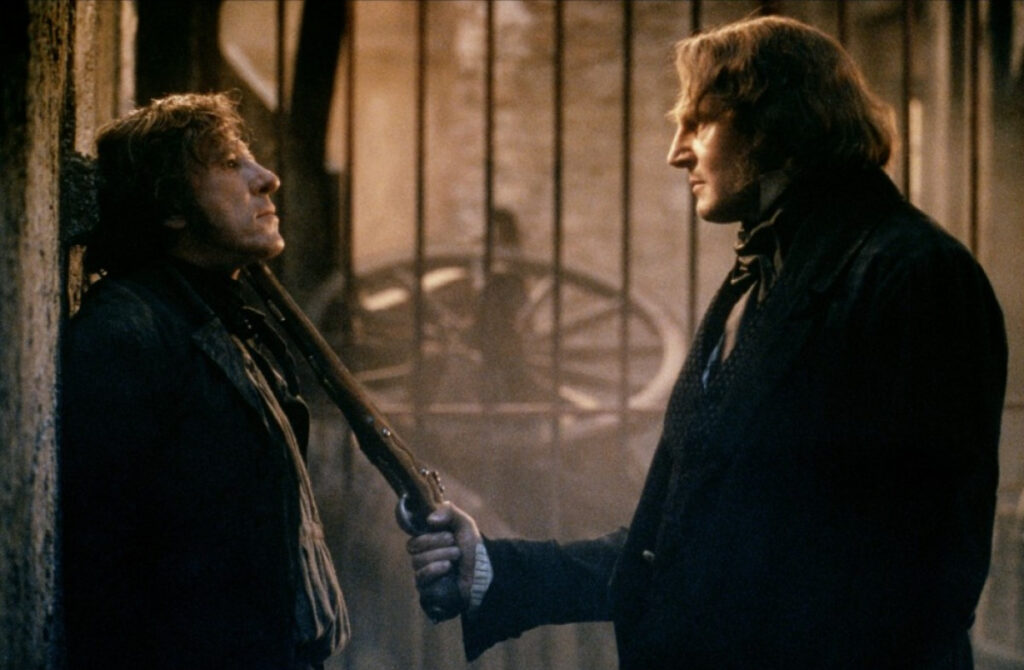 Les Miserables
Set against the backdrop of 19th-century France,the film tells an enthralling story of broken dreams and unrequited love, passion, sacrifice and redemption – a timeless testament to the survival of the human spirit. Ex-prisoner Jean Valjean is hunted for decades by the ruthless policeman Javert after he breaks parole. When Valjean agrees to care for factory worker Fantine's young daughter, Cosette, their lives change forever. Here's the link to the musical 2012 version, not the 1998 one pictured.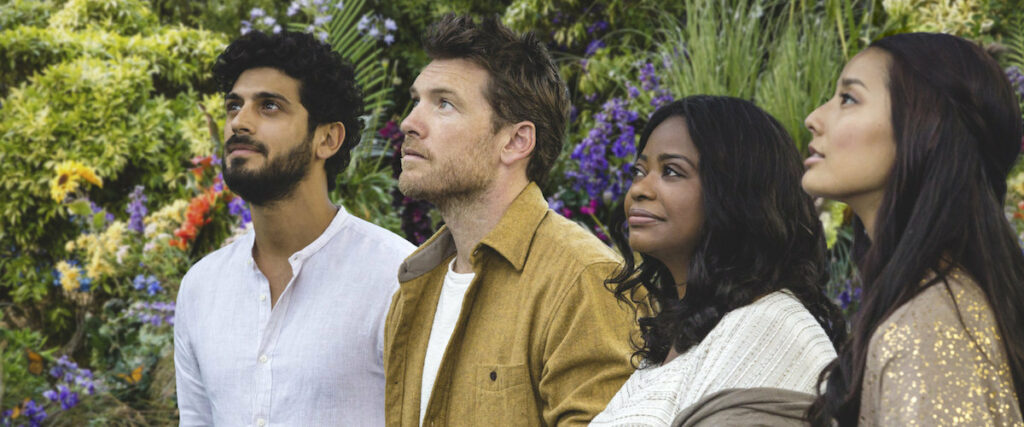 After the abduction and assumed death of Mackenzie Allen Phillip's youngest daughter, Missy, Mack receives a letter and has the suspicion it's from God asking him to return to The Shack where Missy may have been murdered. After contemplating it, he leaves his home to go to The Shack for the first time since Missy's accident and encounters what will change his life forever.