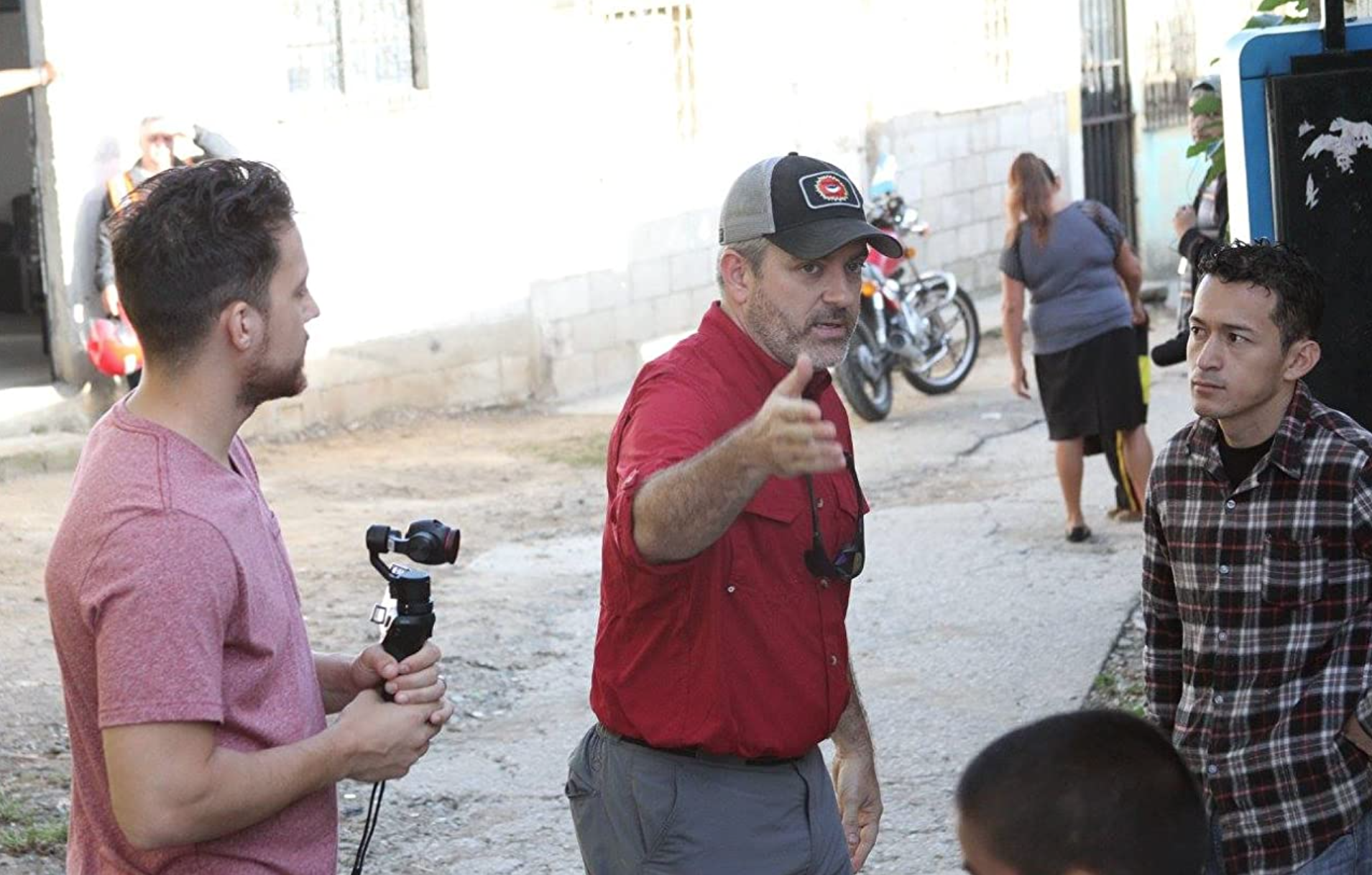 By: Peyton Garland
It doesn't matter which part of the Bible you read, Old or New Testament, this isn't a PG-rated book. Violence, sexual immorality, deceit, and nasty decisions are the center of most plots. Obviously, this blazes the perfect trail for Jesus, God's Son Who comes and destroys the strongholds of these sins. Yet, even after ascending to heaven, Jesus knows that we are stuck in a fallen world. Bad things will still happen. Following Him won't always be easy.
Matt Chastain, director, writer, and cast member of Small Group, understands this reality. Once Matt embraced the freedom that Jesus accepts our continuous cycle of trial and error, he was able to create a film that shares this breath of relief with others:
Small Group tells the story of Coop, a filmmaker tasked with infiltrating the Christian community to see just what they're made of. This documentary film will not only be a springboard for his career, but the financial stability his growing family needs. Coop and his wife, Mary, aren't believers, but once they join a small group for the sake of Coop's documentary, they begin to realize that Jesus people are pretty cool. Jesus people can take yoga, they can tell fart jokes, they can even cuss without God throwing thunderbolts.
But, when Coop's cover is blown by his bitter boss, Coop and Mary learn the true, God-ordained definition of grace and mercy.
For more information on Matt and Small Group, check out our exclusive Dove interview here.
**To find out how you and/or your church can watch Small Group, visit www.smallgroupmovie.com.