By Jacob Sahms
It's a new year, and suddenly the world is on fire, and not in a good way. There are continent-threatening fires in Australia with two-thousand homes destroyed and 130 fires still burning. A sudden conflict with Iran leads to the expulsion of American forces. A will-they-or-won't-they impeachment hangs like a cloud over Washington. So much for a Happy New Year, right?
But at the movies, there's a surprising amount of goodwill and hope even with films winning this season at the box office and achieving critical success. For families seeking something to see at the theater that might leave them chatting about what good could happen on the way home, here are a few recommendations.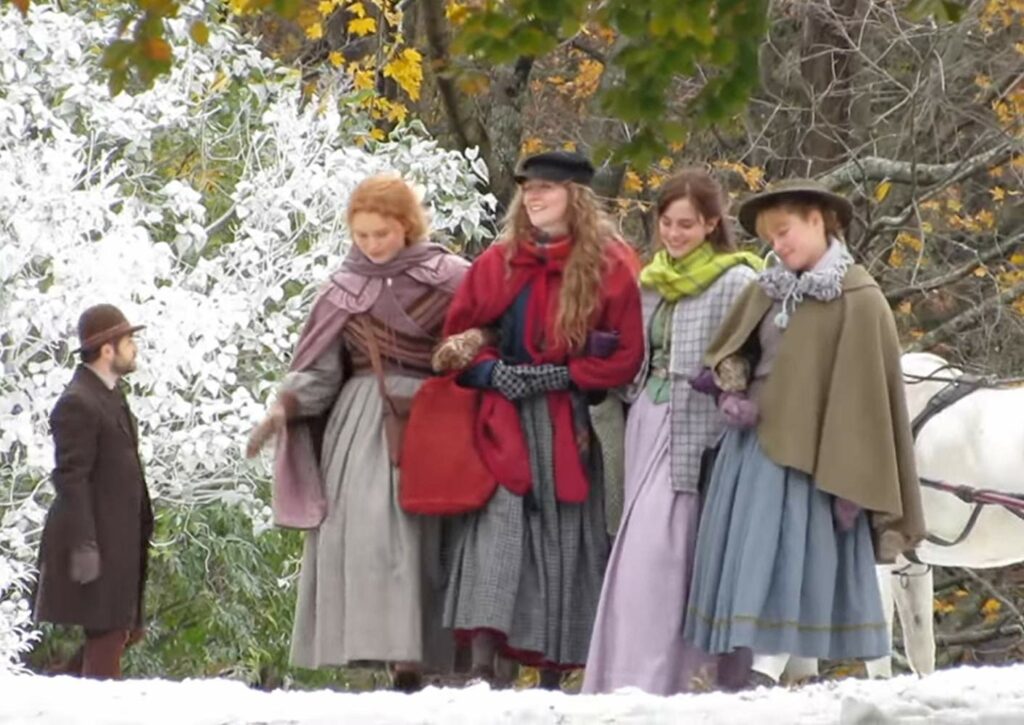 Little Women: Greta Gerwig's twenty-first century remake of the Louisa May Alcott novel follows her success with the coming-of-age Lady Bird but this one has thoroughly Christian elements. While the story was written nearly 150 years ago, Gerwig's version has a strong take on Ma Marmee's lessons about doing good in caring for the less fortunate and the need to control one's temper from controlling one's actions. Dove Review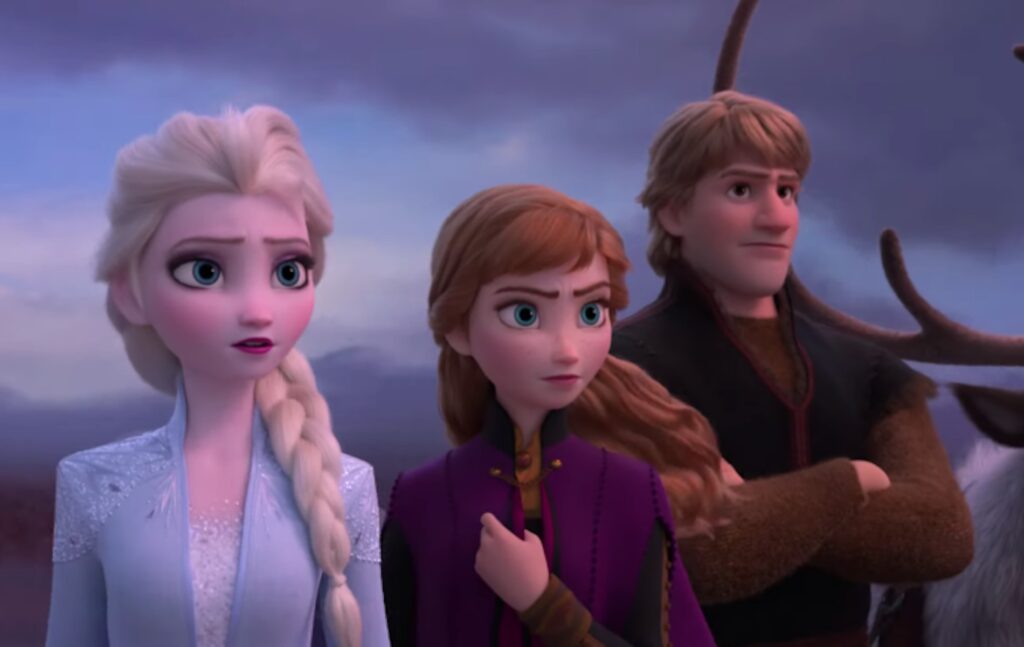 Frozen II: Balancing the musical talents of Kristen Bell, Idina Menzel, and Josh Gad with the laughs worked in by directors Chris Buck and Jennifer Lee, the film provides an opportunity for Anna to explore her role in Arendelle and beyond. Exploring what it means to be a conscientious member of the global society, and determining how one might overcome age-old prejudices, Frozen II swings for the fences in a bigger way than the exploration of sisterhood and responsibility that the first one did. Dove Review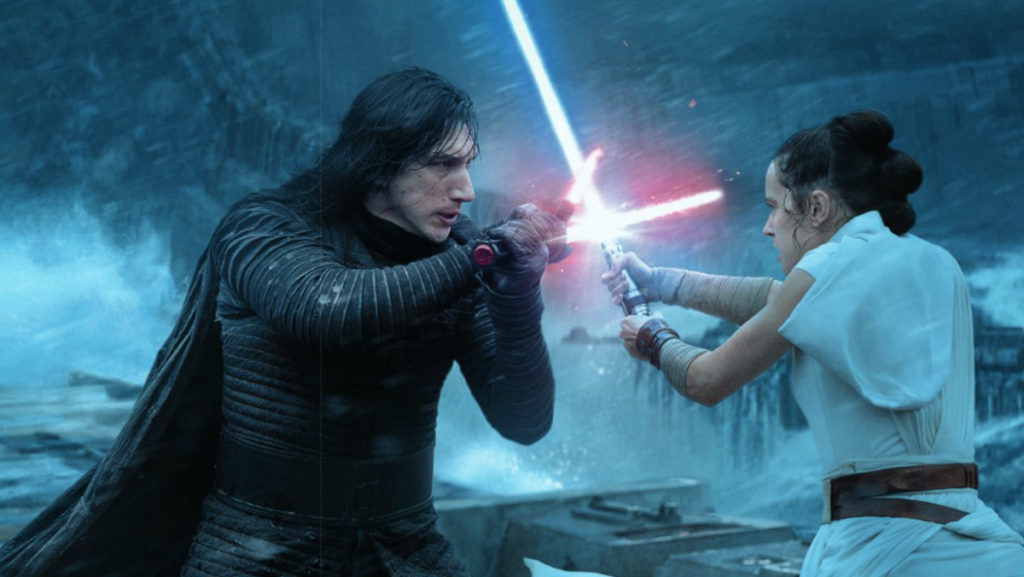 Rise of Skywalker: The final (?) installment of the Star Wars series, this is the third act of the third trilogy, the way that George Lucas supposedly drew it up. Kylo Ren and Rey are on a crash course, while the Rebel Alliance has to finally face an old foe in the form of the First Order's army. What happens is spectacularly exciting thanks to J.J. Abrams, but the most stunning moments involve the way that peace and forgiveness get thrust onto center stage. Everything that the Jedis of old taught seems to get accented here in a way that defies the way society tends to work. Dove Review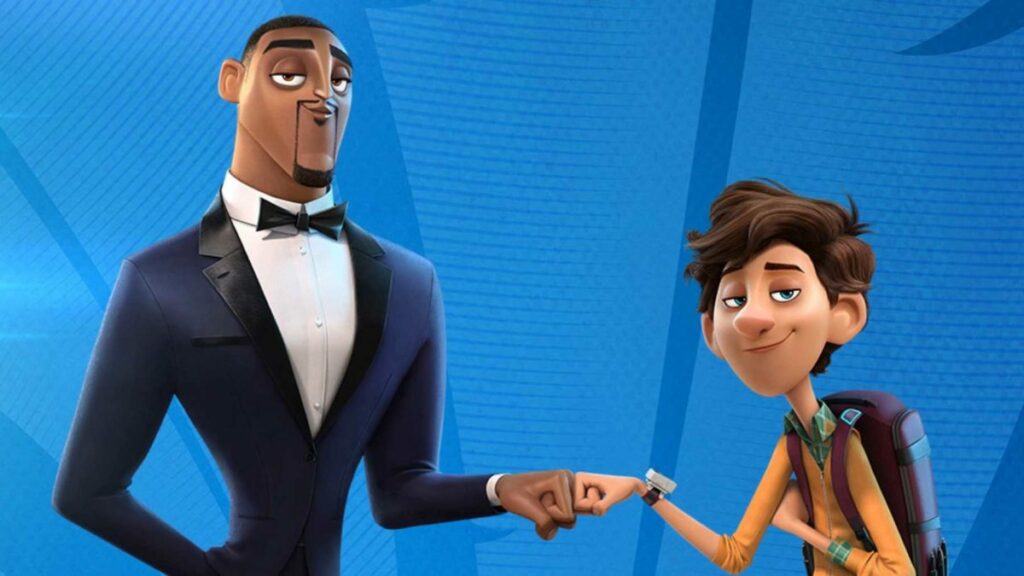 Spies in Disguise: Potentially the most surprising film to make this list, Will Smith pops up as a suave spy who finds himself accused of sabotaging his own mission, forced to team up with a geeky tech guy voiced by Spiderman, er, Tom Holland. While the fun is present (Smith's spy is transformed into a .. pigeon) and the action is consistent, the surprising "theme" of the film asks us if we've ever considered a non-violent, peaceful way of dealing with conflict. "What if there aren't good guys or bad guys?" one character asks. "What if there are just people?" Dove Review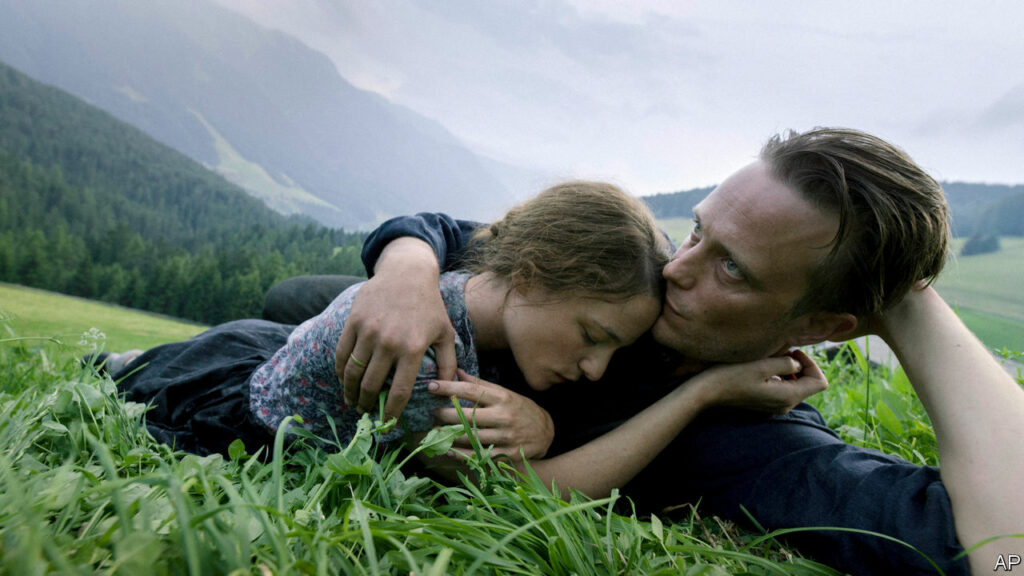 A Hidden Life: Ripped from history, Austrian farmer Franz Jägerstätter grows disillusioned by the Nazi war efforts and realizes he can't fight for the German war machine intent on wiping out its neighbors. Determined to faithfully follow his faith and his patriotic tendencies, he reports for service but refuses to fight. Against all odds, he's forced to look at his faith in a new way and consider what it means to follow Jesus in a way of peace. Dove Review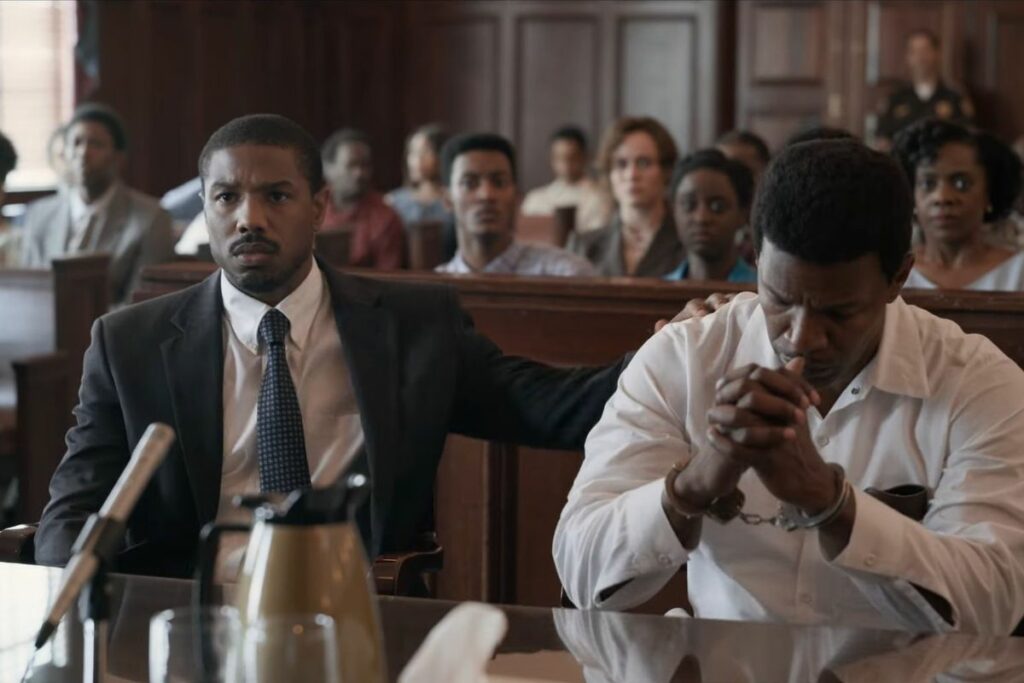 Just Mercy: Another true story, based on Bryan Stevenson's memoir of the same name, the film follows a Harvard-educated lawyer south to Alabama where he tackles the cases of people unfairly sentenced to death row. While Stevenson encounters racism in and out of the prison and courtroom, the audience is challenged to consider what it means to judge others and what it means for us to live freely day-by-day.