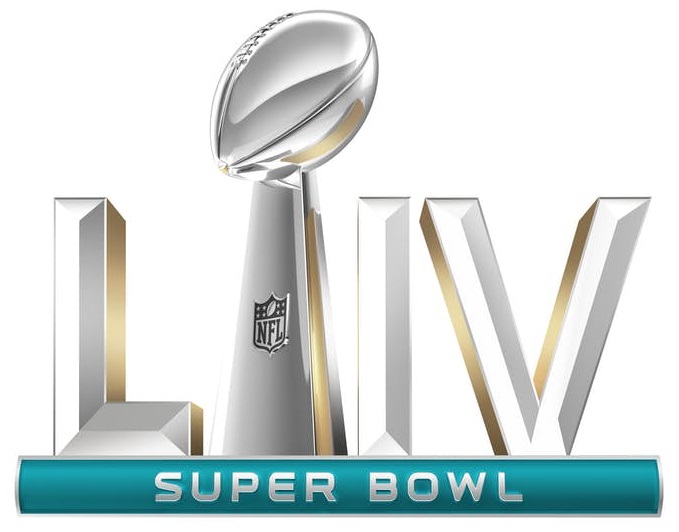 By Jacob Sahms
Super Bowl LIV saw the Kansas City Chiefs (14-4) take on the San Francisco 49ers (15-3) in Miami, for their first ever meeting in the championship game, with coverage provided by FOX. 49ers head coach Kyle Shanahan becomes the first son to coach a team in the Super Bowl, after his father Mike won Super Bowls XXXII and XXXIII with the Denver Broncos. For only the fourth time ever, the game was tied at halftime (10-10).
On the pageantry side of things, the FOX/NFL opening included The Rock (Dwayne Johnson) introducing both teams with his traditional panache, and a vignette of a little kid (who looked like Odell Beckham Jr.'s younger self) running through the United States, interacting with many NFL luminaries. Then the halftime included significant fireworks (literally, actual fireworks), co-headlined by Shakira and Jennifer Lopez, with lots of gyrating and a cameo by the rapper Bad Bunny (but no Jimmy Page). On the plus side, it was encouraging to see the Latino community included in the musical flavor of Miami's Super Bowl.
With less than three minutes to go in a back-and-forth game, the 49ers had a four-point lead after Mahomes overcame two interceptions and an earlier miscommunication with running back Damien Williams. Could Garoppolo shake off his own earlier interception (and the questions about whether he should've stayed in New England) to bring the 49ers their first SB win since 1995?
The answer is … no. The cover man for Madden 2020, Mahomes, walked away with the hardware, granting Andy Reid the Super Bowl he last missed out in with the Philadelphia Eagles. But while Garoppolo and Mahomes battled on the field, the quarterback that had Twitter talking was … #12, Tom Brady. His Hulu commercial was a mash-up of on and off the field as everyone wanted to know- did his "I'm not going anywhere" refer to New England or the NFL? Only time will tell, but it was quite a commercial.
In this pregame article, we looked at some of the commercials we expected to be talked about in living rooms and at Super Bowl parties. Several more caught our attention, with mixed results.
There was the weird…Mountain Dew proposed that it's "As Good as the Original" with Bryan Cranston and Tracee Ellis Ross doing their best Shining send up, with creepy duplicate Cranstons; elsewhere, TurboTax tried to convince us that "All People are Tax People," with some strange, no, really strange, situations to consider. Nothing was stranger than watching the NFL run an ad showing off how it's helping ex-NFLer Anquan Boldin stop gun violence from police officers while being the same organization that has blocked Colin Kaepernick from promoting the same thing, as Kaepernick's old team played on the field.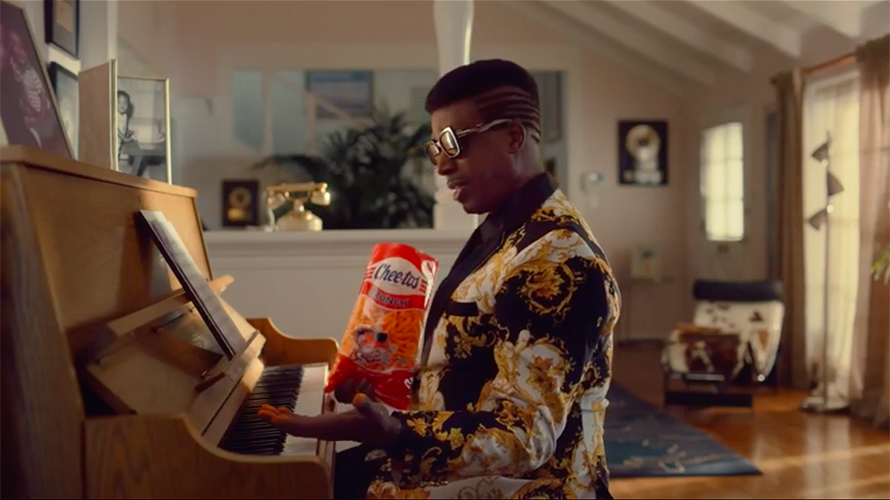 And then some throwbacks…Cheetos' "Where It All Began" featuring MC Hammer might be the best use of a celebrity that doesn't involve "Smaht Pahk" at the Super Bowl this year. Audi banked on two previous hits (Game of Thrones and Frozen) to get your attention, having Maisie Williams sing "Let it Go" stuck in her Audi SUV in traffic. [Genesis' "Going Away Party" is the better car commercial.] Amazon Alexa went historic with its "Before Alexa" commercial, using flashbacks in 'history' to figure out what it might've been like before you could ask Alexa to do everything for you. My fellow Portsmouth Abbey School alum Charlie Day crushed it for Tide!
Of course, President Trump and candidate Mike Bloomberg unveiled their sound bites, proposing what their election might look like. But Disney+ wins with their proposed Marvel originals – more Loki, Falcon and Winter Soldier, and the Scarlet Witch coming soon.
And again, some big names showed up with solid material. Budweiser does great commercials – delivering again with a diverse, powerful group of "Typical Americans" to highlight its own American ties. Snickers didn't use big names but they tried to fix big problems in "Fix the World," showing us how everything is better with some chocolate, peanuts, and nugat. [Reese's Take 5 "Rock" is probably the second-best candy commercial of this year's Super Bowl.] Jimmy Fallon teamed up with John Cena and luminaries like Usain Bolt to give us a different look at working out. And Sam Elliott proved that he will reinvent himself over and over and over again.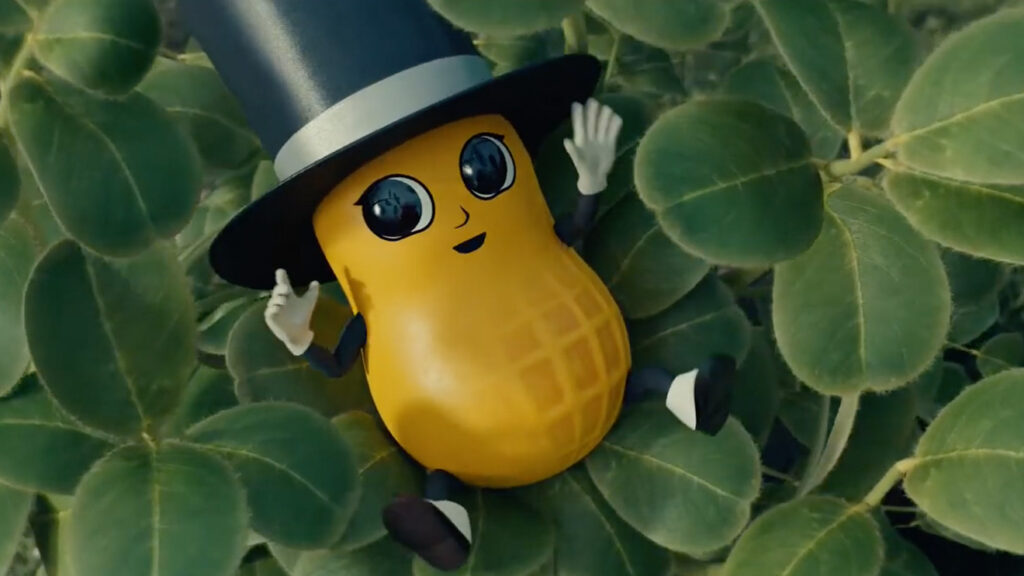 Most importantly, in case you missed it — Mr. Peanut isn't dead! Or rather, he was resurrected?