By Jacob Sahms
Are you looking for a film to watch that will help you consider what freedom is this weekend? Look no further than this list!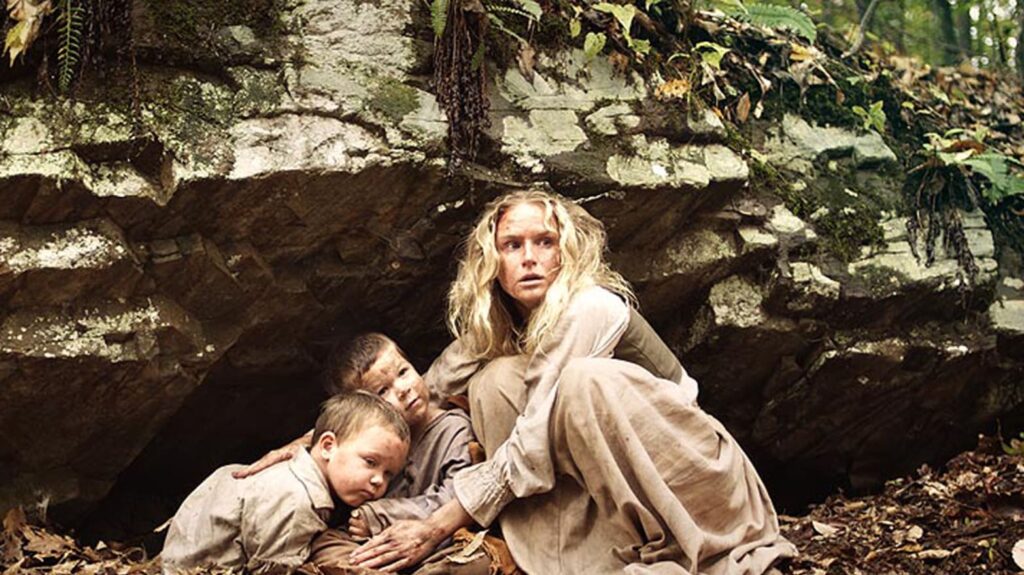 Alone Yet Not Alone opens with a calming musical soundtrack and gorgeous landscapes. We learn that the time period is 1755 when America was considered a haven for families seeking freedom to worship in a land of opportunity. Barbara Leininger and her family just moved to Pennsylvania. They have a cabin in the woods and her father often reads from the family Bible. He tells the family that even during tests and trials God will never leave them nor forsake them. As her mother and brother leave on a trip, Indians break in their home with devastating consequences. Barbara and Regina flee to the woods and are soon taken captive by the Indians. The years pass and she grows into a woman but she keeps her faith in God, even witnessing to the Indian brave who wants to be her husband.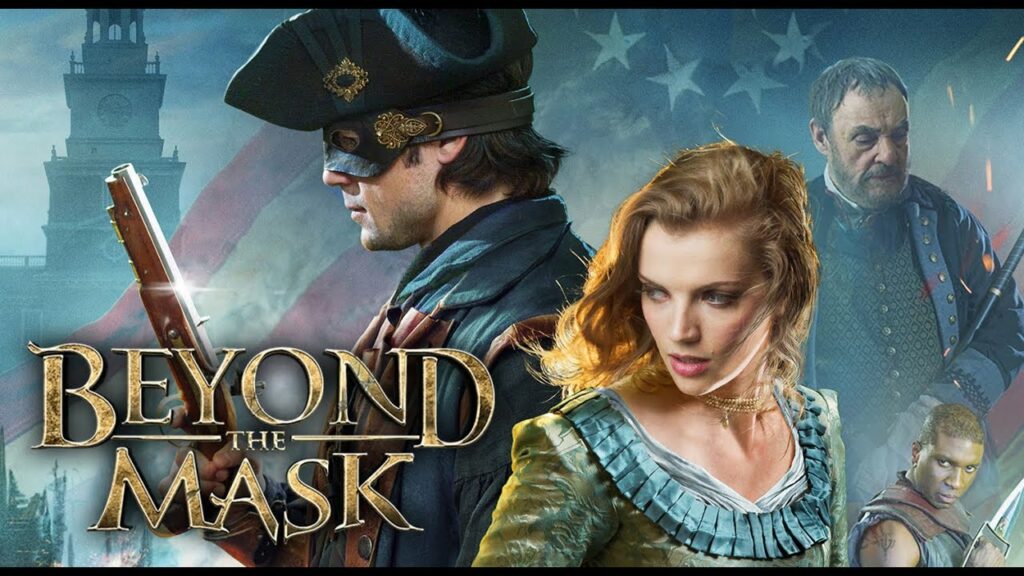 Beyond the Mask is a rollicking and action-packed film about our country's independence and the people who made it happen. Based on true events, it ends with the signing of the Declaration of Independence but a lot of action, battles, and a little romance lead up to the historic event. The excellent cast features a strong performance by Andrew Cheney as William Reynolds, Kara Killmer as Charlotte Holloway and John Rhys-Davies as Charles Kemp. Reynolds has a violent past, but he winds up as vicar at a church. Charlotte saved his life when she found him nearly drowned in the river after being wounded. He becomes vicar of the church but, although she is drawn to him, Charlotte can tell he seems to be more of an acquaintance of God rather than a true friend.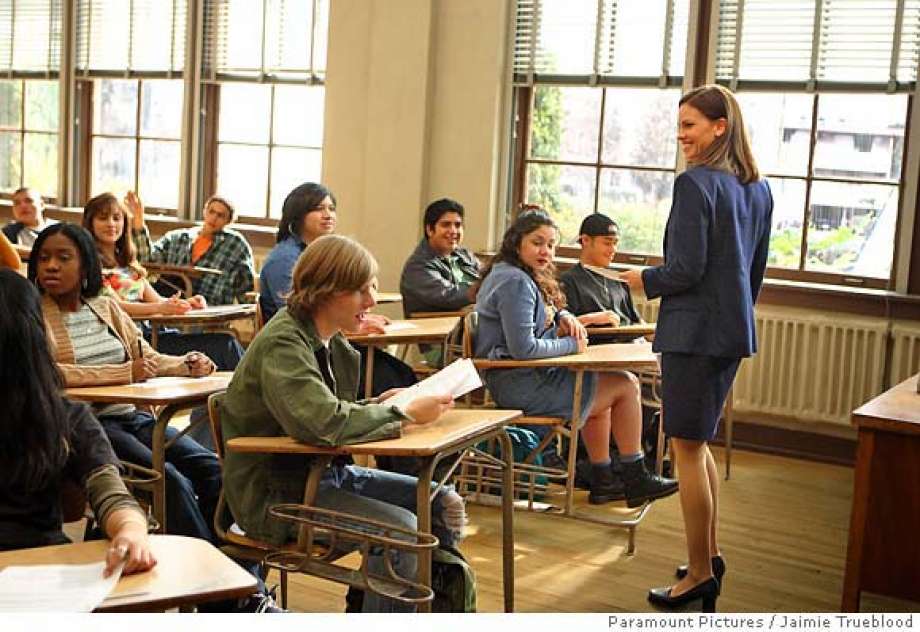 Freedom Writers tells the story of a twenty-three-year-old teacher who is assigned the thankless task of teaching freshman English at a gang-infested Long Beach, CA, high school. Using unconventional means of breaking through to her hardened students, Hilary Swank stars in director Richard LaGravenese's adaptation of Erin Gruwell's best-seller The Freedom Writer's Diaries: How a Teacher and 150 Teens Used Writing to Change Themselves and the World Around Them. Her students had been written off, and her chances of succeeding scoffed at, but Gruwell wasn't about to go down without a fight. In using the writings of Anne Frank and Zlata's Diary: A Child's Life in Sarajevo, Gruwell was able to teach her students not only the basis of the English language, but compassion and tolerance as well.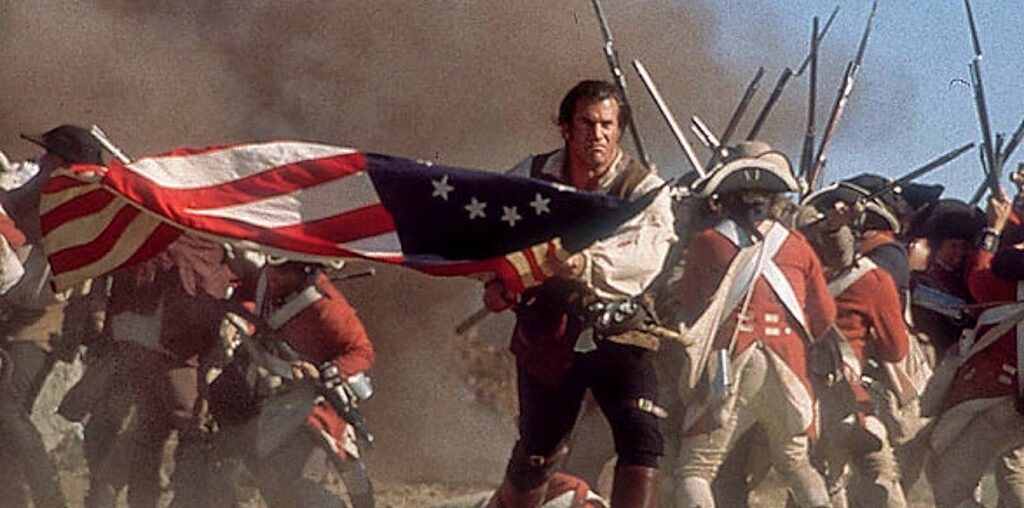 The Patriot depicts the honor, bravery, sacrifice, courage and determination our forefathers displayed while facing down tyrannical King George and his trained army. Also, emotional threads weave throughout the story, binding people together. For instance, one farmer who thinks little of the black race comes to realize that a man of color can be just as brave and self-sacrificing as he. Another example comes into focus as our hero fights alongside a French officer, a member of the army he battled in the French and Indian War. The film's populace is depicted as a God-worshipping people, steadfast in their beliefs and willing to lay down their lives for their neighbors. In other words, they are people of character. The lead raises his children to believe in God and on two occasions we see him praying, asking for forgiveness.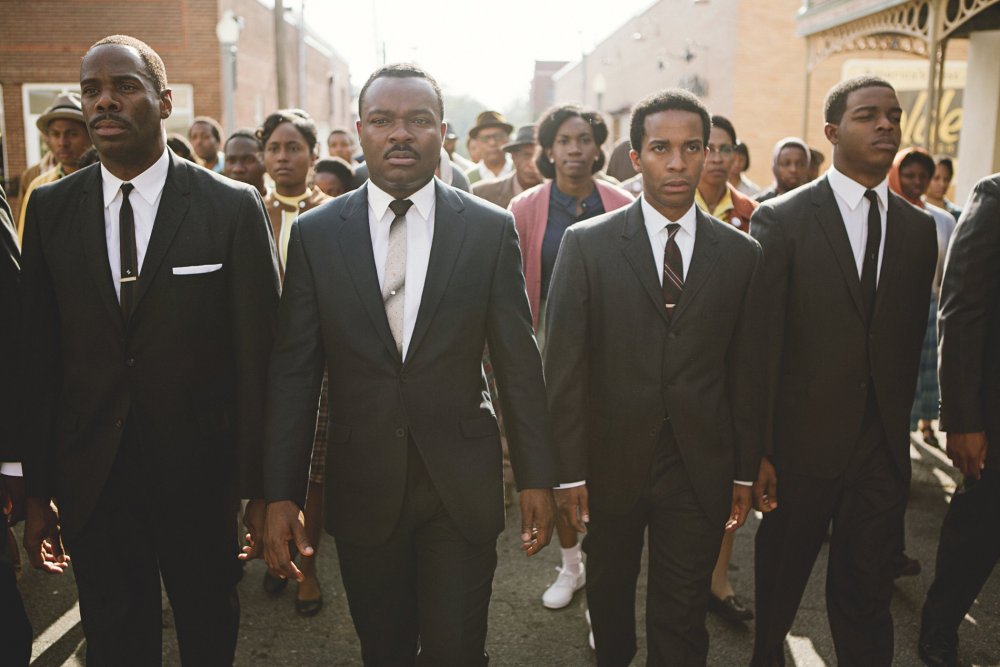 Selma is the title of the film and the town where the events happened, based on the real-life moments surrounding a Civil Rights march on a bridge in Selma, Alabama. Blacks from Selma and across the country wanted to draw attention to the Civil Rights movement and, specifically, their right to vote. The result was violent as police officers beat people with clubs and gassed them. Later on, Dr. King himself led a similar march that wound up being much more peaceful. And one third of the second group was white.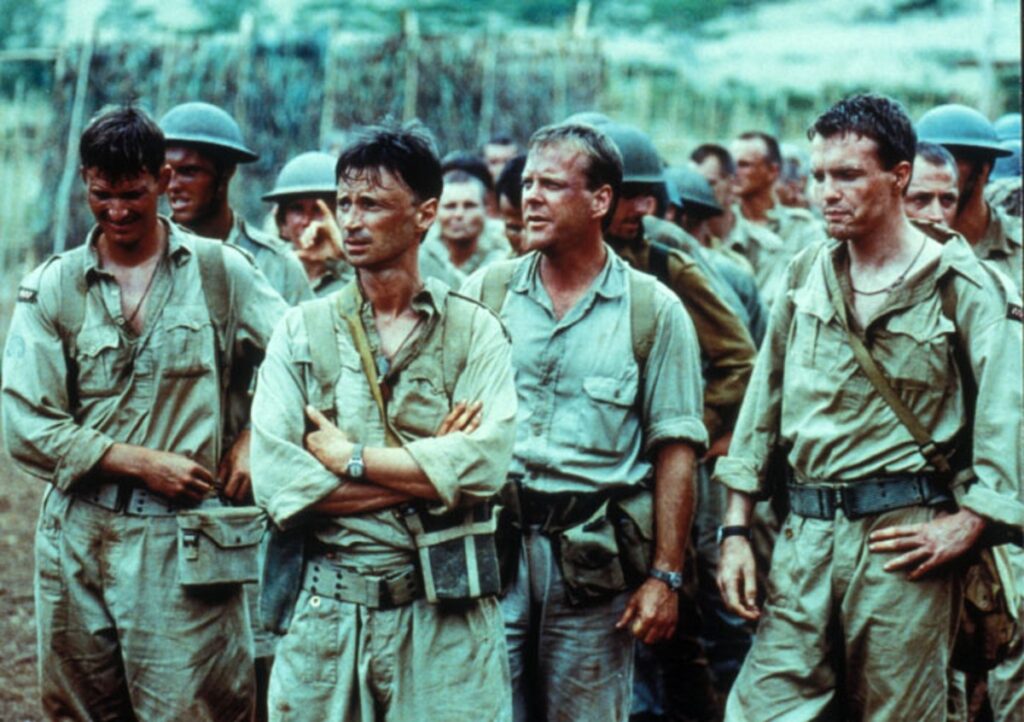 To End All Wars shows how during WWII, a Japanese P.O.W. camp became the battleground for the souls as well as the lives of its Allied prisoners. Based on a true story, "To End All Wars" centers around Ernest Gordon, a young soldier who wants to create a school of higher learning despite the criticism of his superior officer, Ian Campbell, who insists on escape, and Jim Reardon, the lone American who is running a black market. Under the relentless brutality of the camp, the only way for the soldiers to survive is to find what gives their lives meaning.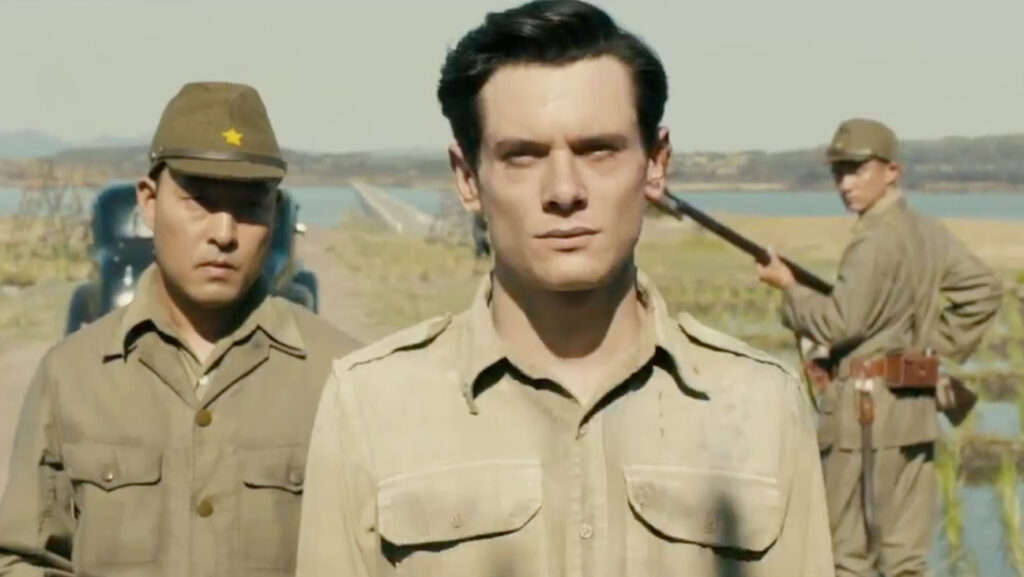 Unbroken tells the true story of Louis Zamperini, a strong-willed child, experimenting as a teen with drinking alcohol and smoking cigarettes. However, he was raised by loyal parents who disciplined yet loved him. His mother prayed for him and Louis often saw her doing so without her knowing he was watching. His brother Pete saw in Louis an ability to run, and to run fast. He encouraged him to train and, sure enough, Louis began to break his high school's records with his swift running. After an Olympic stint, he finds himself in the midst of World War II, where he becomes a POW of the Japanese. Unbroken: Path to Redemption shares how a Billy Graham revival changed his life.