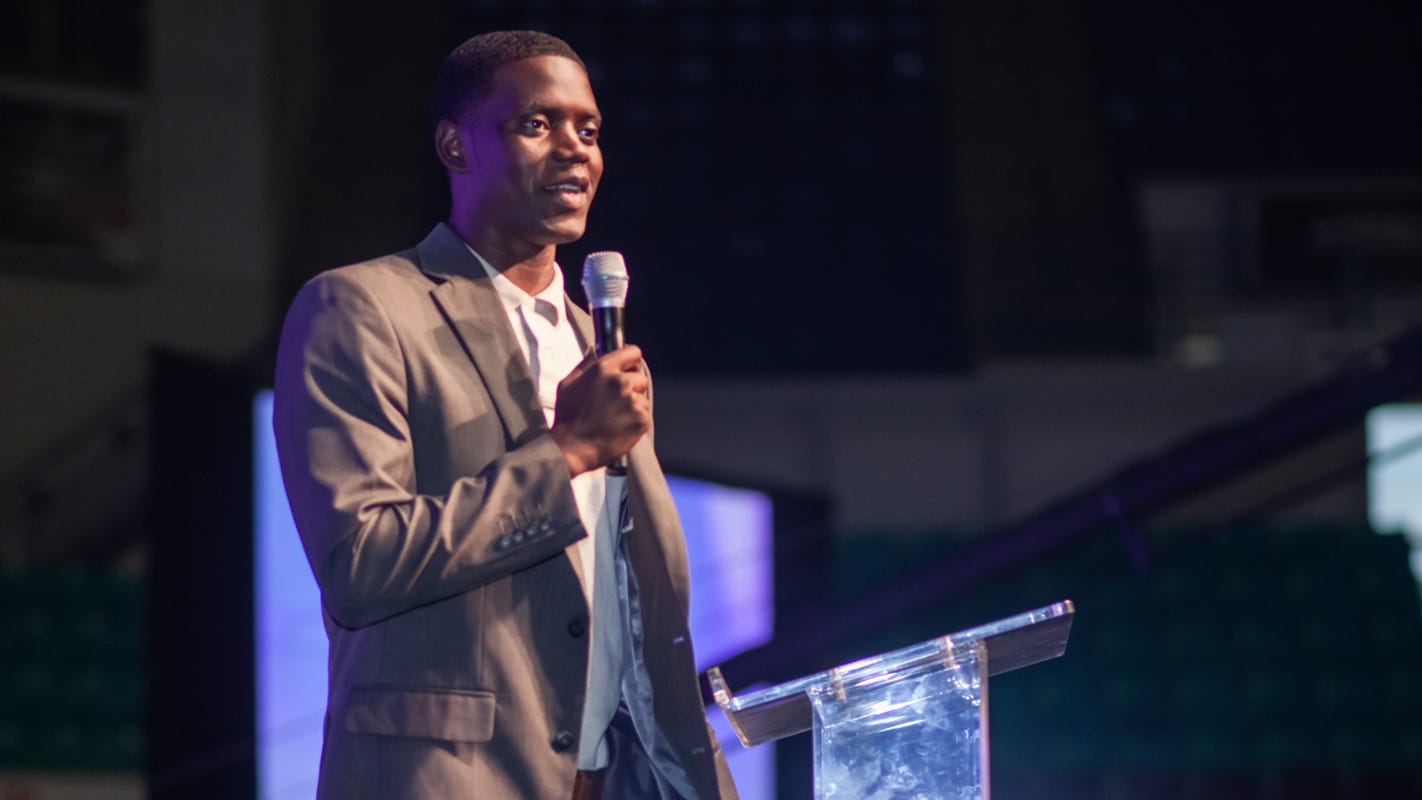 By Jacob Sahms
Chris Singleton grew up in Charleston, South Carolina, dreaming of playing baseball professionally and creating a family like his mother had. But on June 17, 2015, Dylann Roof walked into the midweek Bible study of Mother Emanuel AME church and murdered his mother and eight other churchgoers. As Singleton prepared to enter the Major League Baseball draft, he found himself sharing the message his mother believed, that "love is stronger than hate," which became part of the documentary Emanuel. Approaching the five year anniversary of the shooting, Singleton, now married to Marianna, a father of one, and an inspirational speaker, has a children's book coming out called Different, aimed at helping children and families learn how to love their neighbor better.
Singleton, who works with the minor league Charleston Riverdogs in between speaking engagements, has spent the last few months at home, watching the developing stories about race, justice, and American politics. While he has more than enough experience dealing with the pain inflicted on individuals and families because of racism, he says the latest developments bring him hope.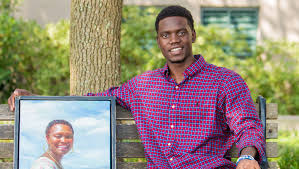 "It's encouraging to see," shared Singleton. "I think it's national news because of the timing of people being stuck inside for so long and becoming restless. It's also such a long video where we blatantly see someone screaming, 'I can't breathe!' and they're killed on camera. Every time something happens, there is an uproar. But now, it's like enough is enough. It's the straw that broke the camel's back."
"I see people who are finally looking at themselves in the mirror and asking, 'Have I ever discriminated against someone? What are my prejudices?' I've heard stories personally, like this woman who had never put herself in a black mother's shoes until Ahmaud Arbery was shot and killed. She told me she'd be terrified to have her son go for a run if he was black. With everything shut down, people have been restless, but they're seeing things they weren't seeing before."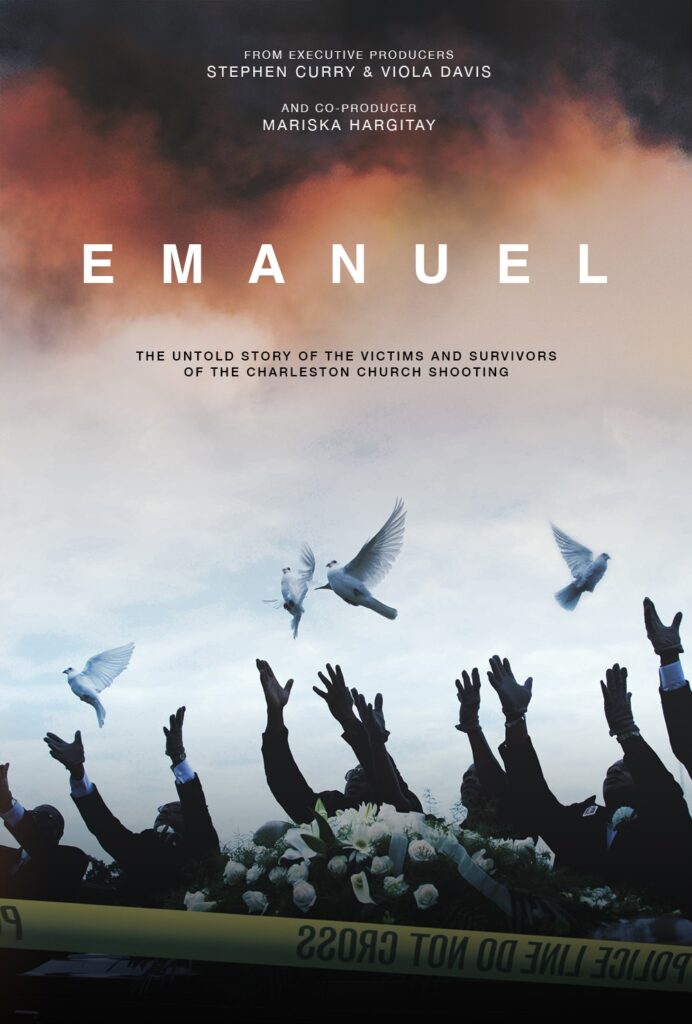 Singleton has modeled his life and ministry after the Reverend Dr. Martin Luther King, Jr., sharing messages about faith, diversity, inclusion, race, reconciliation, and peace. He knows that the country wasn't inhabited by peaceful means, and that change isn't always calm and smooth. But he's focused on helping people find ways to love their neighbor.
With the new book, Singleton continues to tell stories to show people a different perspective, but this isn't his story – it's actually a story of how his mom, a character in the book, embraces a kid who looks different and is treated differently in school.
"It's about a kid who comes from Nigeria to the States and gets picked on and bullied," explained the author. "He hates that he's different – but my mom, she's a character in the book, she tells him that he's beautifully and wonderfully made. On Field Day, the thing every school has to celebrate outside activity, he goes out and wins Field Day. Then, the kids celebrate him and want to know about him and where he's from. At the end he's different but that's celebrated."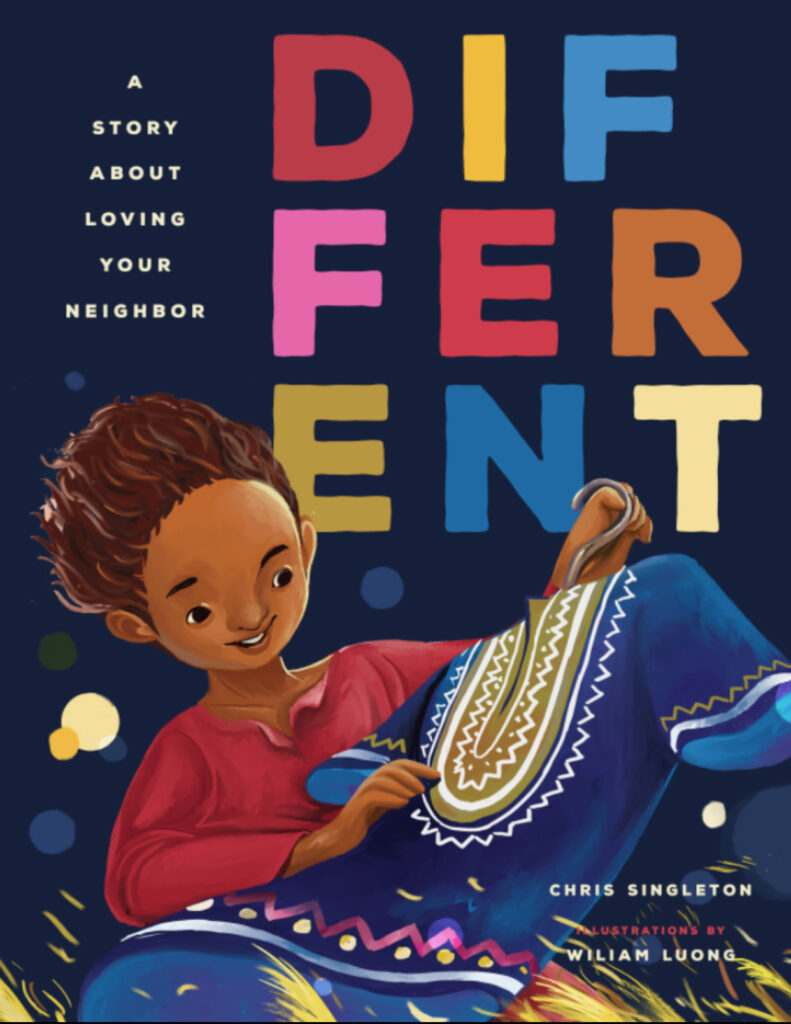 The speaker-turned-author is a proud black man. He thinks that it's time we speak about race and color in ways that celebrate the differences, celebrate the singularity of each person's identity. He acknowledges that there are people of every background who are nice, or not so nice, that you can't lump everyone into a specific category just because of how they look or what you think that you know about them. And he recognizes a need to talk about it with his son, and to help other people talk about it with their children, even as he reflects on the way that his mother talked to him.
"On June 17, I'm reading this book to my two-year-old son for the first time," explained Singleton. "I'm talking about racism that day. There's no age that's too young for me given what I've experienced and seen racism do. For most people, if their kids start driving, it's the time to talk about how it might look different for someone else. My mom explained that I needed to think where my arms were because [law enforcement] wouldn't know what I was reaching for. Others explain it when their kids are going to start going into a restaurant by themselves."
While some people struggle to explain racism and talk about what it is going on in the United States concerning race and justice, the speaker/writer says it's never too early, but it should be age appropriate. He recounted the story of a pastor sitting down to talk about privilege with his kids, explaining that one of them could go with a friend of a different race and that the two of them would be treated differently. Singleton says that we don't need percentages of police brutality or horrific images to make it real for young people. We can explain to our kids what it means to love all people by showing them. It's what he hopes that he's teaching and modeling for his son – and he has a vested interest in making that happen for his family.
"I am hopeful that in fifteen years, when my son is driving, I hope the conversation is not needed as much anymore," he shared. "Of course, I'm going to tell him about my Mom because he needs to know her story."
For more on Chris Singleton and to buy his book, Different, visit www.chrissingleton.com.
To watch Emanuel, visit https://www.christiancinema.com/digital/movie/emanuel.