Are you looking for films to celebrate Veterans Day this year? Look no further than our Dove-curated list of films about veterans and the wars they fought.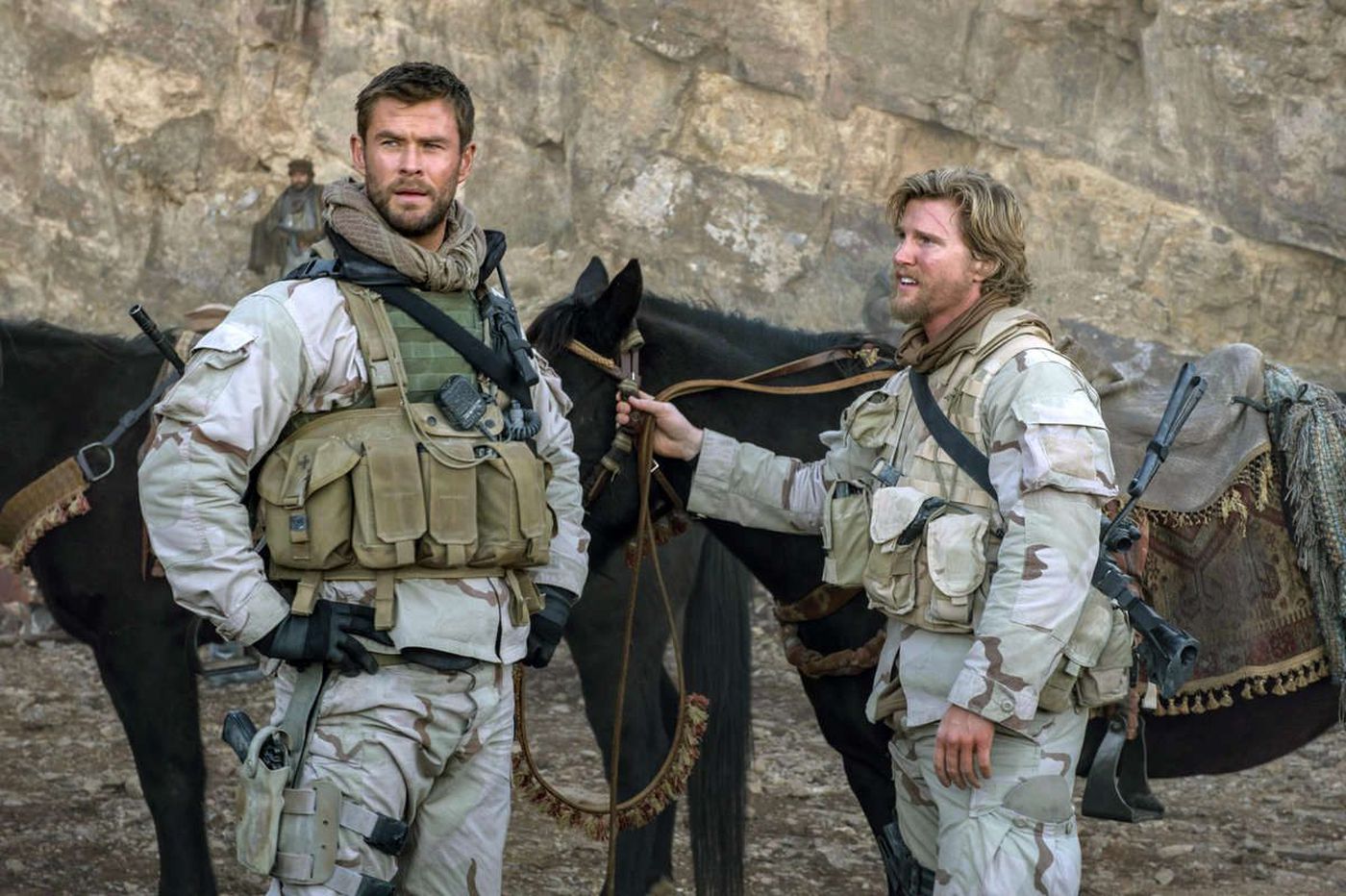 12 Strong (2018, Not Dove Approved)
The film is based on an amazing true story. New captain, Captain Mitch Nelson (Chris Hemsworth), is assigned to the first Special Forces team to be sent to Afghanistan following the horror of 9/11. Nelson had previously led several trainees, and now they follow him into the nightmare of war. Nelson must work with an Afghan warlord, General Dostum (Navid Negahban), to try to stop the Taliban from moving forward—which could result in more casualties on American shores. Click here for the full review.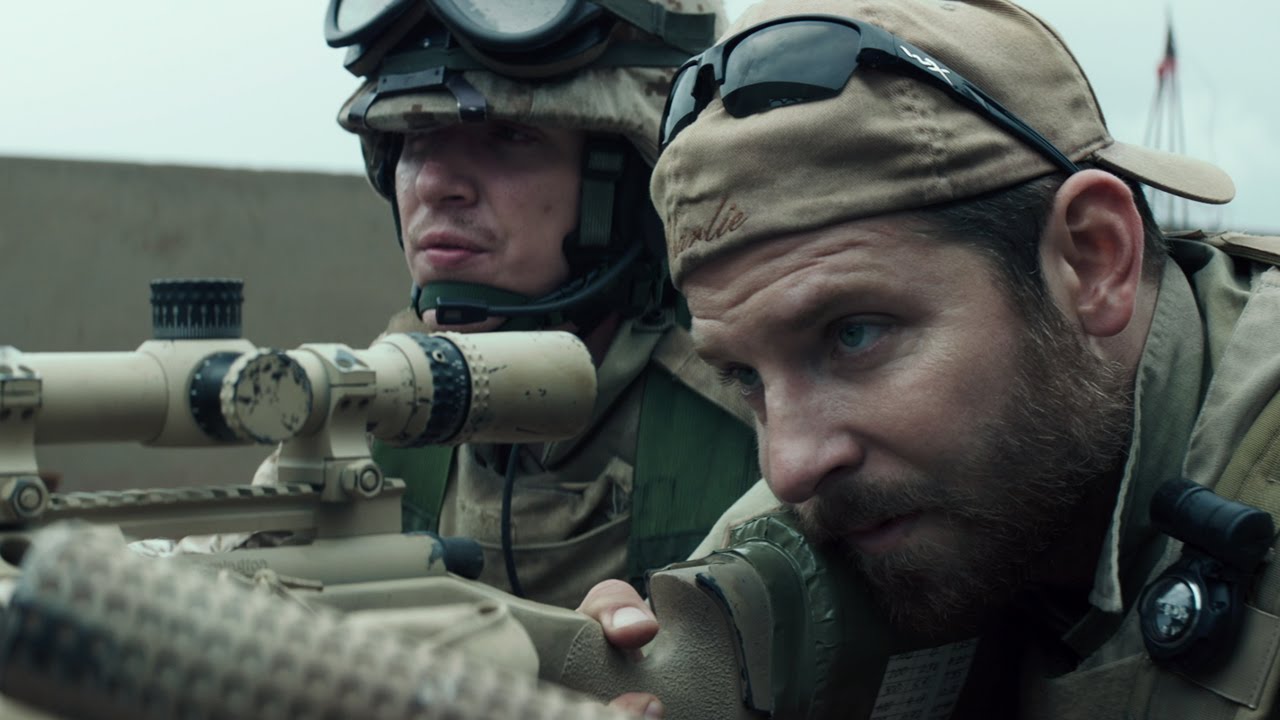 American Sniper (2015, Not Dove Approved)
The film takes a look at the psyche of Navy SEAL sniper Chris Kyle (strongly portrayed by Bradley Cooper) in a film based on true events. Chris' father told him and his younger brother while they were growing up that there are three kinds of people in the world: wolves (evil), sheep (innocent) and sheepdogs, and the sheepdogs are the protectors of the sheep. Responding to terrorism, Chris enlists in the military and becomes a Navy SEAL. It's during this period that he meets Taya (Sienna Miller) at a bar and soon marries her. He is deployed on the day of their wedding. Click here for the full review.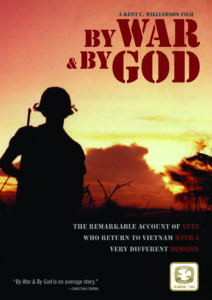 By War and By God (2016, Dove Approved 12+)
How does war shape a man? The Vietnam conflict was long ago, but its impact lives on and the battles continue in the hearts and minds of the U.S. soldiers who were there. In the jungle heat, by the sweat and the blood, they became men. But today, more than 40 years later, Vietnam is the land where these men become heroes. The film tells the traumatic, yet redeeming story of a small group of soldiers whose lives were forever shaped by the war, but whose faith has led them back to Vietnam to love, serve, and care for the people of the beautiful land. Through first-person interviews, archival war footage, and present-day, on-location filming, the stories of these amazing "Vets with a Mission" will be a testimony of the good that can come from a handful of lives. Click here for the full review.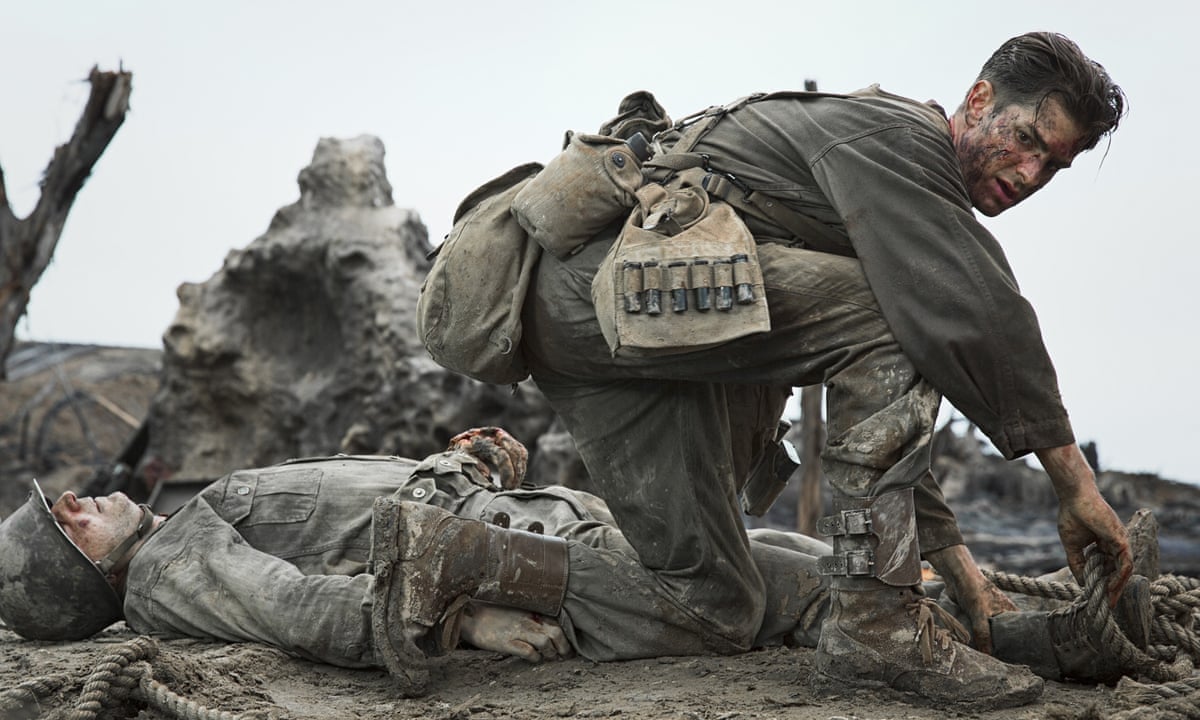 Hacksaw Ridge (2016, Dove Approved 18+)
This is a faith-based movie that features a powerful message, a gripping performance from Andrew Garfield as Desmond T. Doss, as well as dynamic directing from Mel Gibson. The movie is based on the true story of Doss, who refused to learn to handle a gun during his basic training during World War II, but saved 75 American lives as a medic. Much of his actions included finding soldiers after battle and lowering them to safety on a rope in order for them to receive the medical care they needed. He is mocked and ridiculed at the beginning for taking on the role of conscientious objector and refusing to kill others. He is tagged a coward, but at least two men that believe that tell him later on, "I was wrong," and he gains the respect of his entire unit. His commitment to his faith, as he often reads his Bible, is commendable. Included in the movie is the story of Doss meeting a young woman named Dorothy (Teresa Palmer), and their subsequent romance, with her telling him after he joins the Army, "You come home to me." Click here for the full review.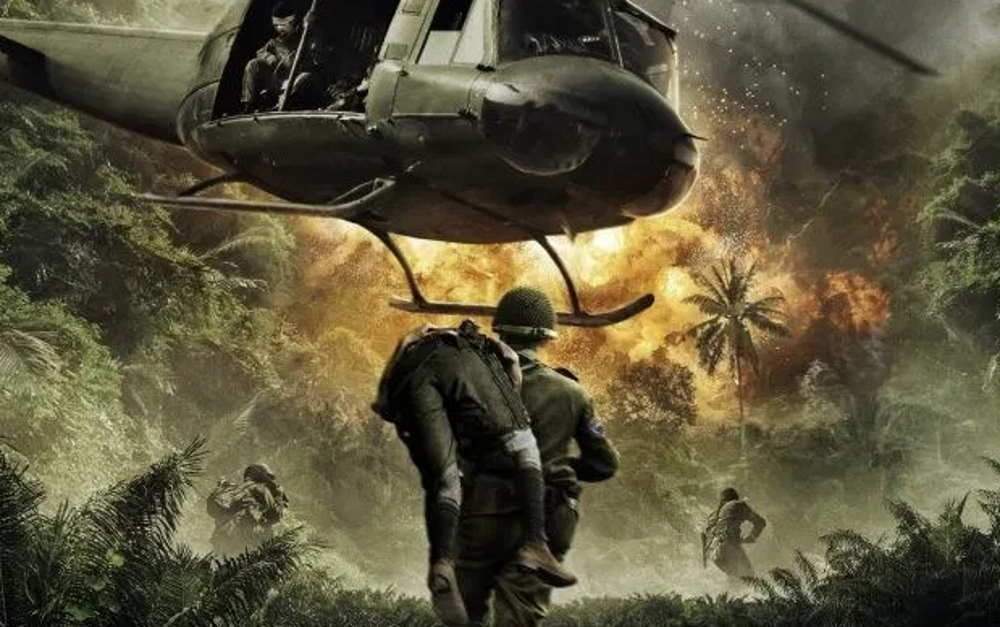 The Last Full Measure (2019, Not Dove Approved)
This was never what I expected. I never expected one more war film to actually resonate with me emotionally. I saw 1917 (beautiful and haunting but not very character-oriented) and most of the major war films released over the last few years [Hacksaw Ridge is my favorite of the recent films]. But in The Last Full Measure, the pain of those left behind, both survivors of war and family members of the soldiers, has a weight to it that felt genuine and real. This was a story where United States Air Force Pararescue William Pitsenbarger gave his life "that others might live," but it's also the story of those who pursued the just honor Pitsenbarger deserved for his sacrifice. Click here for the full editorial or for the review here.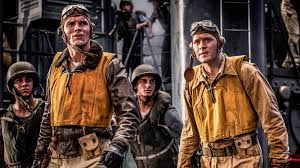 Midway (2019, Not Dove Approved)
With Veterans Day approaching, Midway flew into theaters in appropriate fashion, depicting the bravery of men (and women) who fought bravely, and at times sacrificed everything in defense of the freedoms we espouse in the United States. The fact that it is Roland Emmerich's personal project should come as no surprise, given the director's strong American independence influence on cinematography (Independence Day, The Patriot, White House Down). While war films have peppered the American film landscape for decades, Midway proves to be visually impressive, shining a light on the cost of war to all sides of the conflict and trumpeting rugged American courage.Click here for the full editorial or the full review.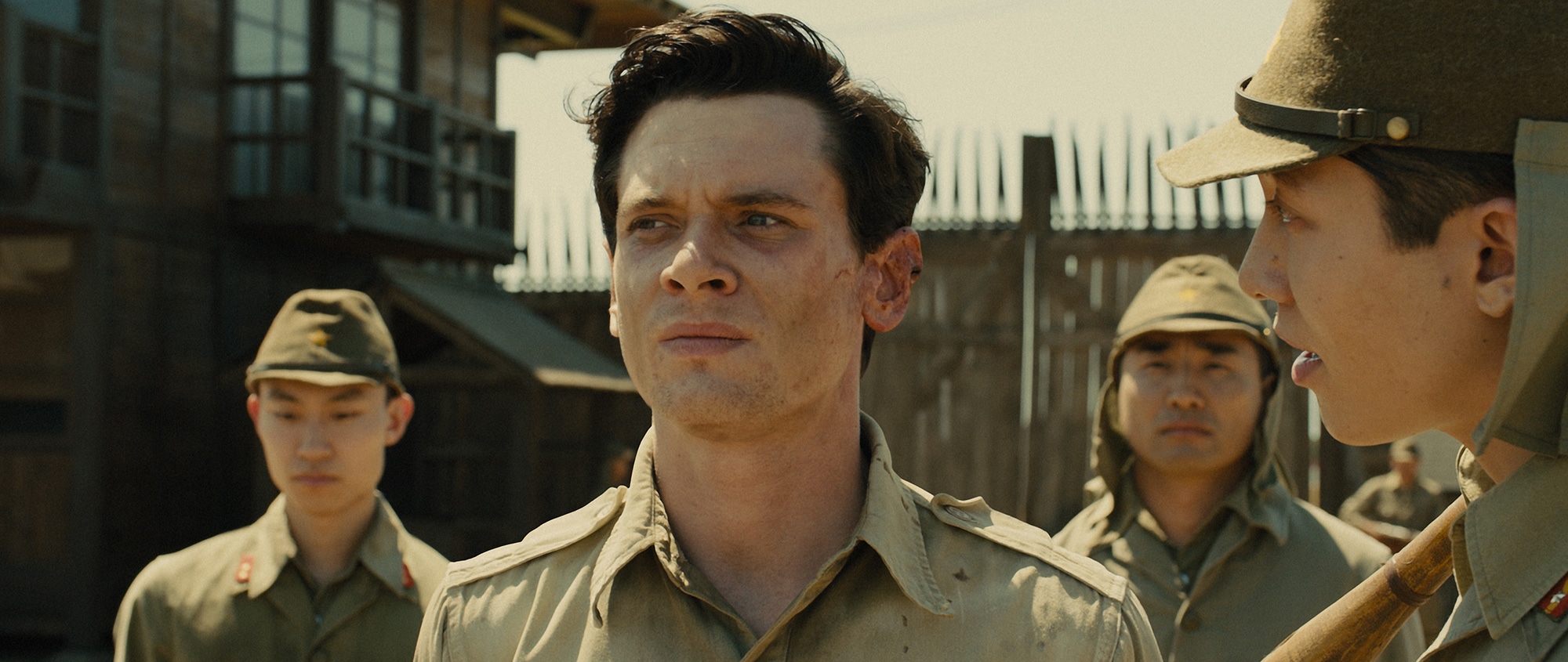 Unbroken (2014, Not Dove Approved) & Unbroken: Path to Redemption (2018, Dove Approved 12+)
The first is a powerful movie, especially considering that it is based on a true story. Louis Zamperini was a strong-willed child, experimenting as a teen with drinking alcohol and smoking cigarettes. However, he was raised by loyal parents who disciplined yet loved him. His mother prayed for him and Louis often saw her doing so without her knowing he was watching. His brother Pete saw in Louis an ability to run, and to run fast. He encouraged him to train and, sure enough, Louis began to break his high school's records with his swift running. Soon he found himself headed to the Olympics. Click here for a review of the first and here for the sequel.