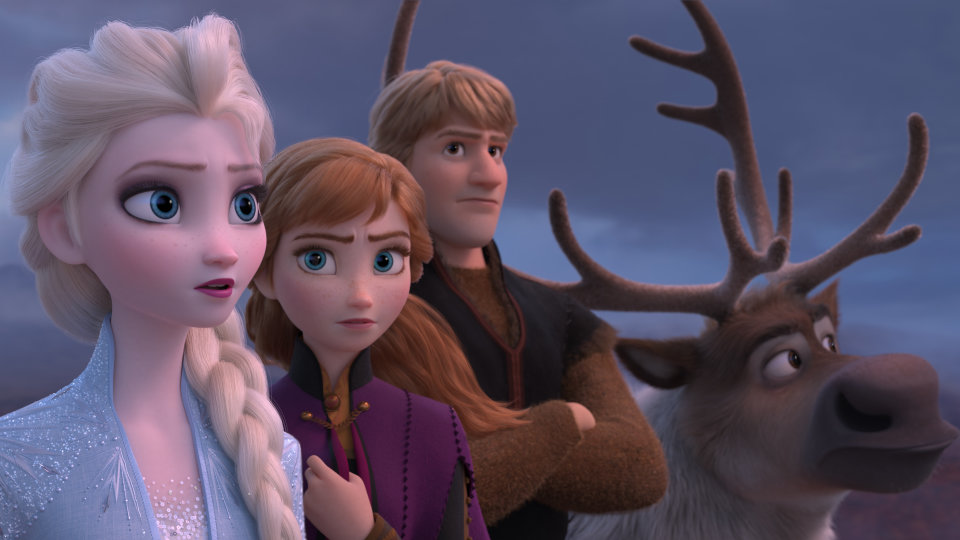 By Jacob Sahms
How will COVID-19 change the process for movie studios? Only time will tell. But for right now, a host of films are either jumping straight to home media or arriving early as studios recognize that there's a captive audience at home in need of entertainment during the virus' shelter-in-place impact. Here's a list of the films that we currently know are (or will be) available with Dove reviews linked where applicable.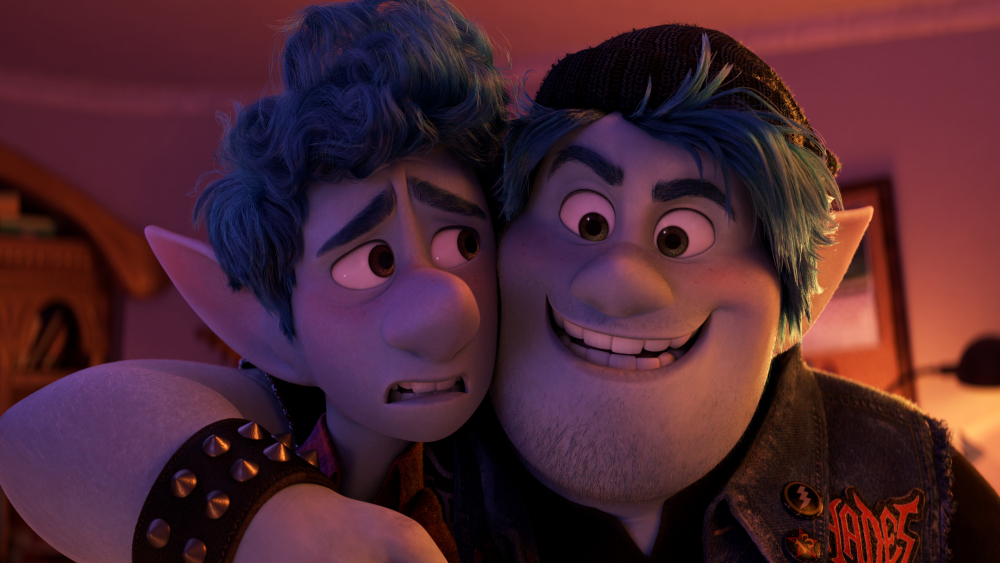 All of this was kickstarted by Frozen II's early release on Disney+, three months early, providing the streaming service a massive draw for families looking for new entertainment. Disney has also announced that Pixar's Onward will debut today at 8 p.m. EST on digital platforms for purchase and on April 3 on Disney+. With a 95% fresh rating on Rotten Tomatoes, this animated story about two brothers on a road trip to (re)connect with their father should draw a crowd – in your home and potentially six feet apart.
Lionsgate and Kingdom Story Company have made the decision to release the Jeremy Camp biopic I Still Believe early on all digital platforms on March 27. Starring KJ Apa and Britt Robertson, the film by the Erwin Brothers tells how Camp and his first wife connected and fell in love before she lost her life to breast cancer.
Right now, Universal has moved three films from closed theaters to On Demand rental at $19.99 per forty-eight-hour window, with three The Invisible Man, The Hunt, and Emma available today. The studio has also made the decision to move the Justin Timberlake-headlined sequel Trolls World Tour to On Demand release on April 10, following 2016's hit singing and dancing film Trolls. Following Universal's decision, Sony's Bloodshot, the comic book-inspired story of an ultimate warrior starring Vin Diesel, will release to the same pattern of $19.99 for a two-day window.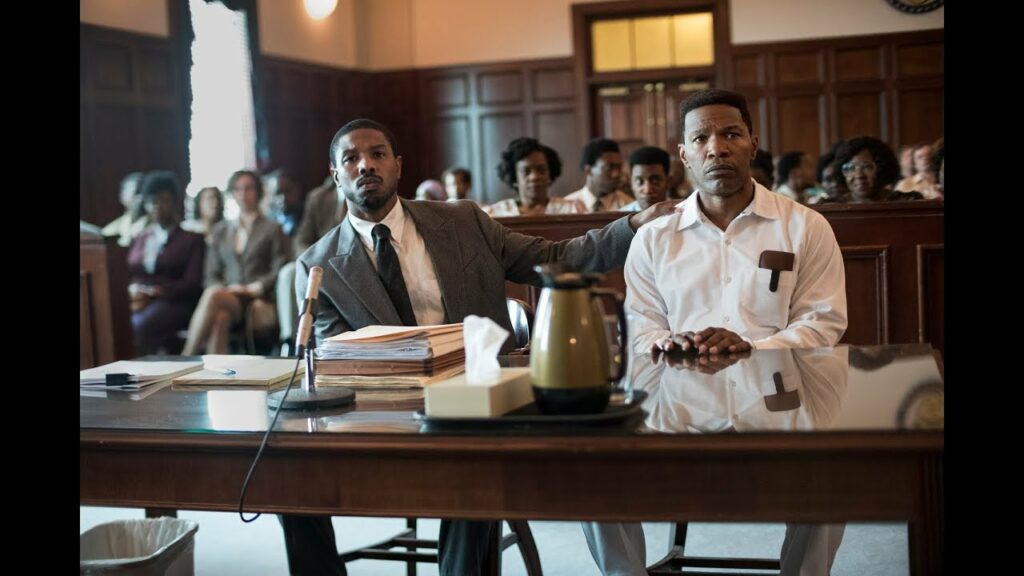 Not to be outdone, Warner Brothers is releasing three of its films early as well. The pursuit of real-life justice with Michael B. Jordan and Jamie Foxx in Just Mercy about lawyer Bryan Stevenson's work to freely the wrongly accused will be available for purchase on March 24 and for rent on April 7; Birds of Prey, the latest in the DC Comics canon about a group of women heroes who bond together to fight evil will follow the same pattern; Ben Affleck's The Way Back about a coach fighting alcoholism while coaching an underdog team will also be available March 24. STX's The Gentlemen – Guy Ritchie's latest with Matt McConaughey and Charlie Hunnam – will also release on March 24 for digital purchase.
Stay tuned for more films arriving early!