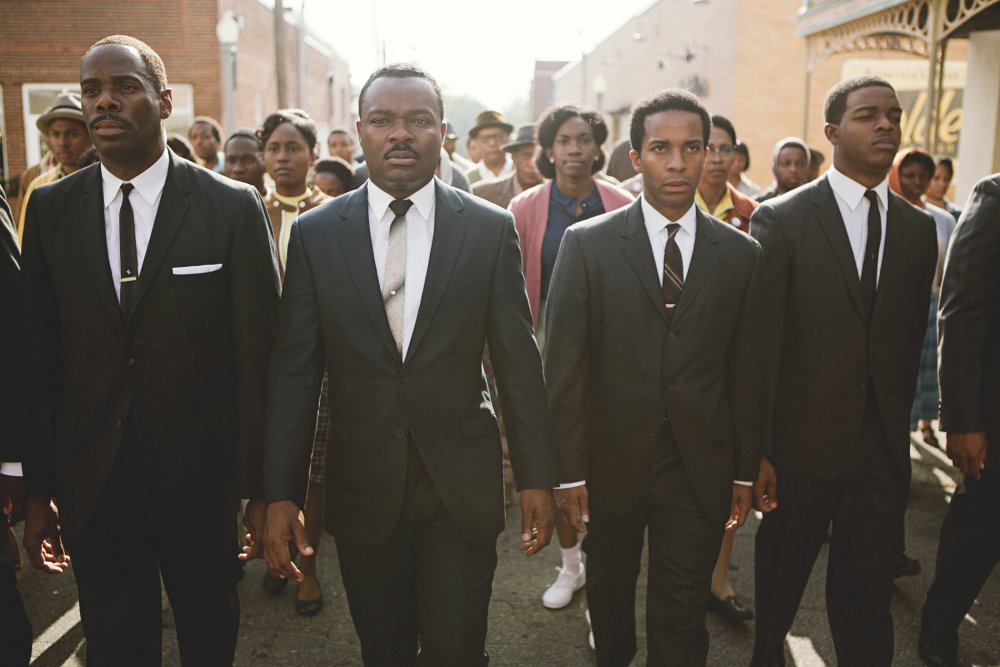 By Jacob Sahms
The country is divided, and it's much more serious than a sports rivalry or even which film is our favorite in the Star Wars saga. The country is divided thanks to a series of tragic deaths, where brutal violence was carried out against people of color. While slaves were emancipated in the 1800s and the Civil Rights movement shone a light on the inequalities in the United States, in 2020 the country is still facing questions about racism both overt and racism less obvious but systemic.
In the early 1990s, my family watched the award-winning, fourteen-part PBS series Eyes on the Prize. As a child I was captivated by the bravery of those men and women who stood up for equality and opposed violence, whether it was Rosa Parks and the Reverend Dr. Martin Luther King Jr., or someone they hadn't taught us about in school. As my own experience of life grew, so did my interest in the ways that specific moments in time were captured in film, depicting courage and faith in the path of injustice and danger for people of color and those who stood for them.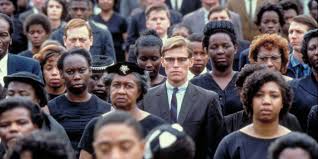 Mississippi Burning, nominated for seven Academy Awards, shared a "based on a true story" investigation by two FBI agents (Gene Hackman and Willem Dafoe) in Jessup County, Mississippi, after the murder of three civil rights workers in 1964. There is an element of real violence that flairs up, an element I could see in other race-related films that followed. For example: While Ryan Coogler and Michael B. Jordan have directed films that are part of Marvel and Rocky lore now, they collaborated first on Fruitvale Station, a film depicting the murder of a black man by a police officer; Spike Lee's Malcom X showed the different approaches by Malcolm X and King; 12 Years a Slave won Oscars and showed the origins of slavery, and the road to freedom (the more recent Harriet providing a gospel-inflected (and more family friendly) look at how people fought for freedom even earlier than the Civil Rights movement); Skin provided insight into how real-time white supremacists work to control their younger members, and how hard it is to break through that wall.
There are so many films that raise questions – and entertain – about what racism looks like, where it came from, how we can fight it. Films like The Butler, Best of Enemies, Zootopia, Black Panther, The Power of One, A United Kingdom, The Help, Invictus. Until recently, my favorite film on the subject was Selma, thanks to David Oyelowo's strong performance as King, showing his bravery and also the conviction that was required to keep marching, peacefully, in the face of racism and violence.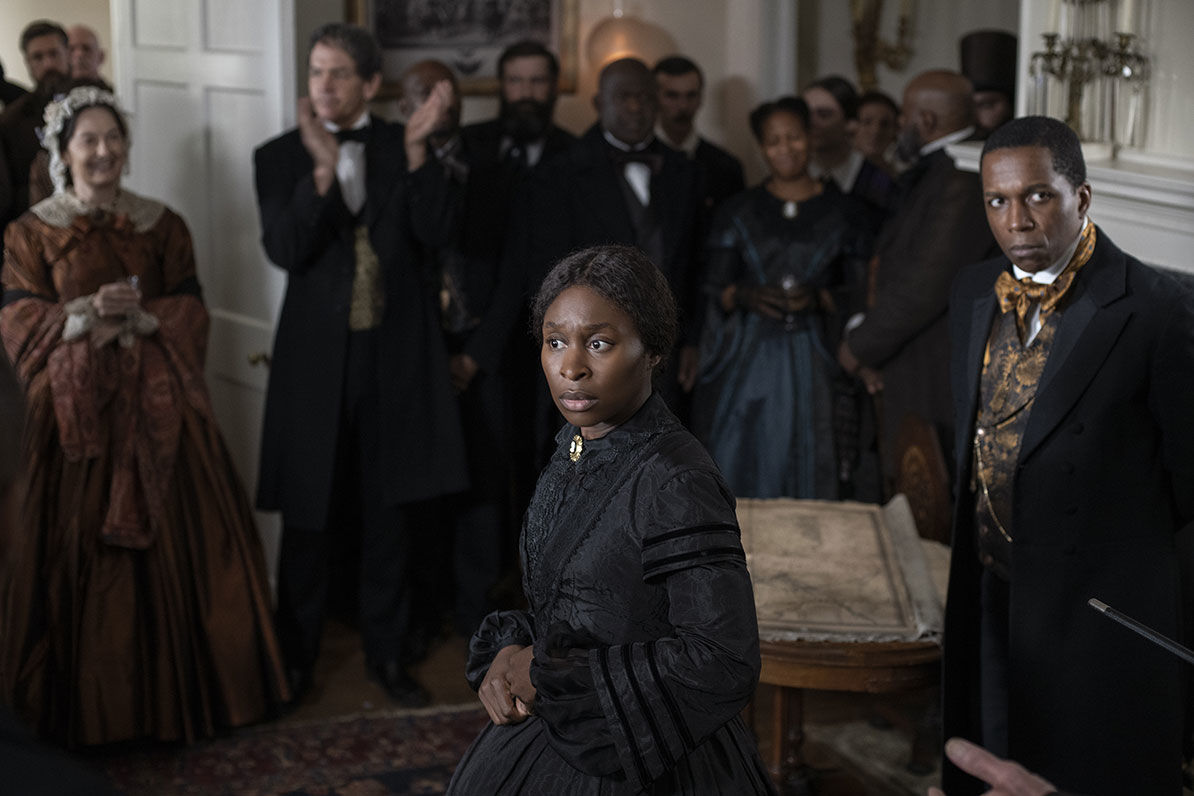 Lately though, the films dominating our attention about race have a reminder that the way forward requires us to both listen and forgive, to stand up and to act. Burden showed us how a black pastor fought for his town by loving a white supremacist who once almost killed him, another true story from the recent past. Just Mercy tells the story of Bryan Stevenson's Innocence Project, and how they fought to get a wrongly accused and condemned man off of death row (Here, I argue that it's the film we need right now; it's available for free to stream on all digital outlets thanks to Warner Bros). They're not just two films about race but some of the best films I've seen recently, and they'll challenge us to figure out what it means to be faithful and fight injustice.
The Bible has plenty to say about that battle for justice and mercy; it's understood that the two things are supposed to be earmarks of our faith. Isaiah 1:7 says, "Learn to do good; seek justice, correct oppression; bring justice to the fatherless, and please the widow's cause." Micah 6:8 adds, "He has told you, O man, what is good; and what does the Lord require of you but to do justice, and to love kindness, and to walk humbly with your God?" In Luke 4, quoting Isaiah 61, Jesus tells his hometown synagogue, "'The Spirit of the Lord is on me, because he has anointed me to proclaim good news to the poor. He has sent me to proclaim freedom for the prisoners and recovery of sight for the blind, to set the oppressed free, to proclaim the year of the Lord's favor.'"
It's the call God instills in us, that we must learn. We must learn to move past our fear of people who are "the other," move toward collaboration and unity, move toward seeing each other for the gifts each person brings. The Spirit of God was breathed into the first person, Adam, and sent after Jesus' ascension into heaven to inhabit disciples. We have that Holy Spirit in us, and it's what pulls at us, moves us, challenges us to fight that everyone can safely walk the streets, jog two miles, buy Skittles, live.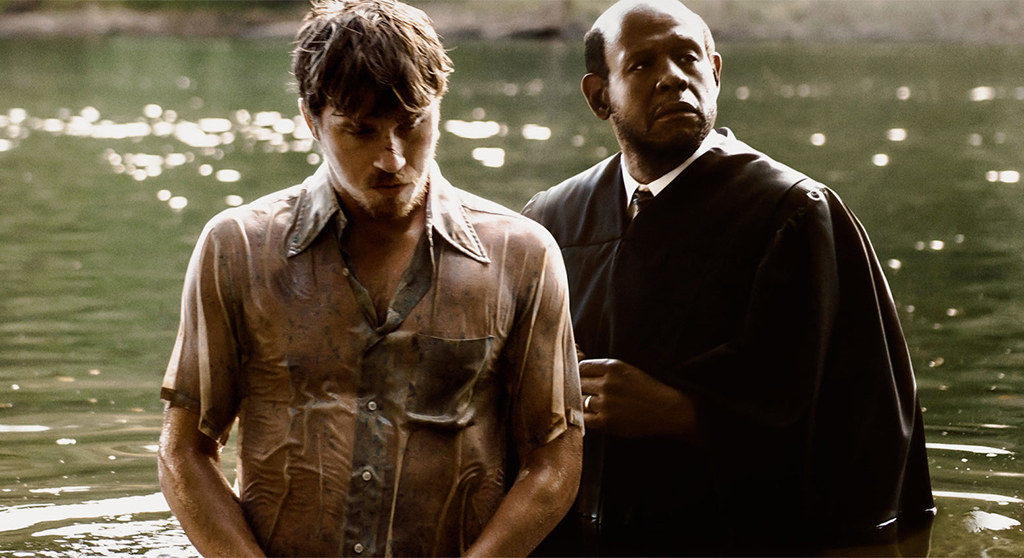 Recognizing that the Bible calls us to peace and justice, we shouldn't be surprised by the way our souls are moved by these films, but we can't sit still in the midst of everything going on. As Mandisa sings, we all bleed the same: the truth is that our streets will continue to be painted by the blood of innocents until we stand together, for justice, for the end of oppression.
Besides, it's what Jesus would do.