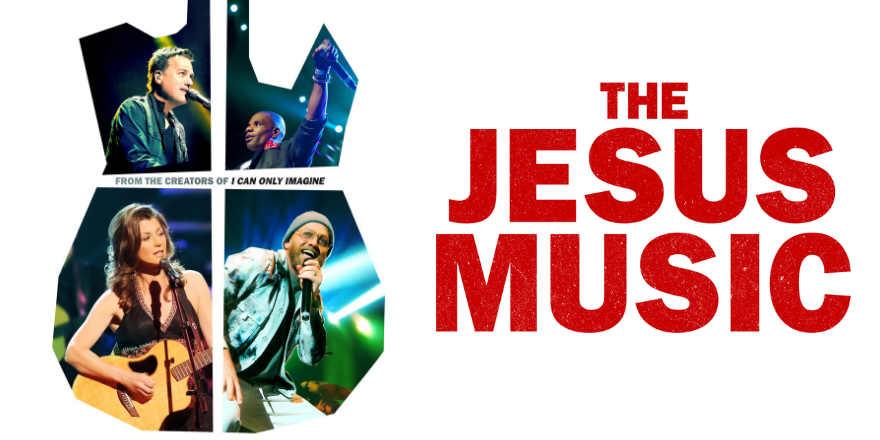 By Jacob Sahms
The Erwin Brothers' latest film, The Jesus Music, is a documentary about the rise of Contemporary Christian Music from the 1970s to the present. Growing out of the dissatisfaction of hippie musicians who fell in love with Jesus, the music's iterations have developed over time, including the rock'n'roll of the 1980s and 1990s, the pop music of the 1990s and 2000s, and the growth of gospel rap/Christian hip-hop over the last decade. Notables like Stryper, DC Talk, for King & Country, Kirk Franklin, and others share their perspective from their time period. And yet, from his breakthrough as a songwriter and pianist in the early 1980s to his album Still, Volume One in 2020, one CCM luminary's influence remains: Michael W. Smith.
Writing songs for Sandi Patty and Bill Gaither, and later playing keyboard for Amy Grant's tour, Smith broke into the scene in 1981 and recorded his own Grammy-nominated album in 1983. But his album Go West Young Man in 1990 included the crossover hit, "Place in This World," that hit the top ten on Billboard, and his 1992 song "I Will Be There For You" was the top adult contemporary song. Even while Smith was finding his way over the radio into homes across the United States, he was playing on stage during Billy Graham's crusades and recording songs, like "Thy Word" and "Great is the Lord," that made their way into church hymnals.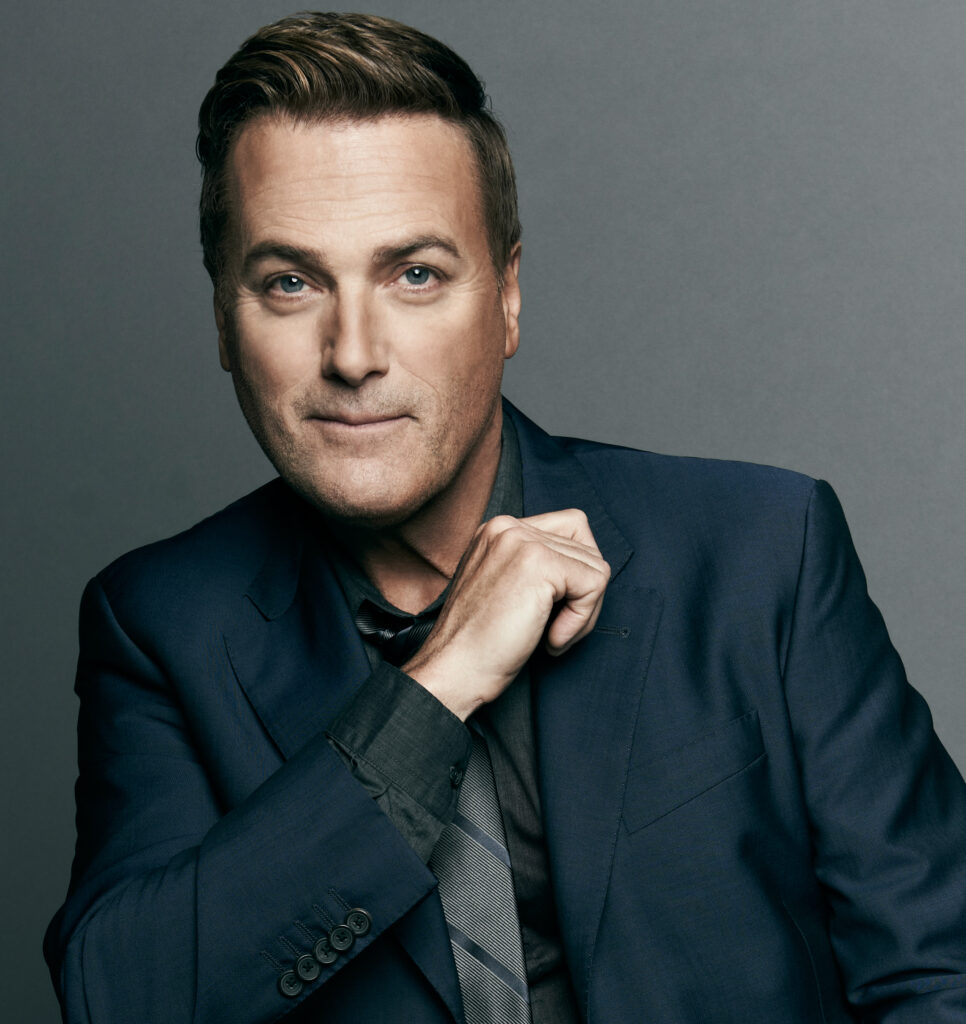 Preparing for a film that lays out the struggle of the CCM movement to reach people outside of church while also being rejected inside the church, the question seems natural: how did Smith make music that church people sing and that works in contemporary settings for a new generation, like Netflix's A Week Away soundtrack?
"I call it the favor of God, to be at the right place at the right time," explains Smith. "I like surrounding myself with great people. As I've gotten older doing this, I've surrounded myself with younger musicians, creatives, who are really good at their art. My producer that I've been working with, I'm old enough to be his dad! I think that's helped keep me young. I love thriving off the energy of these kids, that's kept me relevant."
Smith, who once drove to Birmingham, Alabama, to be in an Erwin Brothers' music video, serves as an executive producer on the film. He's a unifier, and one of the big names who signed on early to help tell the history of CCM. When asked about how he's become the Billy Graham of CCM, someone who people of differing backgrounds looked to expectantly for wisdom and encouragement, he credits four people with helping him be the person that he is today.
"My wife Debbie is the best thing that ever happened to me," Smith shares without hesitation. "I was great friends with Billy Graham; he had a tremendous impact in my life. We walked a lot of years together, on stage, at his crusades. Don Finto [of Belmont Church], my pastor, has mentored me for thirty-nine years. My dad changed my life; he was the kindest man I ever met, who happened to be my dad. He showed me what God was like on a lot of levels. All of those have made me who I am today."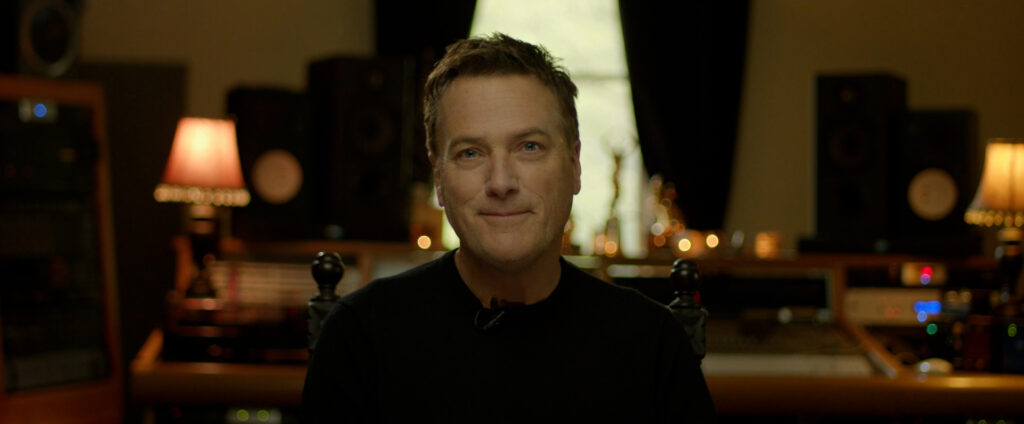 That kindness and openness are apparent in conversation with Smith, and clear in the way that the team talks about turbulent experiences and times within the CCM movement. Watching the film, the story is one of an upward climb, aimed at hope, and searching for ways to share the good news of God's love with everyone. But sometimes the church doesn't get it right, and the film openly acknowledges that, too. So what can people expect to take away from the film itself, or better yet, what can the church learn moving forward?
"I think we show in the film where people have fallen, gone off the deep end, had an addiction or there was a divorcee, whatever happened, that the church was so quick to judge which was an unfortunate and sad thing," the longtime singer/songwriter proposes. "I think we would learn from that, to learn not to judge from that but pray for each other. Every one of us is guilty. To have that extended mercy and compassion for each other is a big, big thing that needs to be addressed. Hopefully we'll get better at that and become family like we've never been family before."
"That's what I pray for."
The Jesus Music is in theaters October 1. Hear from the directors here or check out our review.