By Jacob Sahms
Here at Dove, we know families always look for films to share with the whole family. While the output of films looks to be slowed for awhile, we'll be publishing a weekly set of films you can stream to entertain and encourage your family in these strange times.
A fast-talking con artist, consigned to employment in the dead letter department of the post office to pay for his gambling debts, thinks he's found a solution for all the letters addressed to God. But when he misaddresses money meant for his bookie, he finds himself the unexpected leader of a crusade of good will–and an accidental hero to the entire city.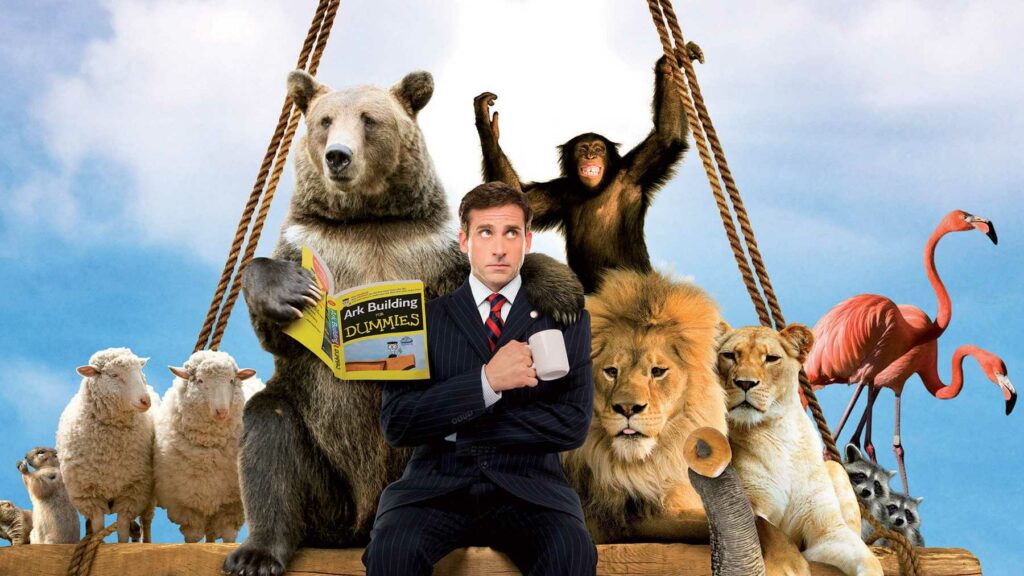 Newly elected to Congress, Evan leaves Buffalo behind and shepherds his family to suburban northern Virginia. Once there, his life gets turned upside-down when God (Morgan Freeman) appears and mysteriously commands him to build an ark. But his befuddled family just can't decide whether Evan is having an extraordinary mid-life crisis or is truly onto something of Biblical proportions…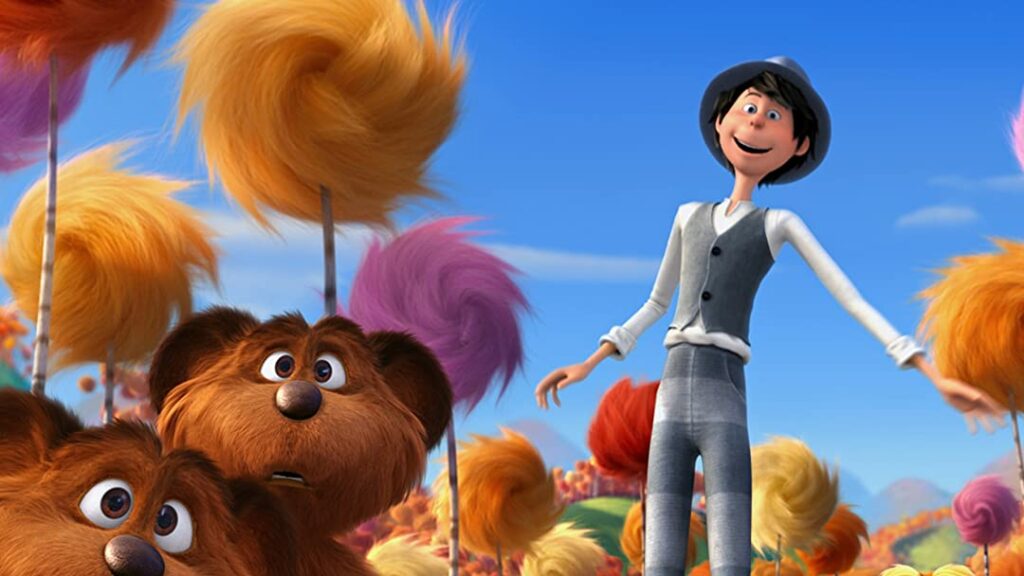 An adaptation of Dr. Seuss' classic tale of a forest creature who shares the enduring power of hope. The animated adventure follows the journey of a boy as he searches for the one thing that will enable him to win the affection of the girl of his dreams. To find it he must discover the story of the Lorax, the grumpy yet charming creature who fights to protect his world.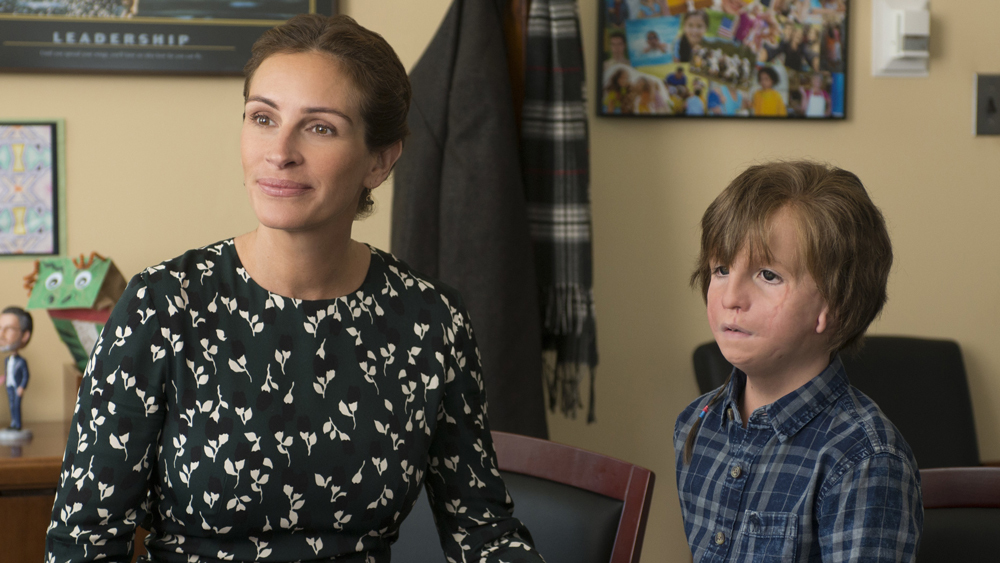 Wonder is an amazing film, giving us a likeable hero and underdog in Auggie (short for August) Pullman, adeptly portrayed by Jacob Tremblay. His parents, portrayed by Julia Roberts and Owen Wilson, decided that Mom would homeschool him. But now they want him to attend fifth grade with other kids, so he begins attending Beecher Prep School. Auggie has the kind of sense of humor that can win kids over—well, most of them anyway. He says he is good at playing sports (on his X Box of course), and he loves Star Wars, so he deals with the stares from others by imagining what it would be like if Chewbacca the wookie showed up at school—he would stared at, too!
Stay tuned next week for another batch of family friendly fare.