Summer is here! Dove offers you a few films for summertime viewing.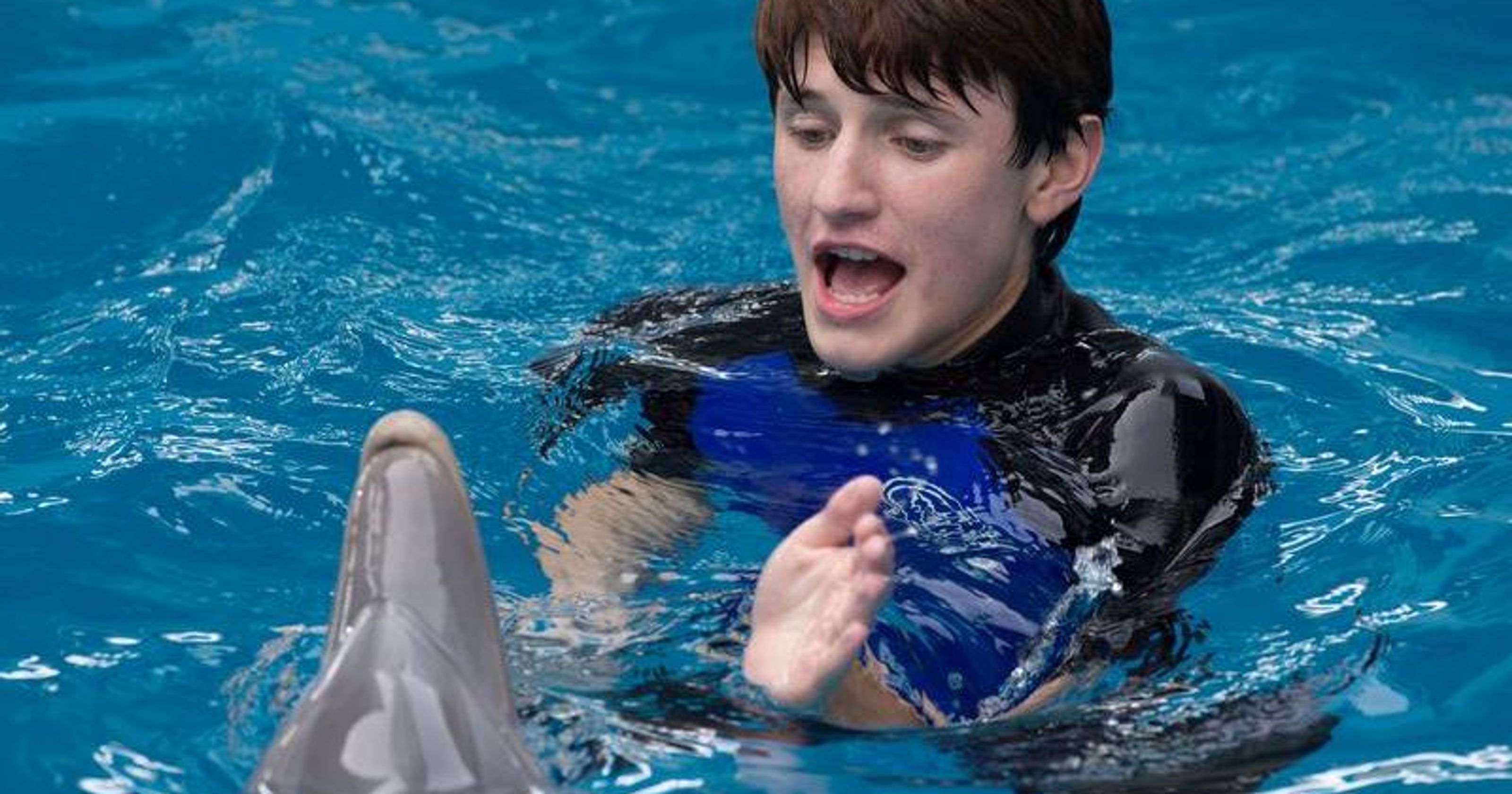 Dolphin Tale (Dove Approved All Ages)
The film is inspired by the true story of a dolphin named Winter who was rescued off the Florida coast and taken in by the Clearwater Marine Aquarium. It centers on a boy who befriends an injured dolphin who lost her tail in a crab trap. Through their bond and friendship, the boy motivates everyone around him to help save the dolphin by creating a prosthetic appendage to replace the dolphin's tail. The marine mammal's strong survival instincts become an inspiration to people with special needs throughout the world.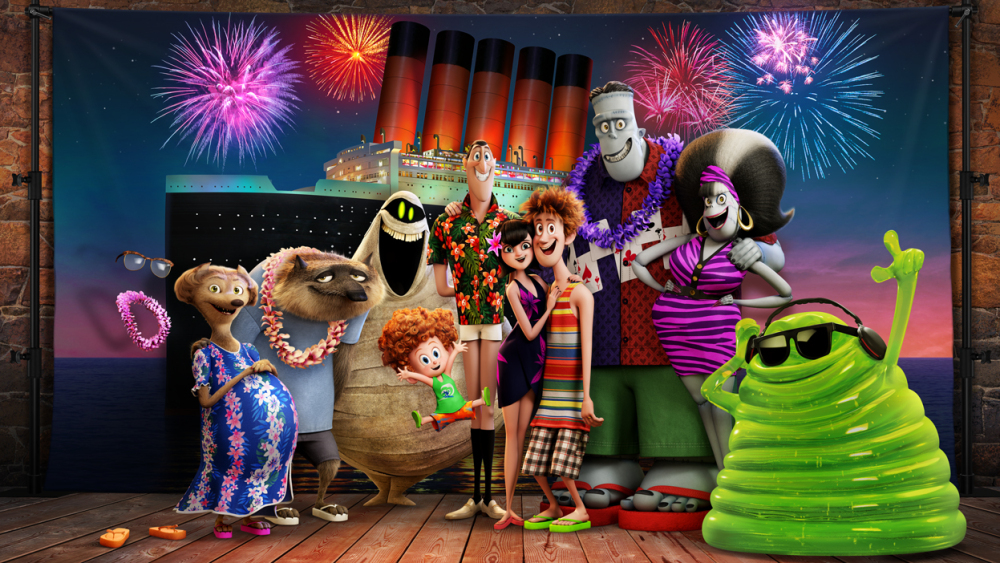 Hotel Transylvania 3 (Dove Approved All Ages)
The monster family embarks on a vacation on a luxury monster cruise ship so Drac can take a summer vacation from providing everyone else's vacation at the hotel. It's smooth sailing for Drac's Pack as the monsters indulge in all of the shipboard fun the cruise has to offer, from monster volleyball to exotic excursions, and catching up on their moon tans. But the dream vacation turns into a nightmare when Mavis realizes Drac has fallen for the mysterious captain of the ship, Ericka, who hides a dangerous secret that could destroy all of monsterkind. Stars the voices of Adam Sandler, Andy Samberg, and Selena Gomez.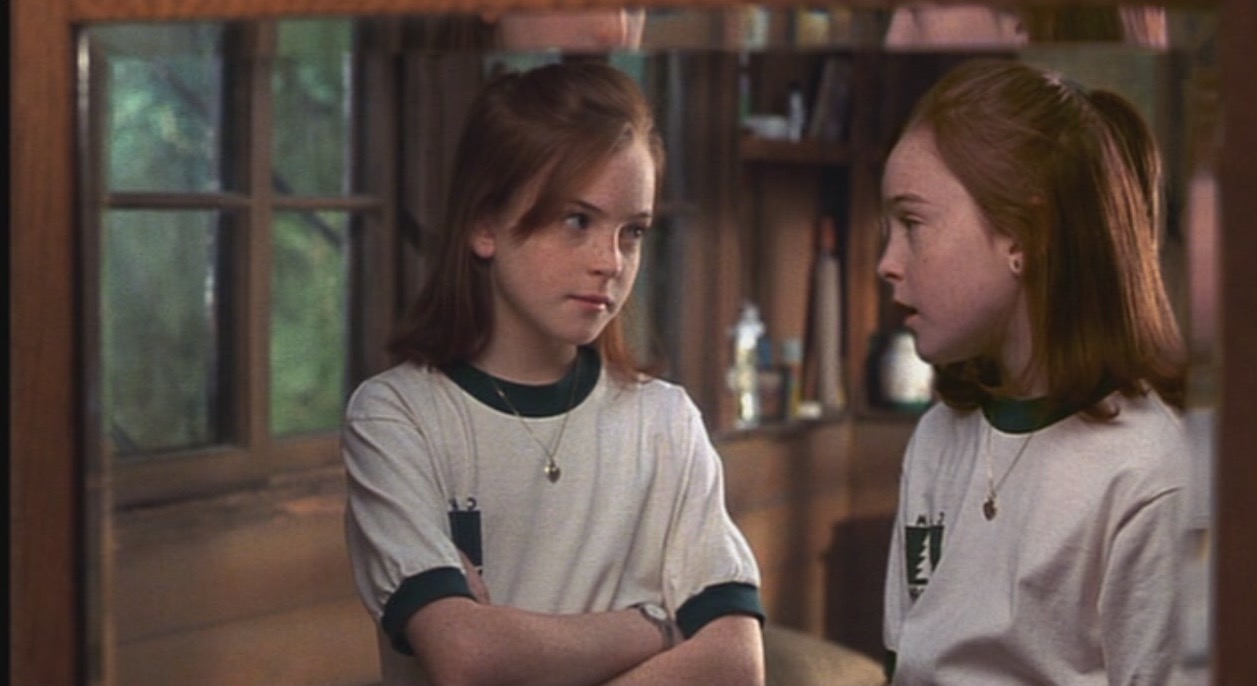 Parent Trap (Dove Approved 12+)
The film tells the tale of identical twin sisters, separated shortly after birth by the break-up of their parents. "His and hers" kids, the twins are raised on different continents by their two successful parents. Hallie (Lindsay Lohan) is growing up in Napa Valley with her vineyard-owner father, Nick Parker (Denis Quaid). Annie (also Lindsay Lohan) is raised in fashionable London by her mother, Elizabeth James (Natasha Richardson), a renowned wedding gown designer. Unaware of each other's existence, fate intervenes when the girls coincidentally meet at summer camp in Maine. Eager to meet their respective parents, the girls devise a scheme to switch places and ultimately, reunite their mom and dad. Their plan takes on urgent proportions when they learn their father has fallen for the young, beautiful and opportunistic Meredith Blake (Elaine Hendrix), in Walt Disney Pictures' romantic comedy remake.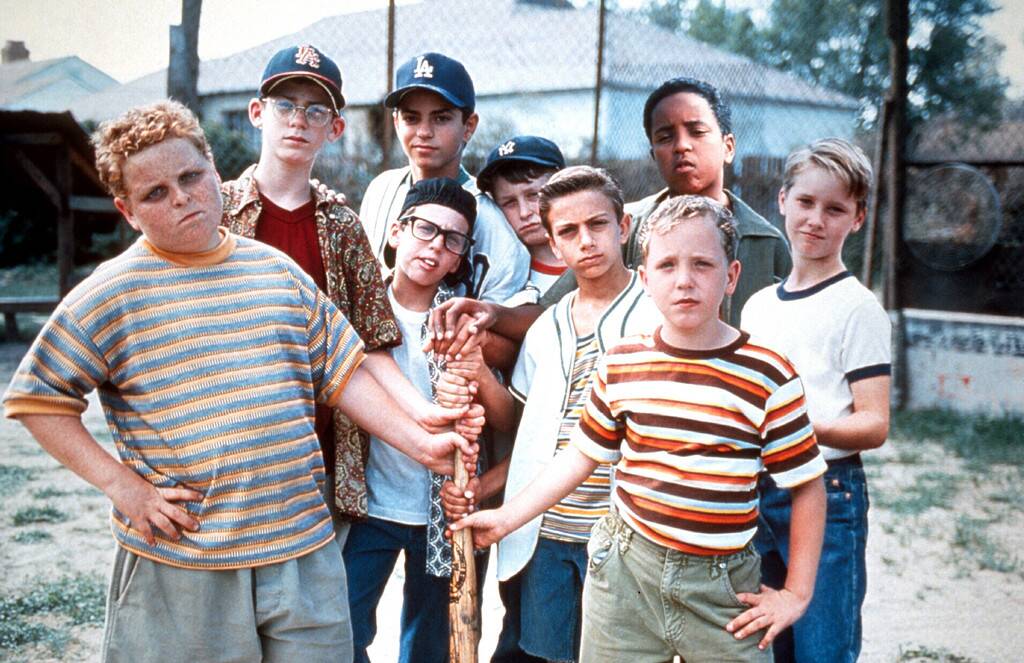 The Sandlot (Dove Approved 12+)
When he moves to a new town, Scotty (Tom Guiry) desperately wants to fit in, and it seems the only way to do so is in joining the sandlot ball team. If only he could play baseball! Fortunately, he befriends the team's best player, who, with great patience, teaches Scotty what he needs to know, thus launching the finest summer of Scotty's young life – so far.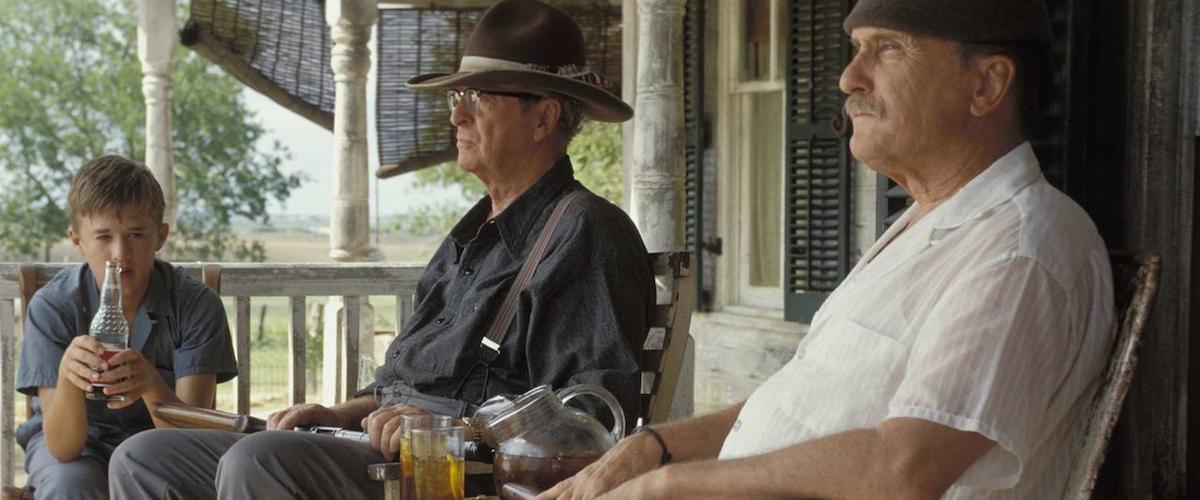 Secondhand Lions (Dove Approved 12+)
It's summer in the 1960s in this heartwarming drama, and 14-year-old Walter (Haley Joel Osment) realizes his self-absorbed mom, Mae (Kyra Sedgwick), has lied to him again. She tells Walter he is to spend the summer with his rich, eccentric great-uncles while she goes to court reporter school. She drives out to her uncles' dilapidated country farmhouse, announcing Walter's visit. Before Garth and Hub (Michael Caine and Robert Duvall) can put down their shotguns, Mae has dumped Walter and his suitcase and sped away in a cloud of West Texas dust. By the time Mae returns at the end of summer with a new boyfriend, Walter has completely changed from a shy, lonely boy into a fun-loving adolescent who dearly loves his uncles. They have entertained him with colorful tales of their younger days in the French Foreign Legion, indulged him with a pet lion and taught him that wealth and power are unimportant.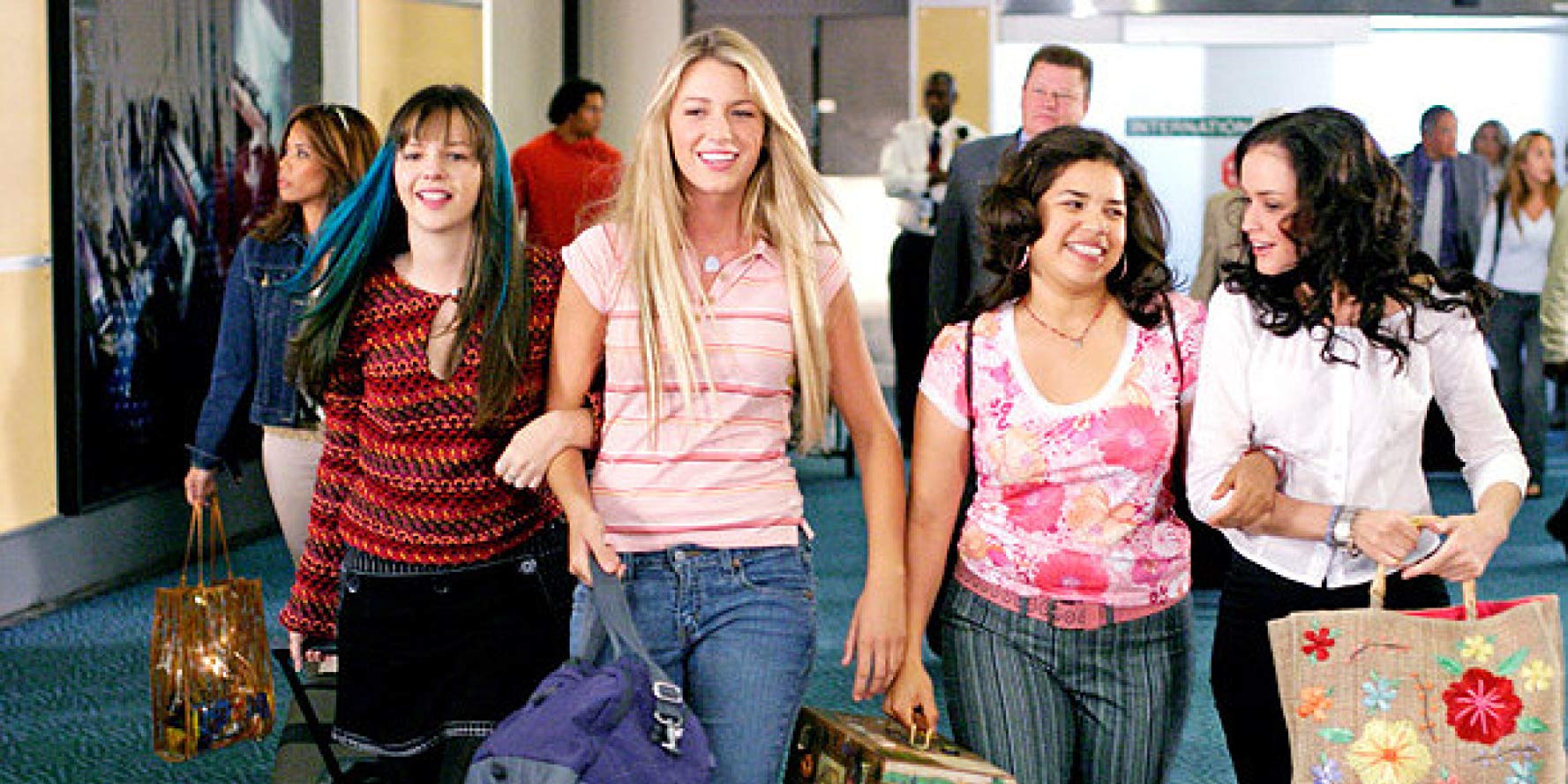 Sisterhood of the Traveling Pants (Dove Approved 12+)
Based on Ann Brashares' best-selling novel, this is the story of four teenage girls — lifelong friends and very different physically and intellectually — who face their first summer apart. Tibby (Amber Tamblyn) will stay at home pursuing her hobby of making a documentary of coworkers in a huge retail store. Lena's (Alexis Bledel) parents are sending her to meet her Greek grandparents in Greece. Beautiful, athletic Bridget (Blake Lively) heads off to a summer soccer camp in Mexico. And Carmen (America Ferrera) is excited about spending the summer with her dad in Georgia. To stay connected, the friends buy a pair of jeans that miraculously fits each of them. They decide that each girl will wear the jeans for a week before sending them to one of the others. The film celebrates the joys and sadness of growing up and the uniqueness of people.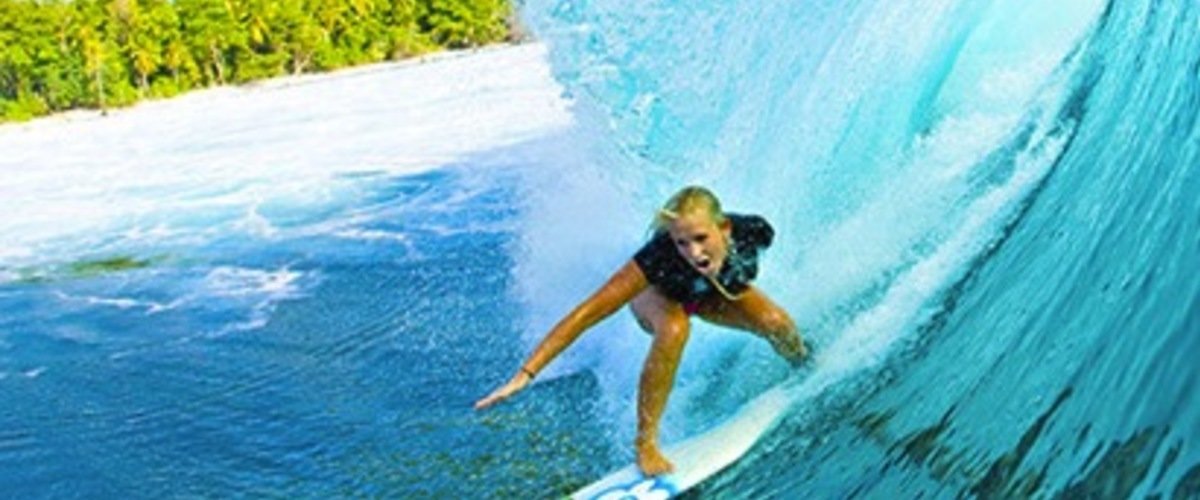 Soul Surfer (Dove Approved All Ages)
Bethany (AnnaSophia Robb) was born to surf. A natural talent who took to the waves at a young age, she was leading an idyllic life on Kauai, participating in national surf competitions with her best friend Alana (Lorraine Nicholson), when everything changed. On Halloween morning, a 14-foot tiger shark came out of nowhere and seemed to shatter all her dreams. Soul Surfer reveals Bethany's fight to recover from her ordeal and how she grappled with the question of her future. Strengthened by the love of her parents, Tom (Dennis Quaid) and Cheri (Helen Hunt), and supported by her youth group leader Sara (Carrie Underwood), Bethany refuses to give in or give up, and begins a bold return to the water.