By Jacob Sahms
Sports fans are experiencing a deficit unlike anything we've seen before. There's usually one day a year in July when there are no (major) sports on television, and those of us who are twenty or older probably remember the days immediately following 9/11 when even the sports world took a brief hiatus. But right now, in the midst of what should be the close of college basketball with March Madness and the opening of Major League Baseball's spring training, there is … a vacuum.
With that in mind, we've created a list of films covering basketball and baseball to consider, ranging from family friendly to films for the discerning viewer. Dove reviews are linked in the titles!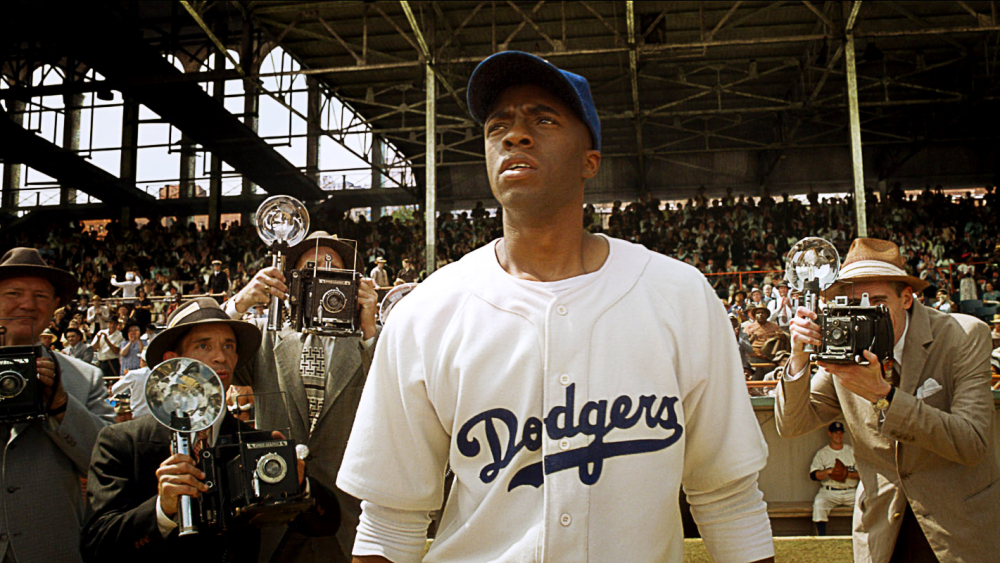 Hero is a word we hear often in sports, but heroism is not always about achievements on the field of play. The film tells the story of two men—the great Jackie Robinson and legendary Brooklyn Dodgers GM Branch Rickey—whose brave stand against prejudice forever changed the world by changing the game of baseball. In 1946, Branch Rickey (Harrison Ford) put himself at the forefront of history when he signed Jackie Robinson (Chadwick Boseman) to the team, breaking Major League Baseball's infamous color line. But the deal also put both Robinson and Rickey in the firing line of the public, the press and even other players. Facing unabashed racism from every side, Robinson was forced to demonstrate tremendous courage and restraint by not reacting in kind, knowing that any incident could destroy his and Rickey's hopes. Instead, Number 42 let his talent on the field do the talking—ultimately winning over fans and his teammates, silencing his critics, and paving the way for others to follow.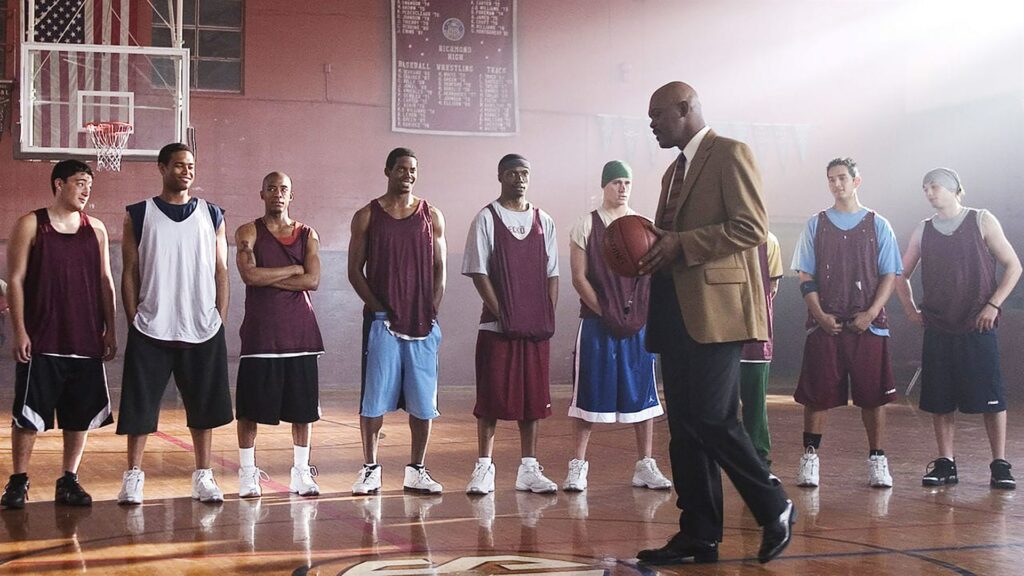 California high school basketball Coach Ken Carter (Samuel L. Jackson) takes an undisciplined inner-city team and turns them into an undefeated team. Carter was a successful basketball player in his day and now makes a good living with his own athletic store. Wanting to make a difference at his old school, he accepts an offer to be the head coach of the Richmond Oilers. When he arrives, he finds the team in disarray but quickly brings order to the chaos with some strict rules. He makes each of the players sign a contract stating that if they are to play they must maintain a 2.3 GPA. They must also wear a coat and tie to class on the day of a game and sit in the front of their class. When reports come in that most of the team is either failing or has incomplete grades, the coach locks the gym and cancels games, causing an uproar in the community.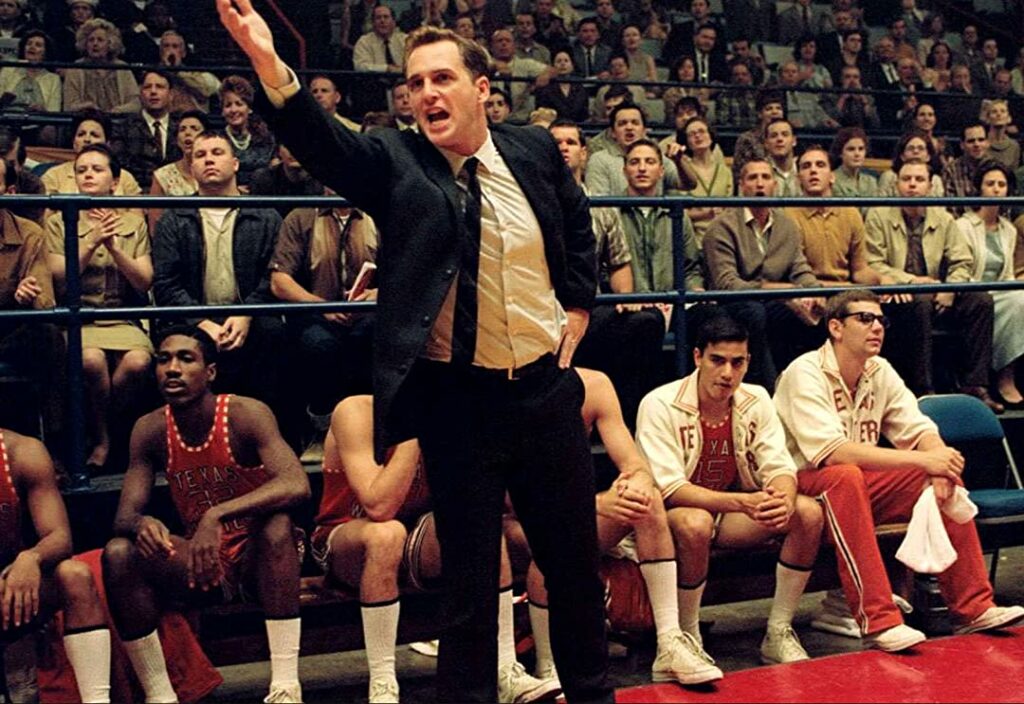 The film tells the inspiring true story of the underdog Texas Western basketball team, with history's first all African American starting lineup of players, who took the country by storm, surprisingly winning the 1966 NCAA tournament title. Josh Lucas stars as Hall of Famer Don Haskins, the passionately dedicated college basketball coach that changed the history of basketball with his team's victory in this time of innocence.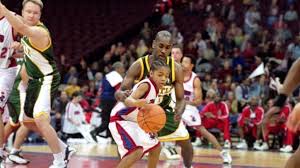 Calvin Cambridge (Lil' Bow Wow), a 13-year-old orphan, dreams of playing professional basketball and being adopted. But Calvin has two strikes against him – he's only four-foot-eight, and no one wants to adopt a 13-year-old. When he finds a pair of used sneakers with the faded initials "MJ" inside, Calvin senses great things are about to happen. And they do. Whenever he wears those special sneakers on the basketball court, no one can stop him. At an NBA game, the young player wins a chance to show his stuff during half-time, and the rest is history.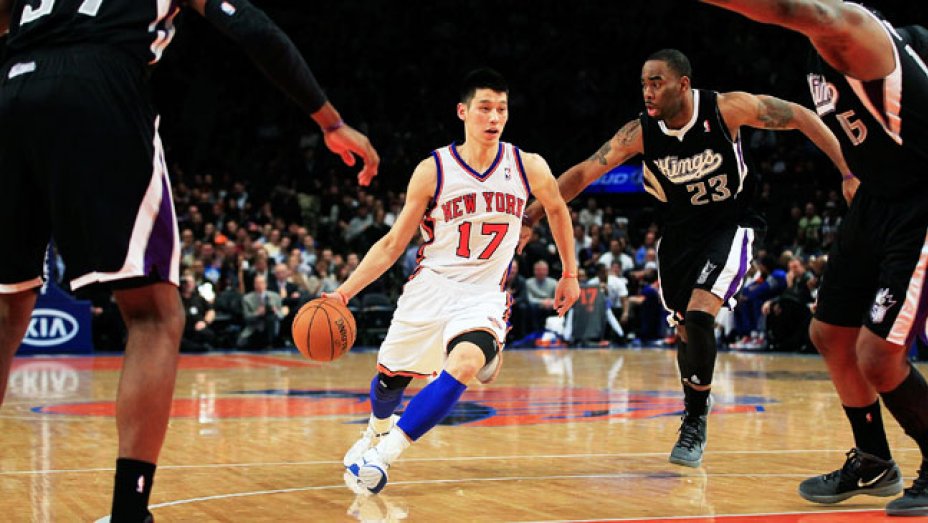 n February 2012, an entire nation of basketball fans unexpectedly went 'Linsane.' Stuck in the mire of a disappointing season, the New York Knicks did what no other NBA team had thought about doing. They gave backup point guard Jeremy Lin an opportunity to prove himself. He took full advantage, scoring more points in his first five NBA starts than any other player in the modern era, and created a legitimate public frenzy in the process. Prior to this now-legendary run, Lin had faced adversity in his career at every turn. He wasn't offered a scholarship by any major university, nor was he drafted by any NBA team after a standout collegiate career at Harvard.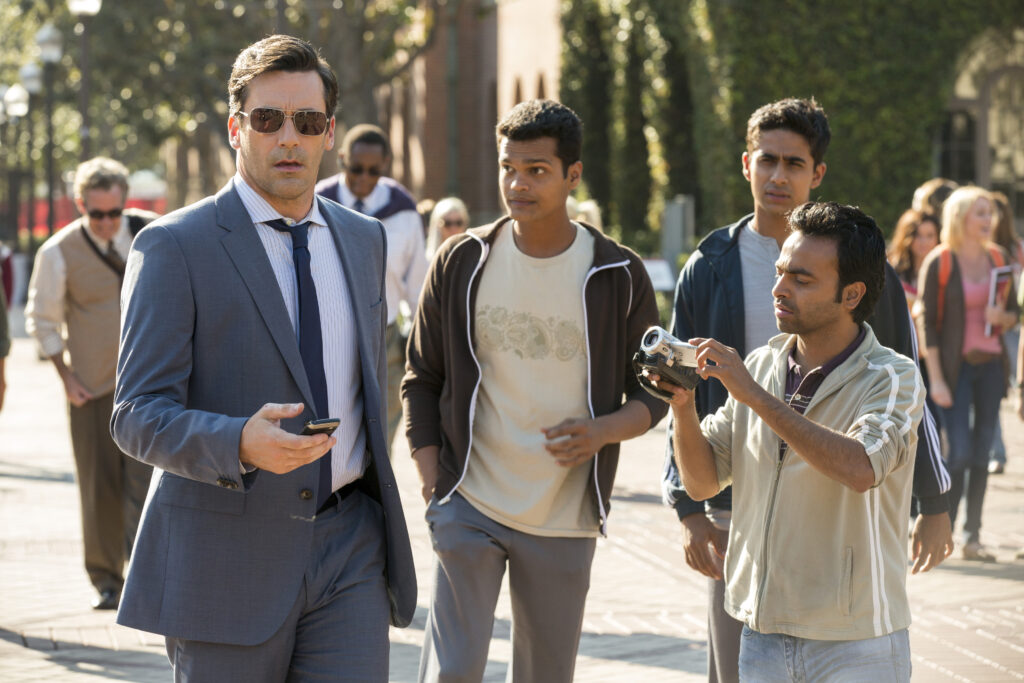 Based on a true story, Disney's follows follows JB Bernstein, a once-successful sports agent who now finds himself edged out by bigger, slicker competitors. He and his partner Aash (Aasif Mandvi) will have to close their business down for good if JB doesn't come up with something fast. Late one night, while watching cricket being played in India on TV, JB comes up with an idea so radical it just might work. Why not go to there and find the next baseball pitching sensation? Setting off for Mumbai with nothing but a gifted but cantankerous scout (Alan Arkin) in tow, JB stages a televised, nationwide competition called "Million Dollar Arm" where 40,000 hopefuls compete before two 18-year-old finalists, Rinku and Dinesh (Suraj Sharma, Madhur Mittal), emerge as winners. JB brings them back to the United States to train with legendary pitching coach Tom House (Bill Paxton). The goal: get the boys signed to a major league team.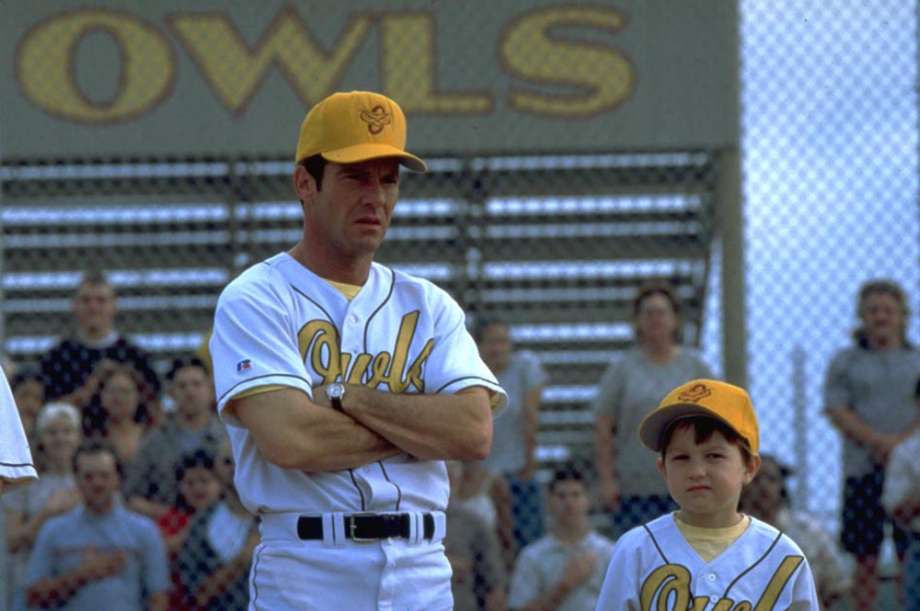 Jimmy Morris (Dennis Quaid) tucked away his dream of playing professional baseball 12 years ago after a shoulder injury ended his short time in the minor leagues. Now, he's a high school baseball coach in a small, dusty West Texas town with his wife Lorrie (Rachel Griffith) and three young children. When he challenges his losing team to try for a winning season, they agree – if the coach promises to try out for the major leagues. They win the district championship and Jimmy's 98 mph pitches at tryouts earn him an offer as a minor league relief pitcher, in spite of being 12 to 15 years older than his teammates. Based on a true story, the film delivers a home run that will have your whole family rooting for Jimmy as his family, high school kids and hometown population cheer him on. You don't have to be a baseball fan to enjoy this wholesome spring treat from Disney.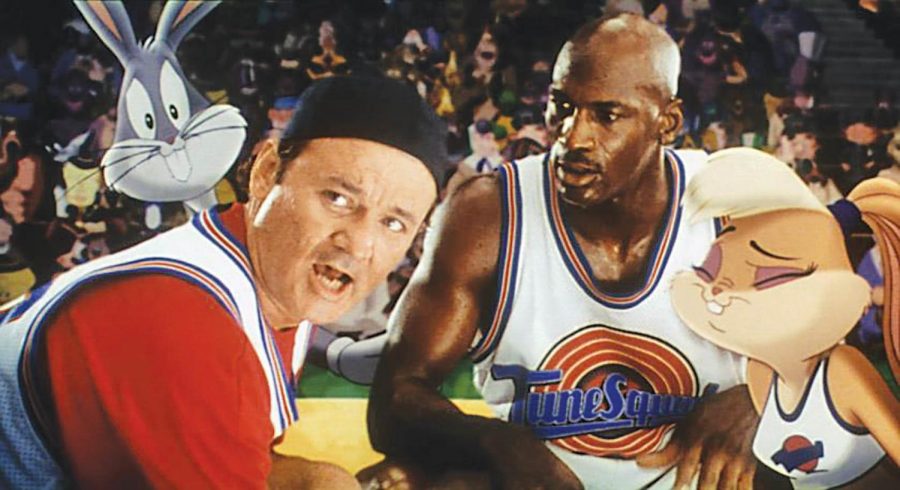 Threatened with being kidnapped and taken to Moron Mountain by the Nerdlucks, Bugs Bunny and the Looney Tunes characters propose a winner-take-all basketball game. Confident that their ringer, NBA mega-star Michael Jordan, will ensure their victory, Bugs and Co. are surprised with their foes' ability to "absorb" talent from other earth-bound hoops stars.