By Jacob Sahms
Summer is here – but not many films are finding their way to the theater. So what could audiences watch from home? Here's a Dove list of previous summer blockbusters.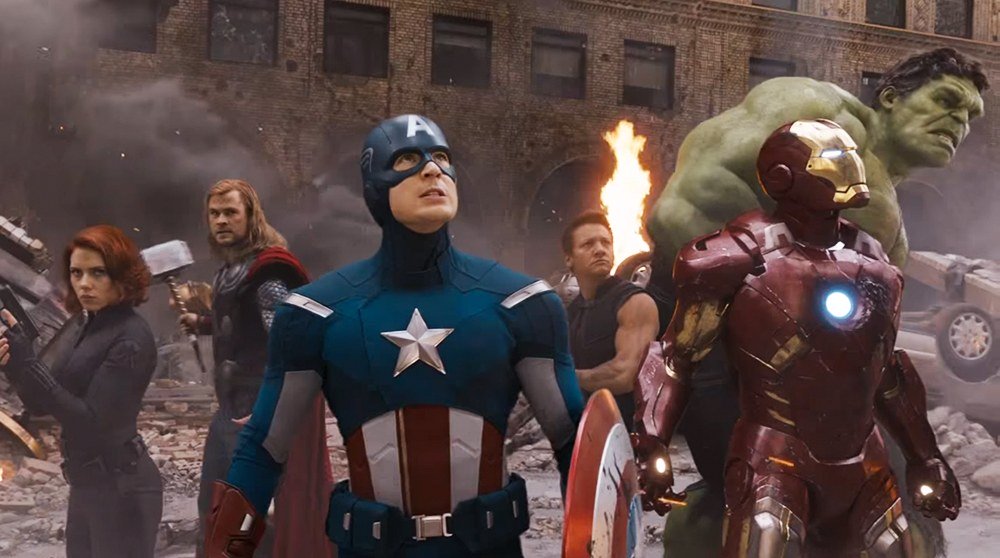 The Avengers (Dove Approved 12+)
The Super Hero team up of a lifetime, featuring iconic Marvel Super Heroes Iron Man, The Incredible Hulk, Thor, Captain America, Hawkeye and Black Widow. When an unexpected enemy emerges that threatens global safety and security, Nick Fury, Director of the international peacekeeping agency known as S.H.I.E.L.D., finds himself in need of a team to pull the world back from the brink of disaster. Spanning the globe, a daring recruitment effort begins. For more, click here.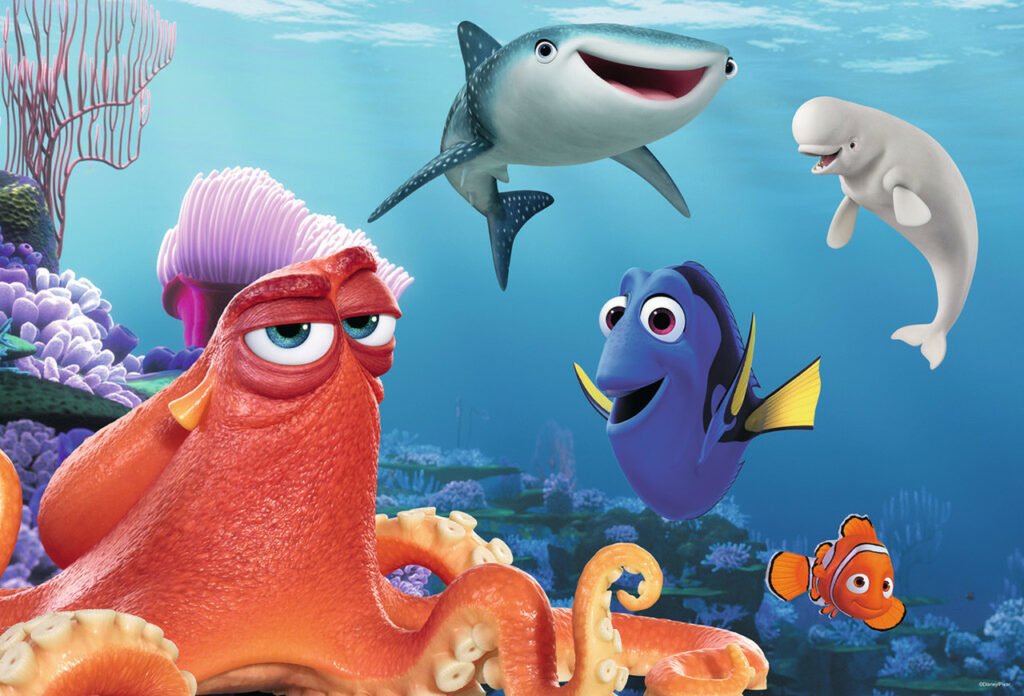 Finding Dory (Dove Approved All Ages)
Dory begins to remember little things about her parents, including their names, Jenny and Charlie, and Marlin and Nemo agree to accompany her on the trip to California to try and locate them. Dory remembers herself as a young child-fish. She seems to be A.D.D. as she tries to follow instructions that her parents give her, only to get sidetracked when she sees things that capture her attention. For more, click here.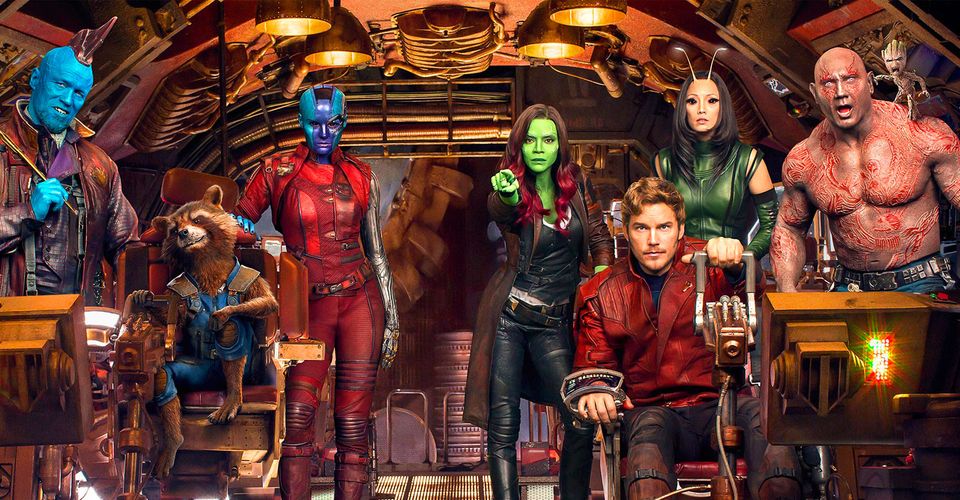 Guardians of the Galaxy 2 (Dove Approved 12+)
Set to the backdrop of "Awesome Mixtape #2," Marvel's sequel to Guardians of the Galaxy continues the team's adventures as they traverse the outer reaches of the cosmos. The Guardians must fight to keep their newfound family together as they unravel the mysteries of Peter Quill's true parentage. Old foes become new allies, and fan-favorite characters from the classic comics will come to our heroes' aid as the Marvel cinematic universe continues to expand. For more, click here.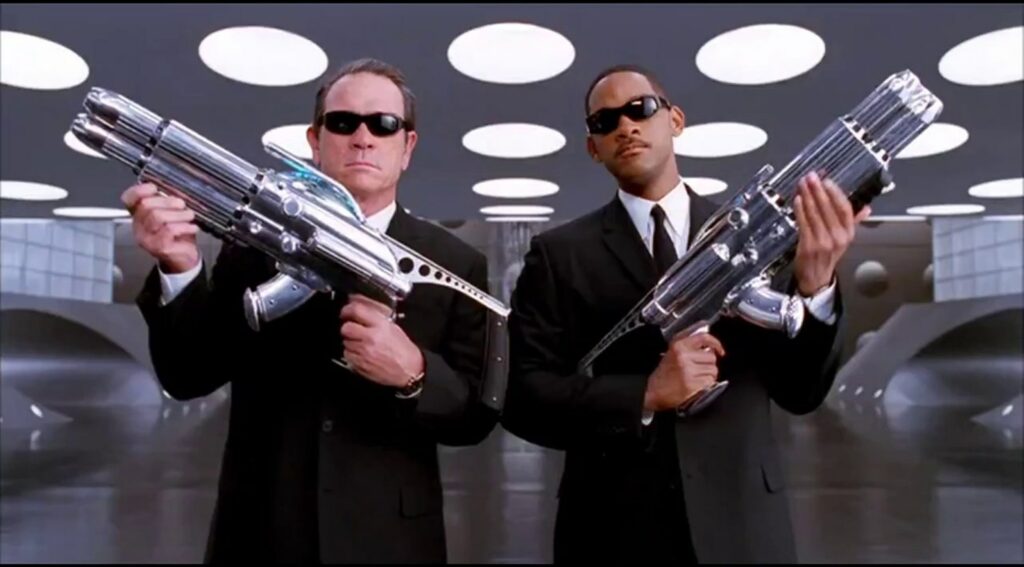 Men in Black II (Dove Approved 12+)
This eagerly awaited sequel to the 1997 blockbuster takes up where the first film left off. It's been five years since Agent Kay (Tommy Lee Jones) retired and had his memory erased by Agent Jay (Will Smith). But an old threat has returned to Earth in the form of the powerful Serleena (Lara Flynn Boyle), an evil Kylothian looking for the Light of Zartha. Zed (Rip Torn), head of MIB operations, sends Jay to bring Kay back into service from his retirement as Postmaster in Truro, Massachusetts. Because only Kay knows where to find the clues that lead to the Light, if his memory can be restored. But Serleena takes over MIB headquarters and the countdown to Earth's destruction can only be stopped by finding the Light, and keeping Serleena in the dark. Audiences will once again enjoy the humorous roller coaster of an adventure in alien encounters from, as one clue puts it, "the secret files of an agency that doesn't exist."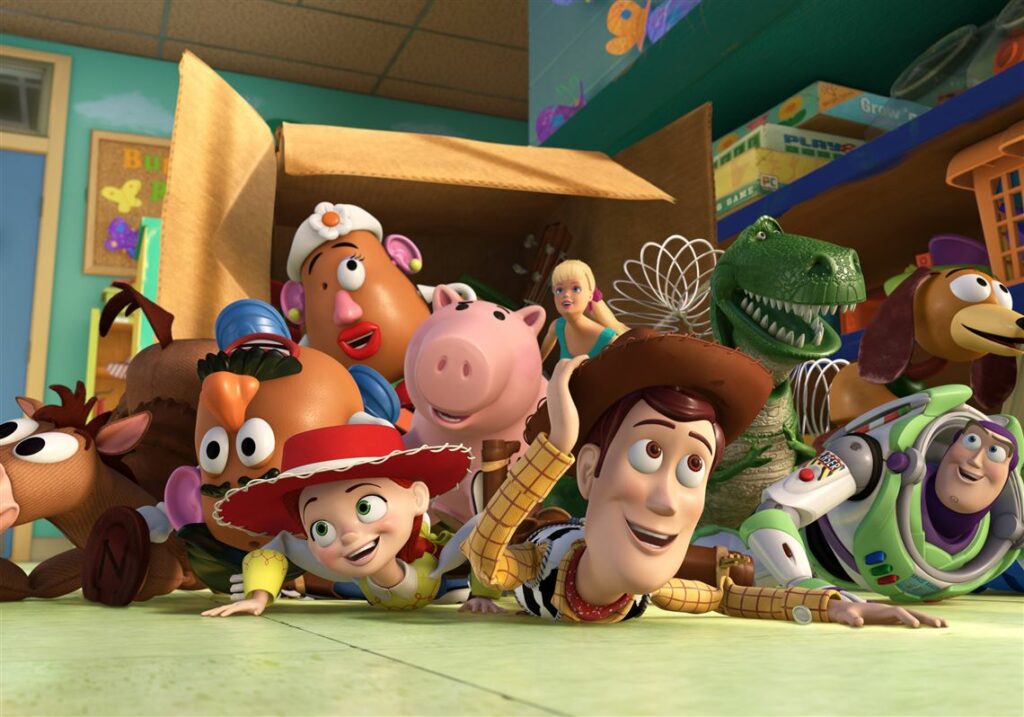 Toy Story 3 (Dove Approved All Ages)
Shifting from November release dates to summer ones, the creators of Toy Story and Toy Story 2 re-opened the toy box and brought moviegoers back to the delightful world of Woody, Buzz and our favorite gang of toy characters. Woody and Buzz had accepted that their owner Andy would grow up someday, but what happens when that day arrives? In the third installment, Andy is preparing to depart for college, leaving his loyal toys troubled about their uncertain future. Lee Unkrich directed this highly anticipated film, and Michael Arndt, an Academy Award®-winning screenwriter, brings his unique talents and comedic sensibilities to the proceedings. For more, click here.