The 2020 election is two weeks away but the topic of politics doesn't usually bring sunny, happy feelings with it. Here are some films to consider for yourself, and to spur discussion about how politics impact us and the faith we live.
In the follow-up to his documentary The Overnighters, director Jesse Moss teamed with Amanda McBaine to track several key students at the Boys State in Texas. A thousand teenagers assemble each summer to run against each other for made-up political positions mirroring real-life ones, working, scheming, discussing, campaigning, and crying over their rise and fall in the political machine. Releasing on AppleTV+ this Friday, Boys State arrives in time for us to examine our political understanding of an election. Early on, the students are broken into two political parties, regardless of their background, belief system, or understanding of politics. They can run, not run, join together in someone else's campaign, etc. for large roles or smaller ones. Campaign speeches and hallway hobnobbing are bountiful – some make sense and some are wildly juvenile, much like today's political climate. And there's the rub. Click here for the full editorial.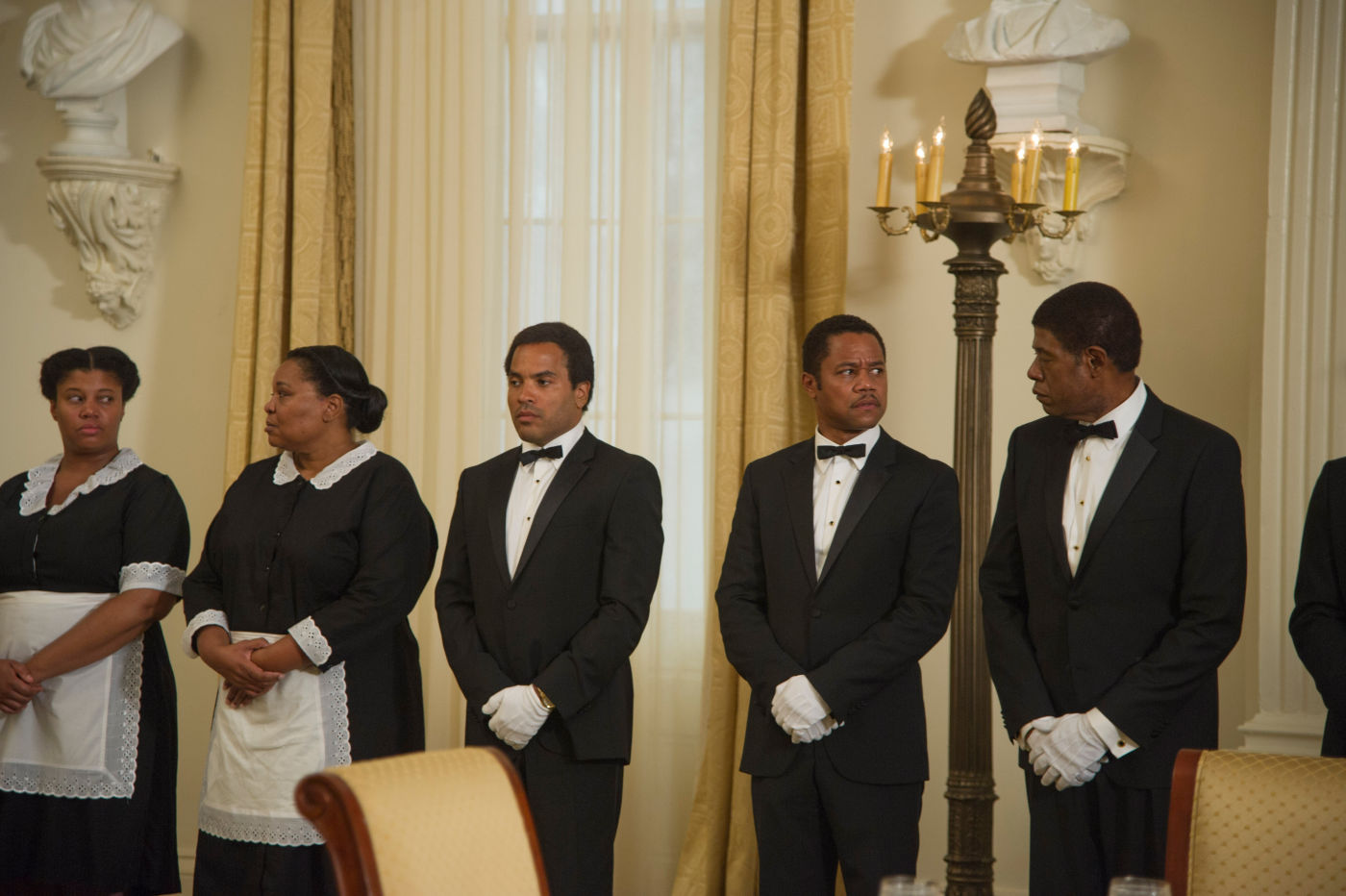 The Butler (2013, Not Dove Approved)
Here is a dramatic film that shows many aspects of this country through some difficult times as it brings to life the reality of one mans journey for many years starting in 1926. The Butler starts with a young man in the cotton fields down south during some hard racial times. Confronted with the attack of his mother and death of his father, Cecil is taken into the house as a "house servant". But as he grows, he knows that he needs to leave this life and go north. He is taught to be a butler in a hotel in Washington DC and that gives him the chance to be part of the White House staff which gives him access to many Presidents over the years. He has a front row seat to the political changes that this country experiences in 30+ years and also the problems within his own family due to the racial changes this world takes. Click here for the full review.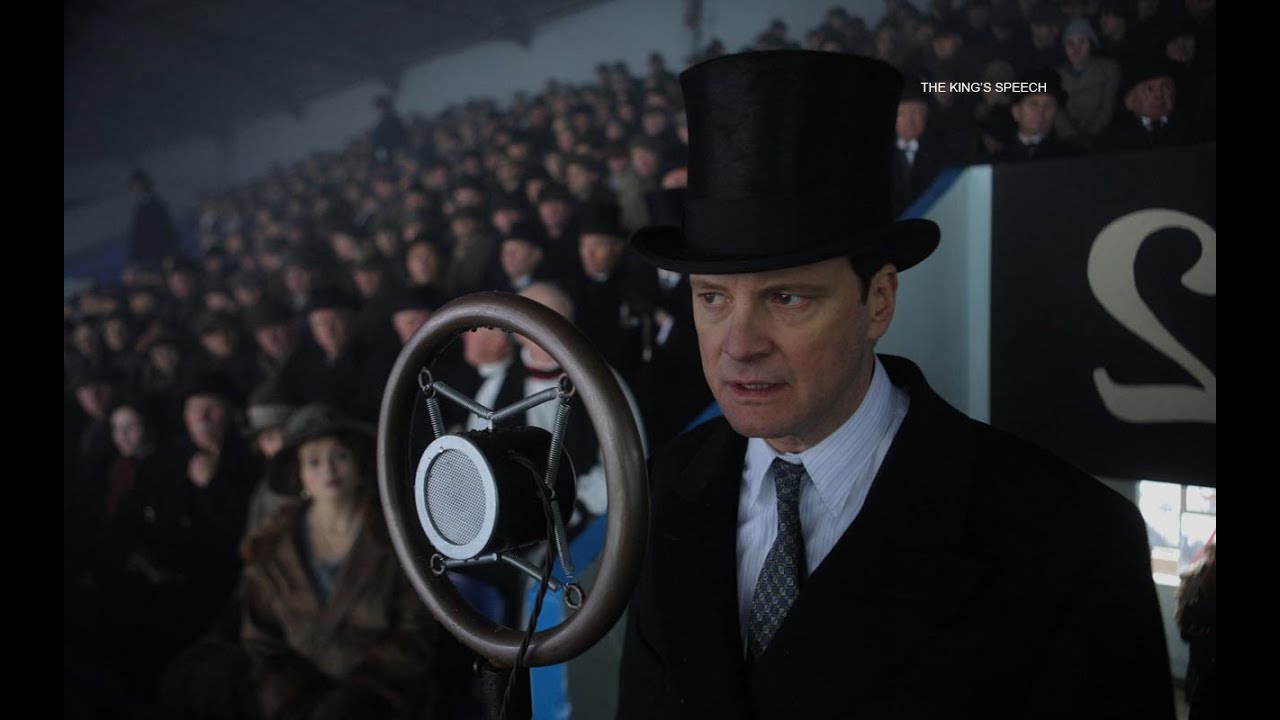 The King's Speech (2010, Not Dove Approved)
After the death of his father King George V (Michael Gambon) and the scandalous abdication of King Edward VIII (Guy Pearce), Bertie (Colin Firth) who has suffered from a debilitating speech impediment all his life, is suddenly crowned King George VI of England. With his country on the brink of war and in desperate need of a leader, his wife, Elizabeth (Helena Bonham Carter), the future Queen Mother, arranges for her husband to see an eccentric speech therapist, Lionel Logue (Geoffrey Rush). After a rough start, the two delve into an unorthodox course of treatment and eventually form an unbreakable bond. With the support of Logue, his family, his government and Winston Churchill (Timothy Spall), the King will overcome his stammer and deliver a radio-address that inspires his people and unites them in battle. Click here for the full review.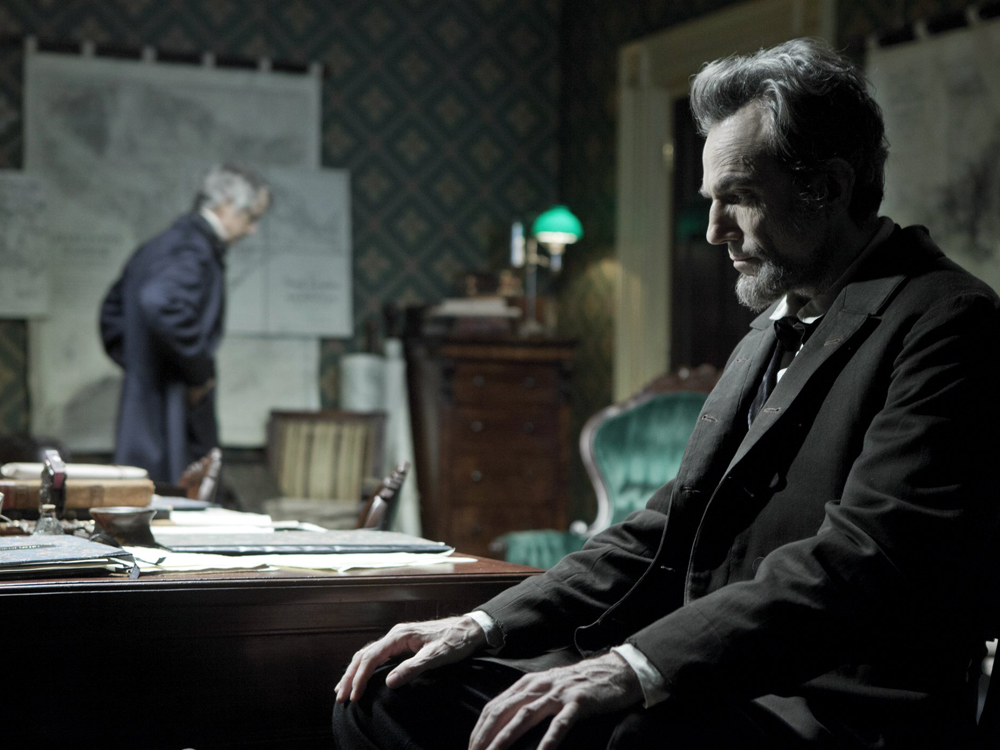 Lincoln (2012, Not Dove Approved)
A revealing drama that focuses on the 16th President's tumultuous final months in office. In a nation divided by war and the strong winds of change, Lincoln pursues a course of action designed to end the war, unite the country and abolish slavery. With the moral courage and fierce determination to succeed, his choices during this critical moment will change the fate of generations to come. Click here for the full review.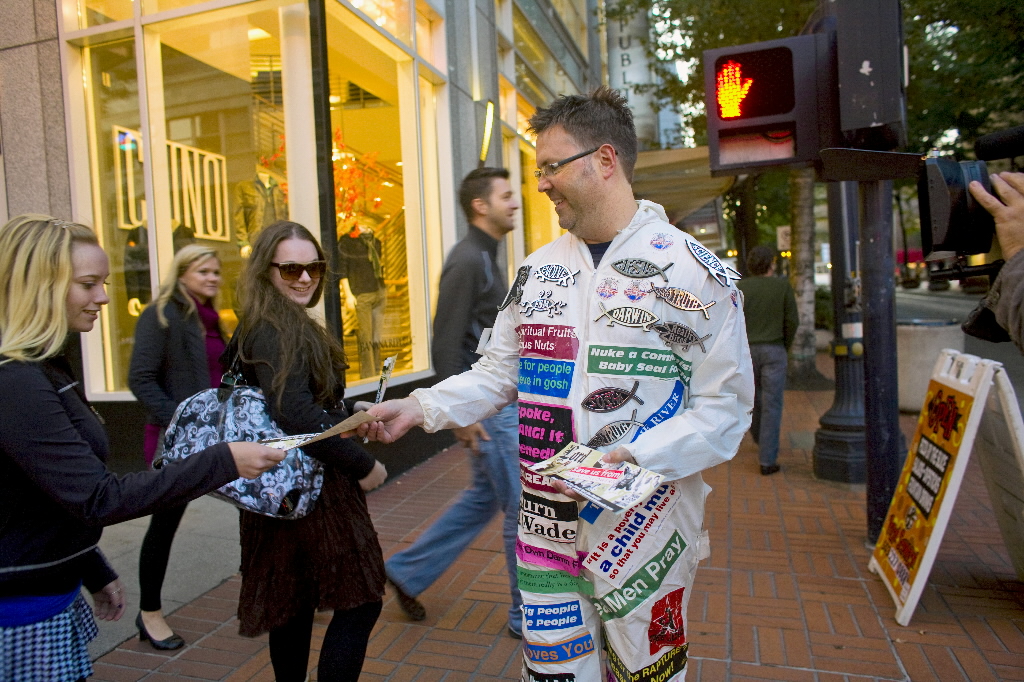 Lord, Save Us From Your Followers (2009, Dove Approve 12+)
If you were to meet ten average Americans on the street, nine of them would say they believe in God. So why is the Gospel of Love dividing America? Dan Merchant put on his bumper-sticker-clad jumpsuit and decided to find the reason. After talking with scores of men and women on streets all across the nation, and also interviewing many well-known activists in today's "Culture Wars," Dan realized that the public discussion of faith doesn't have to be contentious. Click here for the full review.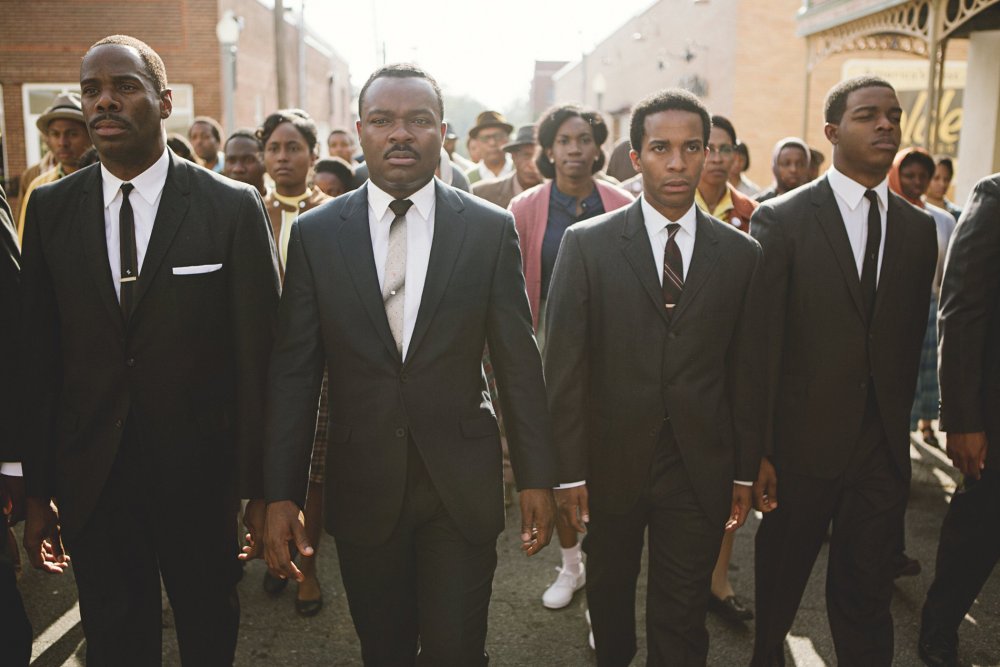 Selma (2013, Not Dove Approved)
Selma is the title and town of this historic film, based on the real-life events surrounding a Civil Rights march on a bridge in Selma, Alabama. Blacks from Selma and across the country wanted to draw attention to the Civil Rights movement and, specifically, their right to vote. The result was violent as police officers beat people with clubs and gassed them. Later on, Dr. King himself led a similar march that wound up being much more peaceful. And one third of the second group was white.Click here for the full review.