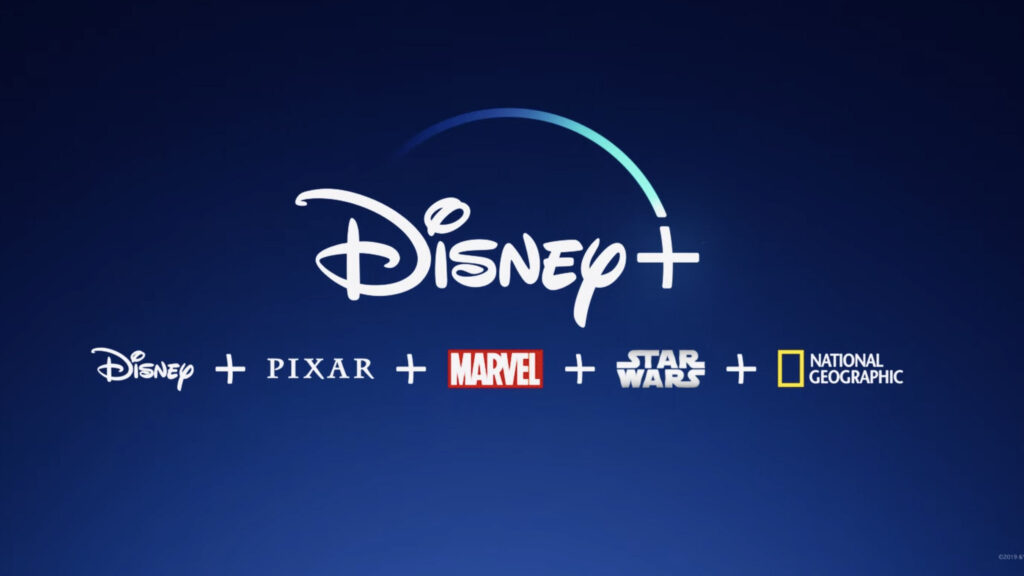 By Jacob Sahms
Have you checked out Disney+ yet?
Yes, there's a fee attached (unless you qualify for one of the initial year-long free subscriptions). But thanks to the consolidation of all things Disney, there is something for everyone on the Mouse's streaming option, from classics to modern options, with new features delivered regularly. Here's an overview of the channel – with links where applicable to the Dove reviews.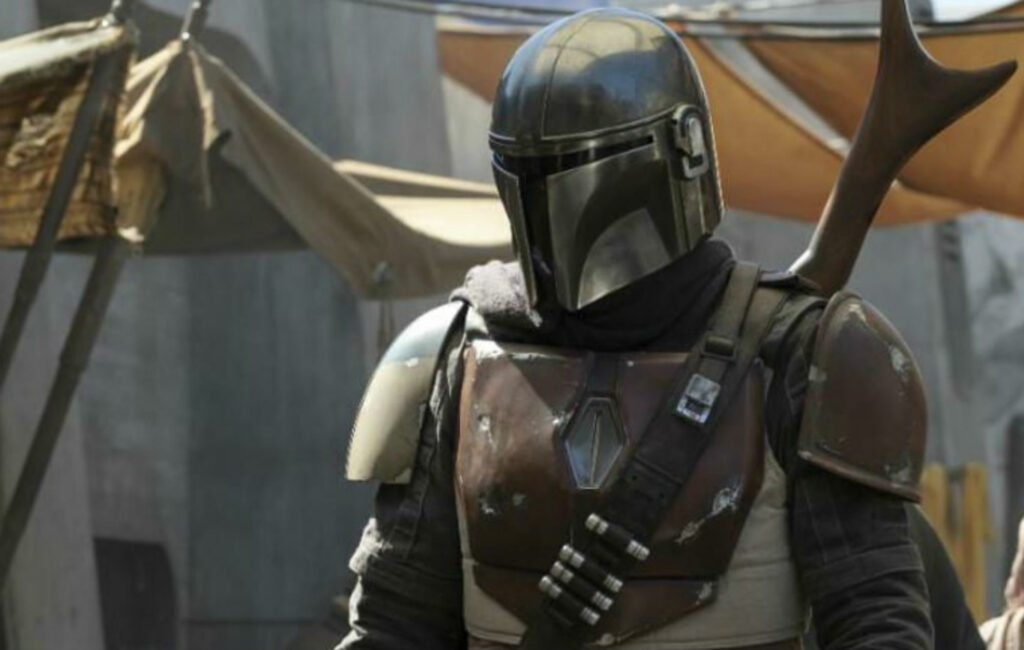 Original films like Timmy Failure: Mistakes Were Made, Togo: The Untold True Story, Lady and the Tramp (live action), and new series like The Mandalorian and Marvel Hero Project. On February 21, Disney provides their audience with the ability to see the conclusion of The Clone Wars.
From the Vault features animated films from decades of Disney magic include 101 Dalmatians, Aladdin, Alice in Wonderland, Bambi, Beauty and the Beast, Cinderella, Dumbo, Fantasia, The Hunchback of Notre Dame, The Lady and the Tramp, The Lion King, Peter Pan, Robin Hood, Sleeping Beauty, Snow White and the Seven Dwarves, and The Sword in the Stone. Of course, Disney has included newer animated classics like Coco, Finding Dory, Frozen, and Moana as well, so there's a nice blend of the films here. Parents seeking the animated options for the wee ones will find dozens of Doc McStuffins, Little Einsteens, and Mickey Mouse Clubhouse episodes to entertain them.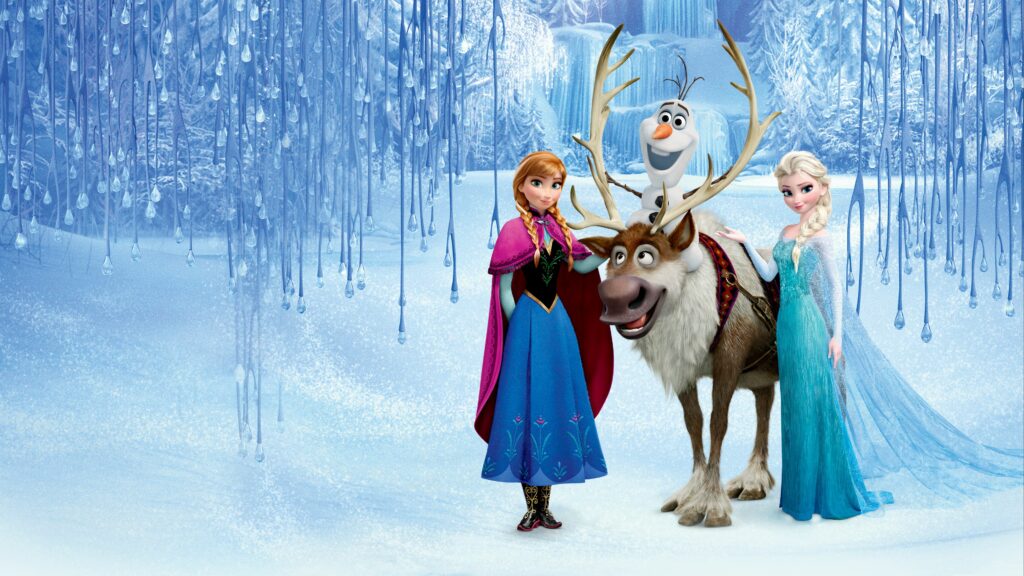 Then there are nostalgic, live-action films like The Love Bug, The Parent Trap, The Prince and the Pauper, The Rocketeer, The Sign of Zorro, Swiss Family Robinson, and Zorro, the kinds of films that Gen Xers and Baby Boomers watched in theaters or gathered around the television set on Sunday nights. There's a sprinkling of sports films like Cool Runnings, Glory Road, Invincible, Remember the Titans, and The Sandlot that play like Disney movies but are usually based on true stories.
Tales of the fantastic find Marvel Superhero flicks galore available here. Check out Captain Marvel, or go back to the beginning and watch Iron Man, then The Avengers, and work your way through to Endgame. Sure, you can see the Captain America films, and plenty of Chris Hemsworth's Thor, too. For more superheroes, Disney+ brings the last few decades of animated shows around Marvel characters like Fantastic Four, the Hulk, Iron Man, Spider-Man, and the X-men together all at one place.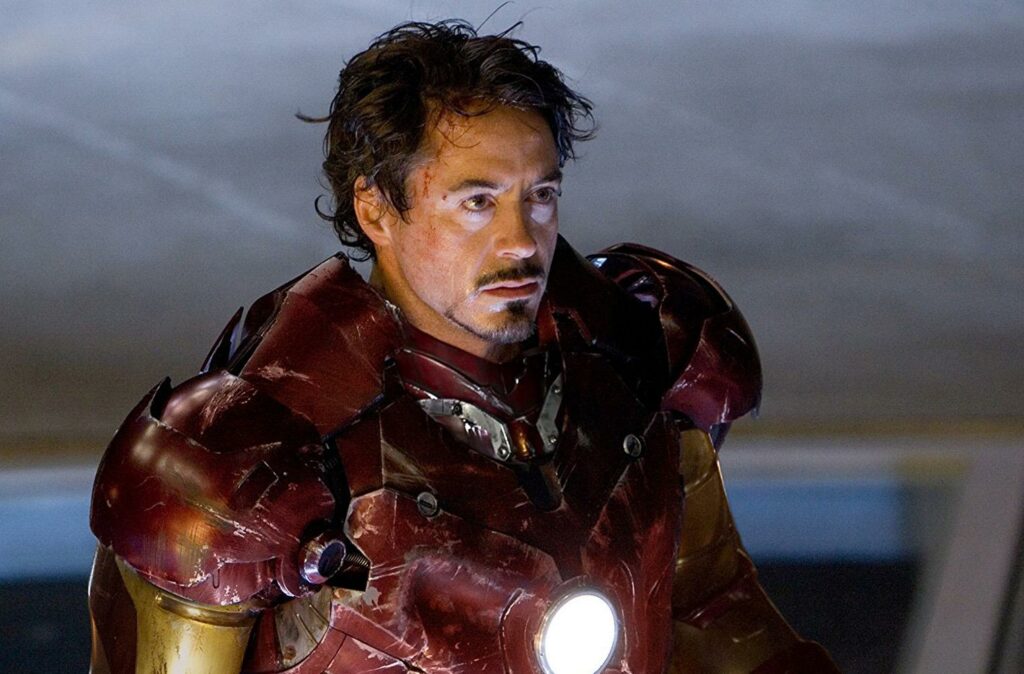 If you're looking for something a bit more realistic, then the inclusion of documentaries and the NatGeo connection will hit the spot. There are feature-length docs like Free Solo, Disney-specific investigations like The Imagineering Story and Waking Sleeping Beauty, as well as older fare like Crimson Kingdom, Monkey Kingdom, and Chimpanzee from DisneyNature.
With all of those options, you'll have to excuse me – I'm headed off to catch some Disney+!